Botswana: National AIDS and Health Promotion Agency (NAHPA) Council, chaired by His Honour Slumber Tsogwane, the Vice President of the Republic of Botswana, held its meeting this morning in Gaborone.
In his welcome remarks, the Vice President commended all stakeholders in the HIV and NCDs response for their sterling job in the fight against both pandemics.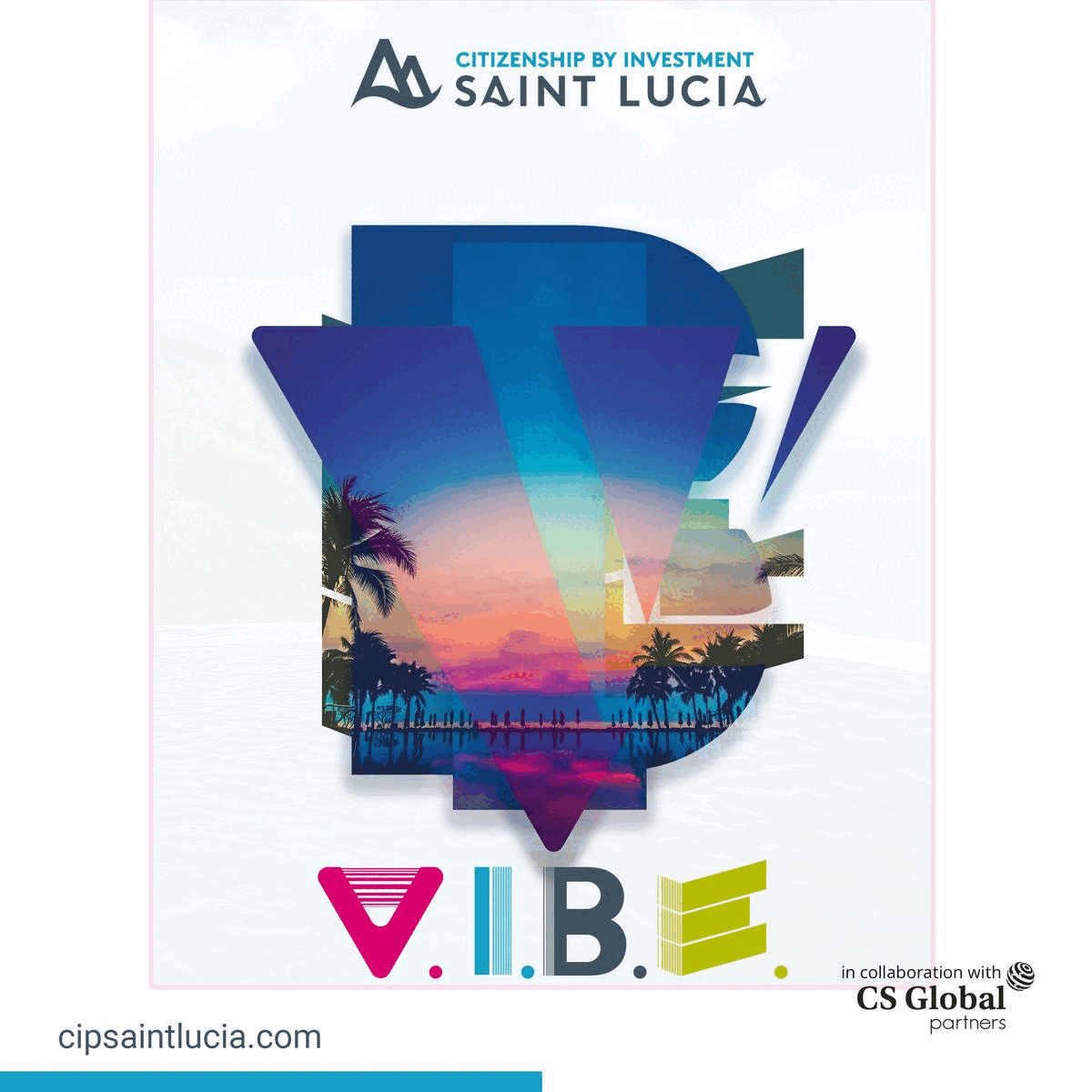 Botswana Government submitted that the government makes efforts to mobilise resources for the response, and NAHPA started engagements with PEPFAR to develop the Country's Operational Plan.
He said through this process, a total of more than USD 111 million has been raised to be used in the response over a period of two years.
In addition, Botswana has been allocated more than a million for HIV, Tuberculosis and building resilient and sustainable systems for health by Global Fund to be used between 2025 and 2027.
The meeting was attended by Zimbabwe National AIDS Council, which is in a benchmarking exercise here in Botswana. Mr Raymond Yekeye, Director of Zimbabwe National AIDS Council, applauded Botswana Government for channelling resources into the fight against HIV and NCDs rather than solely depending on donors.
Mr Yekeye said lessons learned from their benchmarking exercise include the commitment of the Executive Leadership in the fight against HIV and NCDs. He further said they are pleased that the Vice President chairs the Council and Chiefs are also involved.
Furthermore, Mr Yekeye said they also realised that it is important to fight NCDs alongside HIV because, in most cases, patients are affected by both.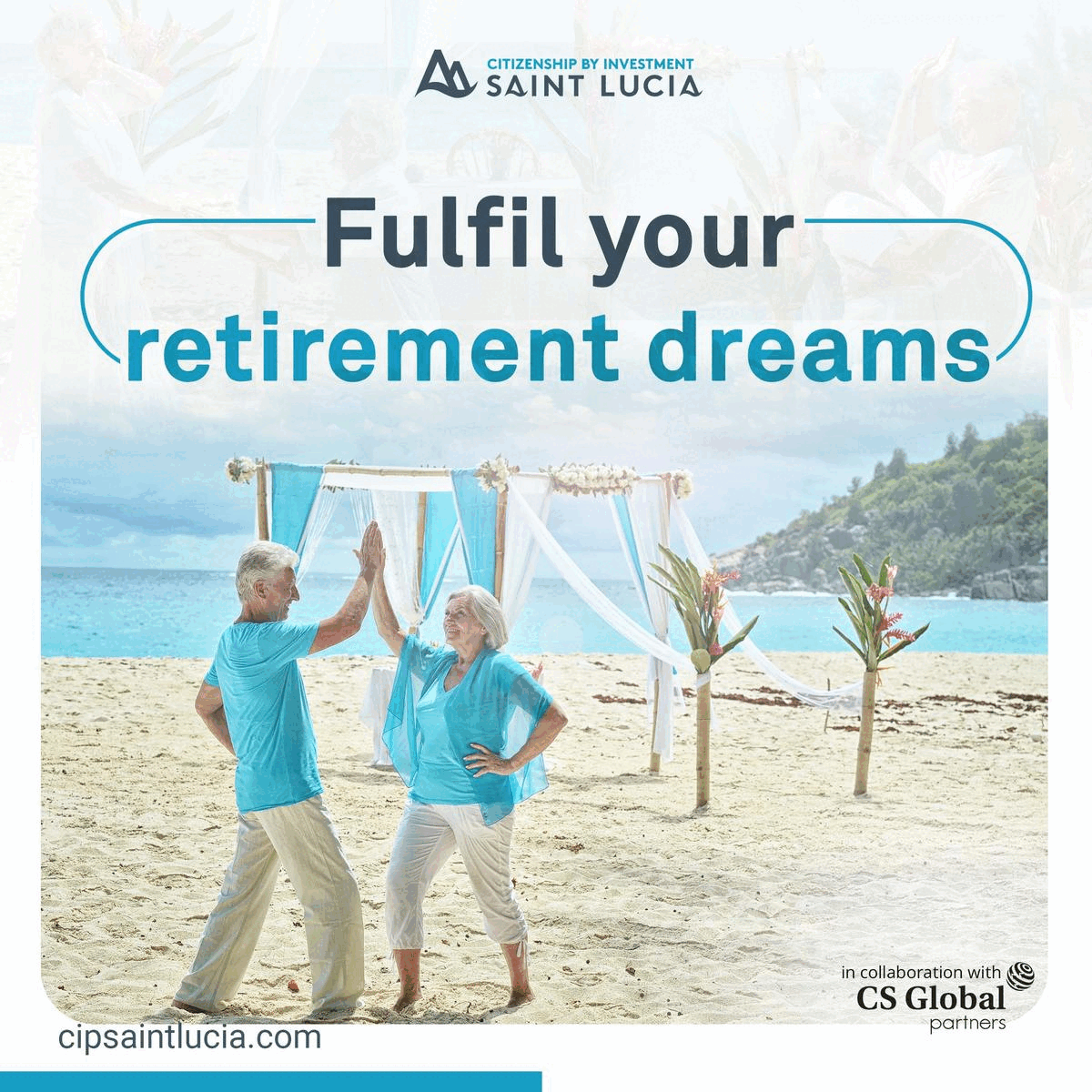 The National AIDS and Health Promotion Council was, among others, attended by Honourable Minister of Health Dr Edwin Dikoloti, Assistant Minister for State President Mr Dumizweni Mthimkhulu, Chairperson of Ntlo ya Dikgosi Kgosi Puso Gaborone and Member of Parliament for Thamaga Kumakwane who is also the Chairperson of Parliamentary Health Committee Honourable Palelo Motaosane.