Kenya: The Ag. Chief Conservator of Forests, Alex Lemarkoko, today met the Ag. Managing Director Kenya Broadcasting Corporation, Samuel Maina, at KFS Headquarters in Karura.
The two agreed to partner in tree growing to contribute to the National Tree Growing and Restoration Campaign. The growing of trees will be done at all KBC transmission stations across the country and other suitable locations. KFS will provide technical and advisory support.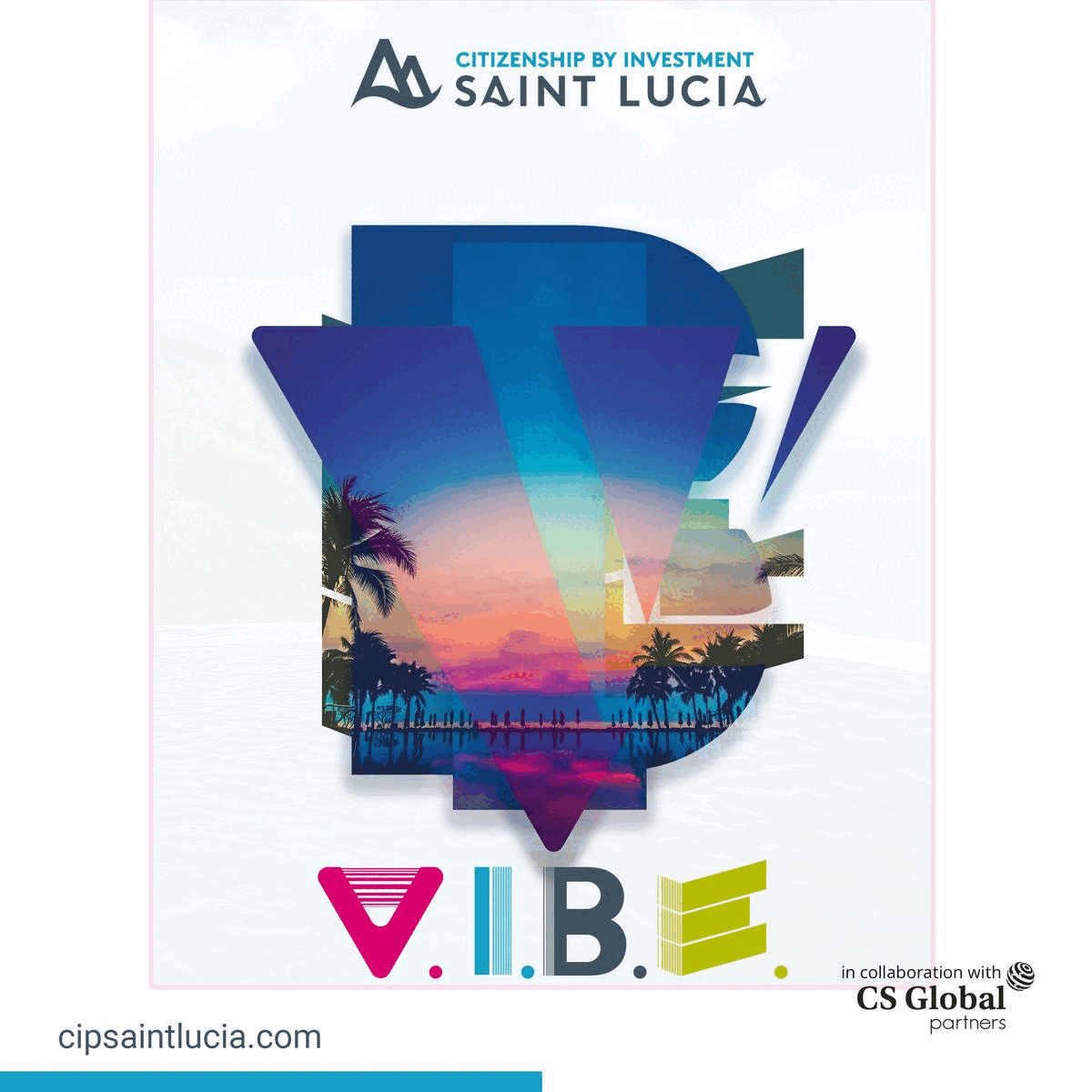 In addition, KBC will support the Service of publicizing tree growing through its TV and radio stations, whereby KFS will avail expert panellists to speak to listeners and provide answers to pertinent issues affecting tree farmers. In particular, the Service will utilize the vernacular radio stations to reach out to local communities and encourage tree growth in order to meet the national target of 30% tree cover by 2032.
A Framework of Collaboration between the two Government entities is expected to be signed in the coming weeks.
Yesterday, the Ag. Chief Conservator of Forests, Alex Lemarkoko has held consultative discussions with Lieutenant Colonel Fergal O'Reilly from the United States Department of Defense, Defense Threat Reduction Agency (DTRA), on the development and implementation of a curriculum aimed at building the capacity of security agencies in deterring the threats posed by Weapons of Mass Destruction (WMD).
The engagements are a follow-up to a curriculum development workshop held in Naivasha, with the collaboration projected to lead to the development of a Training for Trainers course to be administered to select officers from different security agencies later this year in Washington, DC.
The cooperation will also lead to the validation & assimilation of training materials by the Service on nuclear threat awareness and averting and responding to threats posed by Biological & Chemical weapons.
Kenya Cabinet Secretary said, "I urge Kenyans to plant trees on their birthdays, during holidays at each and every occasion. 15 bn sounds huge, but it translates to just 30 trees per Kenyan per year over the next ten years! It is doable."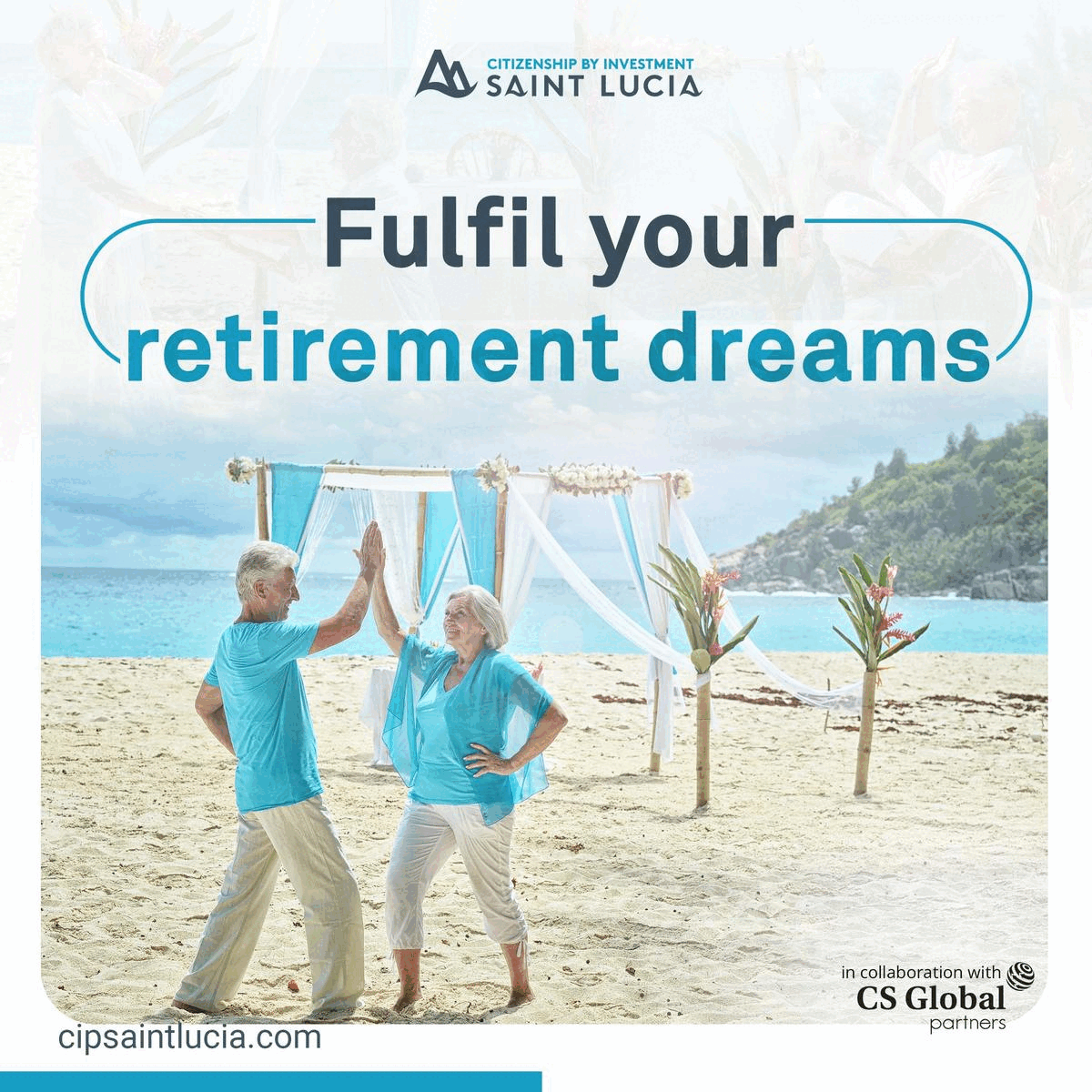 Image credit: KFS Facebook page