Mauritius: A Memorandum of Understanding (MoU) between the Land Drainage Authority (LDA) and the Rodrigues Regional Assembly (RRA) aimed at reinforcing collaboration between the two institutions as regards drainage infrastructures were signed yesterday at the seat of the National Development Unit, Citadelle Mall in Port Louis.
The Minister of National Infrastructure and Community Development, Mahendranauth Sharma Hurreeram; the Director of the LDA, Mahen Nuvin Khedha; the Deputy Chief Commissioner of the RRA, Franceau Aubret Grandcourt; the Parliamentary Private Secretary, Jean Francisco François; and other personalities were present.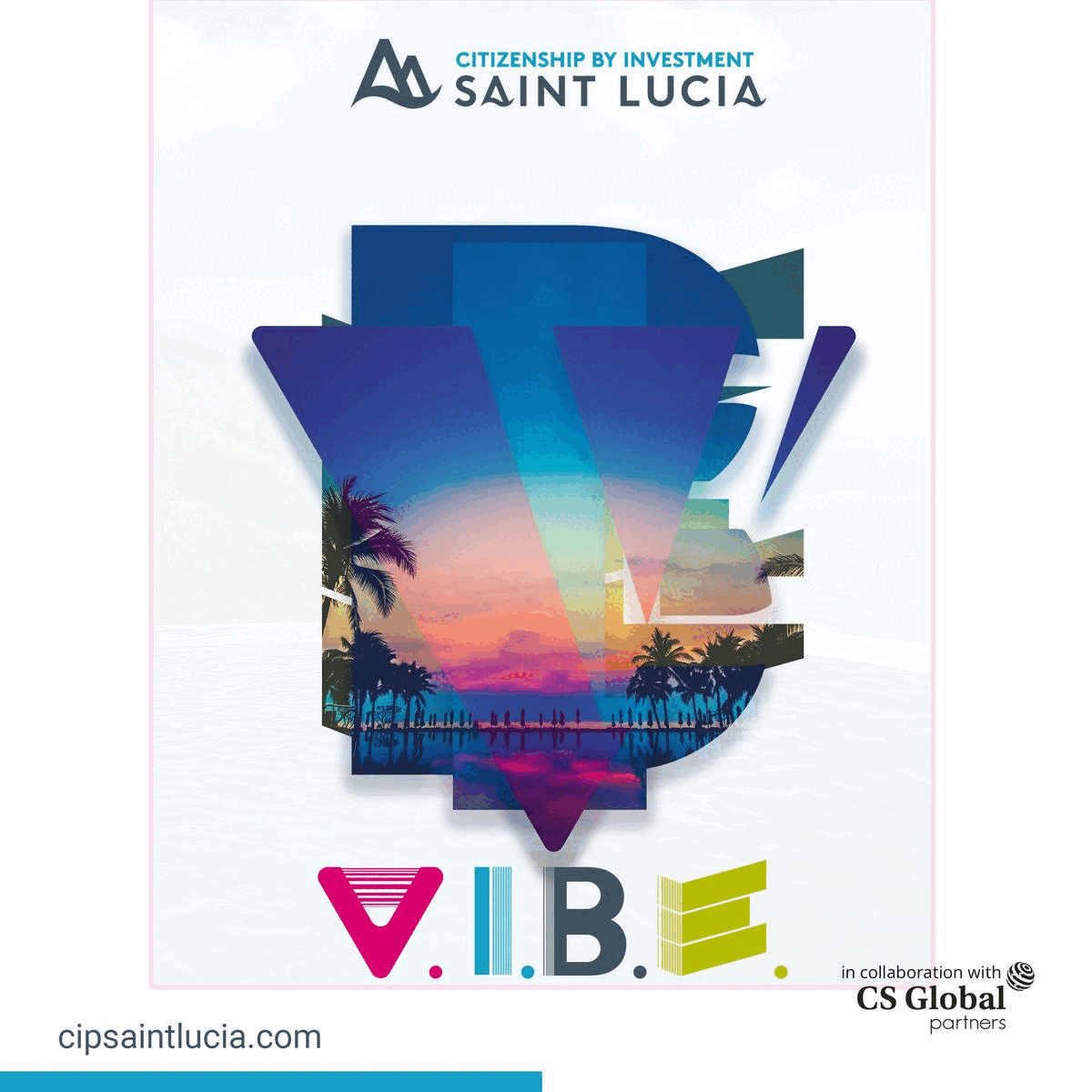 ---
---
The MoU aims to facilitate the development of a Digital Elevated Model (DEM) for Rodrigues; train and monitor Public Officers from the Engineering and Planning Department of the RRA; identify flood-prone areas and develop flood mitigating measures; as well as elaborate Land Drainage Masterplan for Rodrigues.
In his address, Minister Hurreeram stated that the signing of the MoU marks a milestone for the LDA and the RRA since it will strengthen the ability of both institutions to deliver on their mandate in a mutually enriching way. He reiterated the Government's vision to continue to work for the progress and development of the island. He also emphasized the importance of training and assured that exchange programmes and training sessions will be organized with the Rodriguan counterparts.
For his part, Khedah highlighted that the strategic collaboration between the LDA and the RRA will not only strengthen the government's ongoing efforts to promote flood risk management in Rodrigues but will also provide a new bonding for implementing drainage infrastructures and training programmes. 
He also added that a Joint Monitoring Committee chaired by the Deputy Chief Commissioner will be set up to monitor all projects to be implemented in Rodrigues.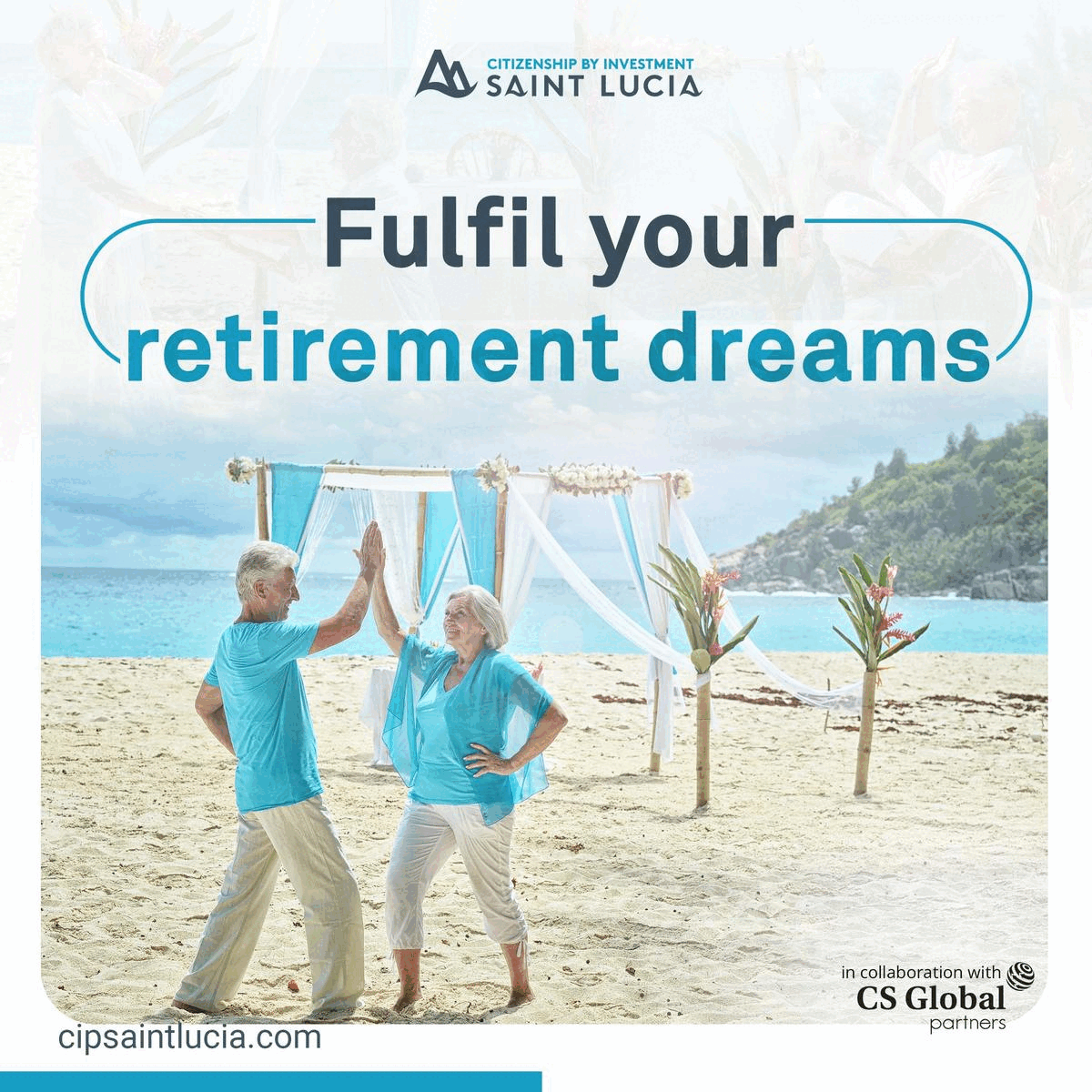 As for the Deputy Chief Commissioner of the RRA, he said that the MoU will strengthen the relations between the Ministry of National Infrastructure and Community Development and the RRA. Mr Grandcourt rejoiced that the MoU will facilitate the implementation of the same measures that exist in Mauritius, which in turn, he said, will help Rodrigues in its agricultural development and water management.
He also underlined that the Land Drainage Masterplan will be a very important tool for the island since it is very vulnerable to climate change. Furthermore, he stated that the training and exchange programmes will enhance the knowledge and expertise of Rodriguan technicians.
The LDA has been established to increase Mauritius's resilience to flooding through an effective and efficient land drainage management system. According to the LDA Act, the LDA is also responsible for coordinating and monitoring drainage infrastructure by relevant stakeholders for the Republic of Mauritius, including Rodrigues.
Image credit: Mauritius facebook page