Mauritius: In view of making Mauritius health services more accessible to inhabitants, a new Community Health Centre (CHC) constructed to the tune of Rs 32 million was inaugurated yesterday at Grand Bay by the Minister of Health and Wellness, Dr Kailesh Kumar Singh Jagutpal. 
The Minister of Arts and Cultural Heritage, Avinash Teeluck; the Parliamentary Private Secretary, Dr Anjiv Ramdhany; and other personalities were also present at the ceremony.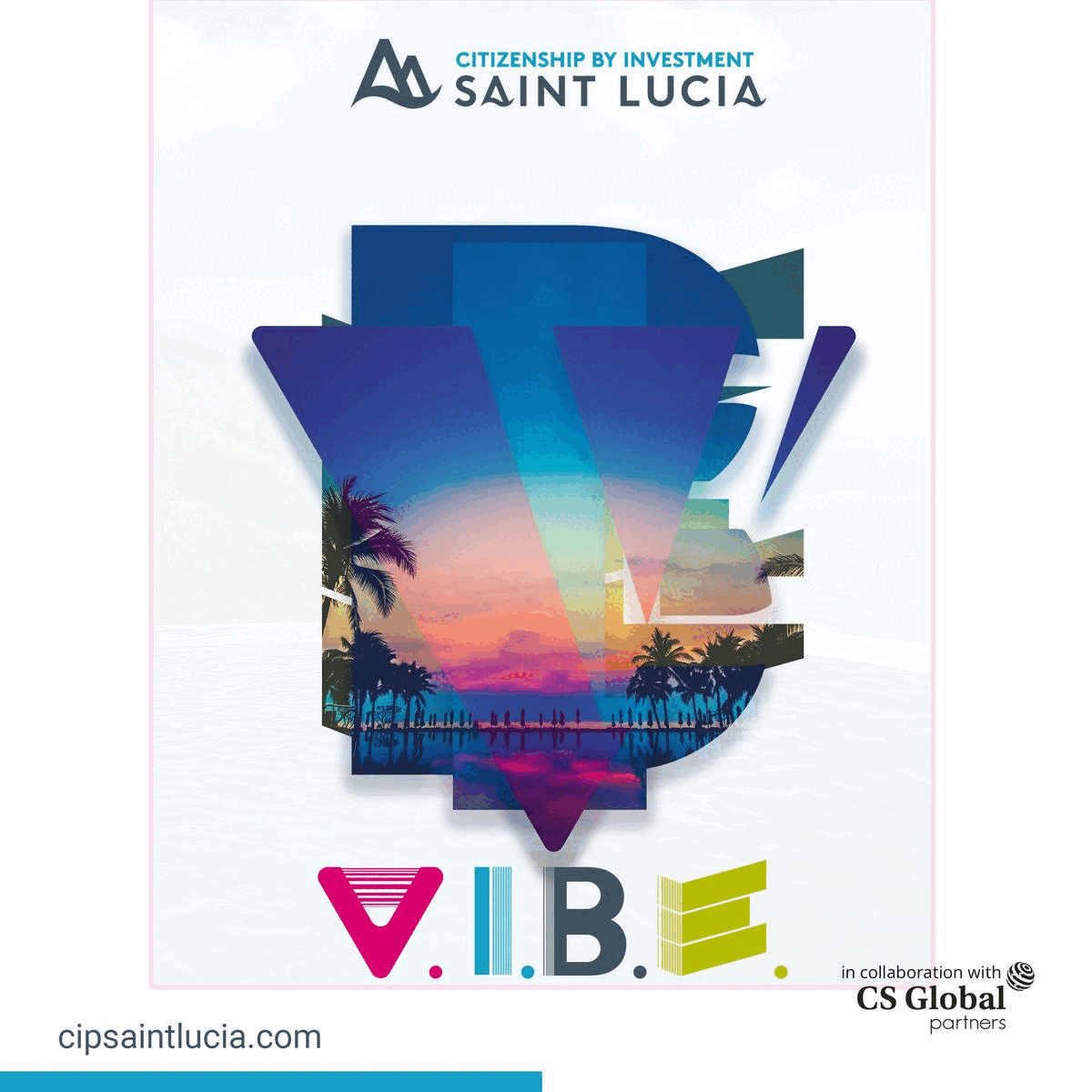 Speaking on occasion, Minister Jagutpal pointed out that the CHC is in line with the vision of the Government and the Health Sector Strategic Plan 2020-2024 to improve health services while ensuring proximity to the citizens. The newly built Centre will help to decentralise the services offered at the hospital by providing health services at the regional level, he emphasised.
---
---
Underlining the governmental initiatives to enhance the lives of the citizens, he indicated that it is the third infrastructural project in the health sector since the beginning of 2023 following the inauguration of the Pointe aux Sables Area Community Centre and the Mediclinic at Coromandel.
He also spoke of the construction of a Community Health Centre at Cap Malheureux, which is in the pipeline. A budget to the tune of Rs 70 million has been allocated for the project, and procedures are still underway, added the Minister.
Dr Jagutpal urged the residents of Grand Bay to make proper use of the new community health centre and appealed to the health personnel to provide efficient as well as effective customer care in the treatment of patients.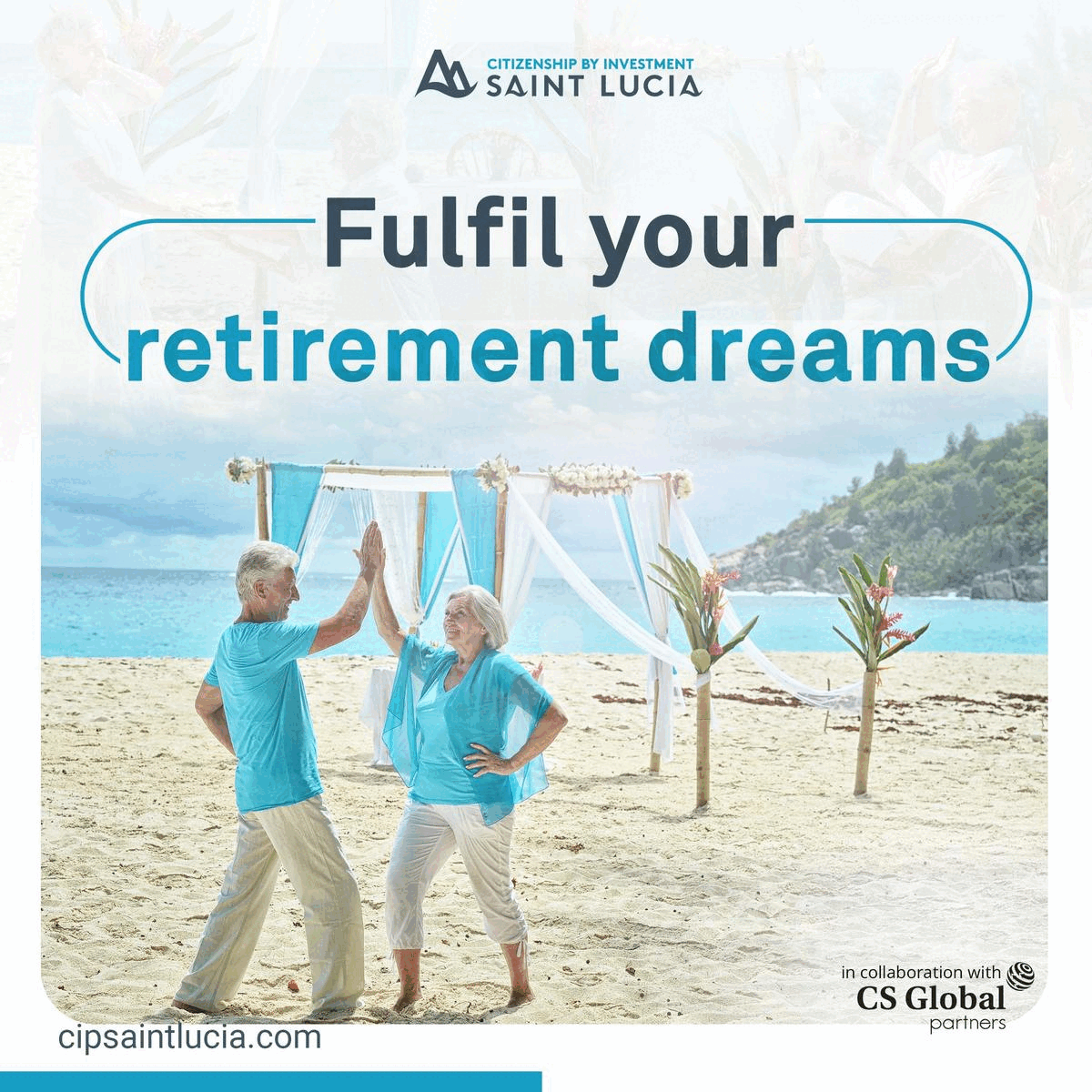 Minister Teeluck, for his part, expressed satisfaction as regards the construction of the CHC, which he underlined will provide the inhabitants of the region with a modern and well-equipped health facility. The inhabitants will now avail of essential services without having to travel to hospitals, he stated.
---
---
As for Dr Ramdhany, he dwelt on various initiatives being undertaken to ease the lives of residents of the region while highlighting the importance of maintaining a healthy lifestyle.
Grand Bay Community Health Centre
The Centre, open from Monday to Saturday, will provide the inhabitants of the region with the following services: General Consultation, Dietician, Blood collection, Dental Clinic, Endocrinology, Diabetology, and Family Planning. The treatment for patients suffering from non-communicable diseases also features among the health services available.
Image credit: Mauritius facebook page