Mauritius: A site visit was organised by the Central Water Authority (CWA) yesterday at Belle Mare to take stock of the progress of works regarding the ongoing in-house Pipe Replacement Programme currently being undertaken between Belle Mare and Palmar.
The Minister of Information Technology, Communication and Innovation, Mr Darsanand Balgobin; the Minister of Blue Economy, Marine Resources, Fisheries and Shipping, Sudheer Maudhoo; the General Manager of the CWA, Ramprakash Maunthrooa; and other personalities were present on this occasion.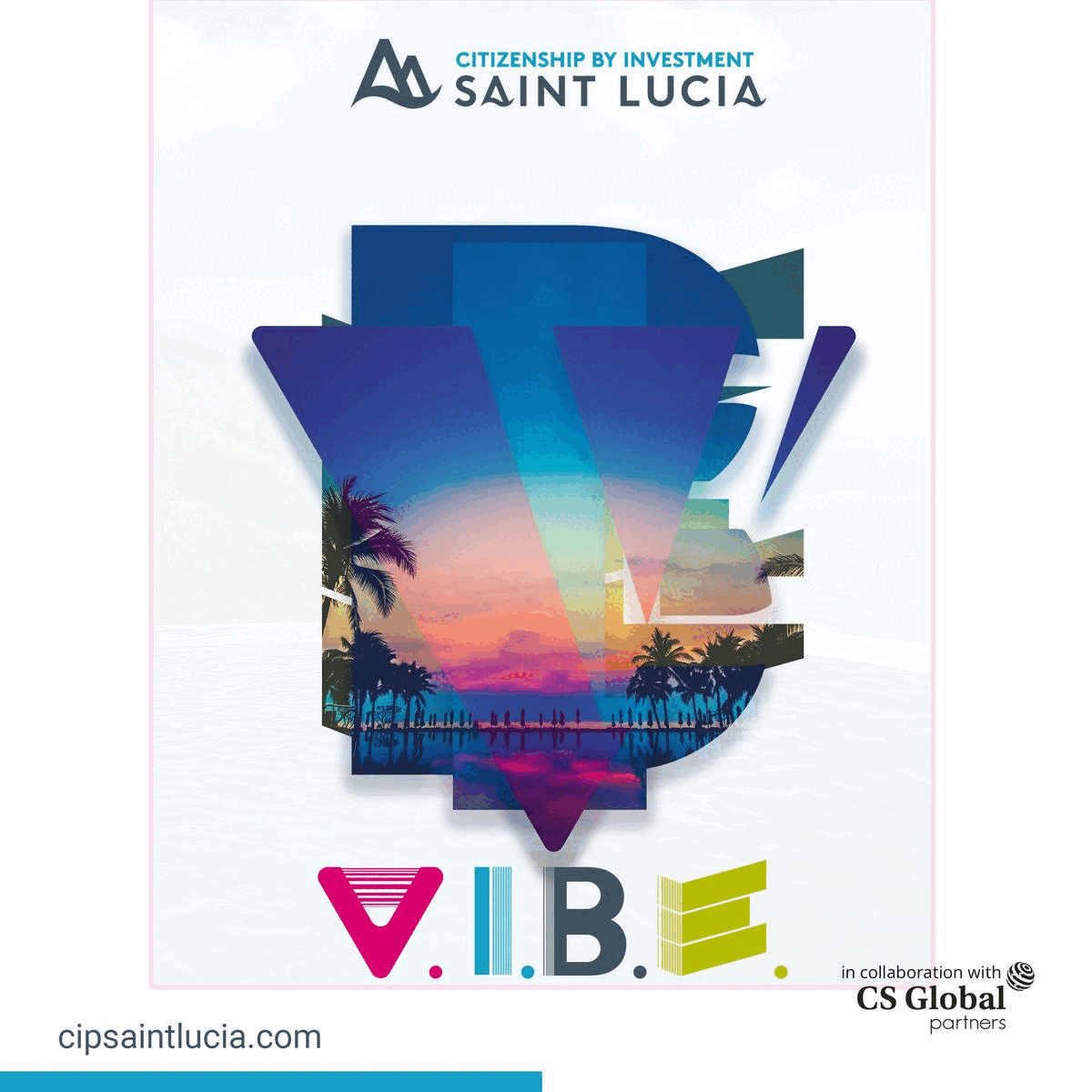 In his address, Minister Balgobin highlighted that Government and the CWA have embarked on a vast pipe replacement programme around the island. 
He provided details regarding works undertaken in various Eastern regions and commended the CWA for carrying these works in-house. Minister Balgobin also appealed to citizens to avoid water wastage, especially during the dry season.
As for Minister Maudhoo, he underlined that during the last ten months, the CWA had completed some 42 in-house projects around the island. He dwelt on some projects about to be completed in the East and congratulated the CWA staff for their hard work. Maudhoo further called for the cooperation of every citizen to ensure that no water is wasted.
For his part, Maunthrooa remarked that works between Belle Mare and Palmar consist of replacing old pipes in a network that has registered around 60% of water losses due to leakages. He pointed out that works have progressed at record speed as 7.3 km of pipe diameter 250mm were installed on classified roads in less than two months.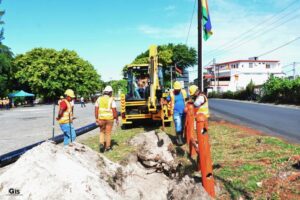 Moreover, he emphasised that these works are being done in-house, without enlisting the services of contractors. He congratulated the concerned CWA employees for their professionalism, availability, and commitment.
The Belle Mare – Palmar Project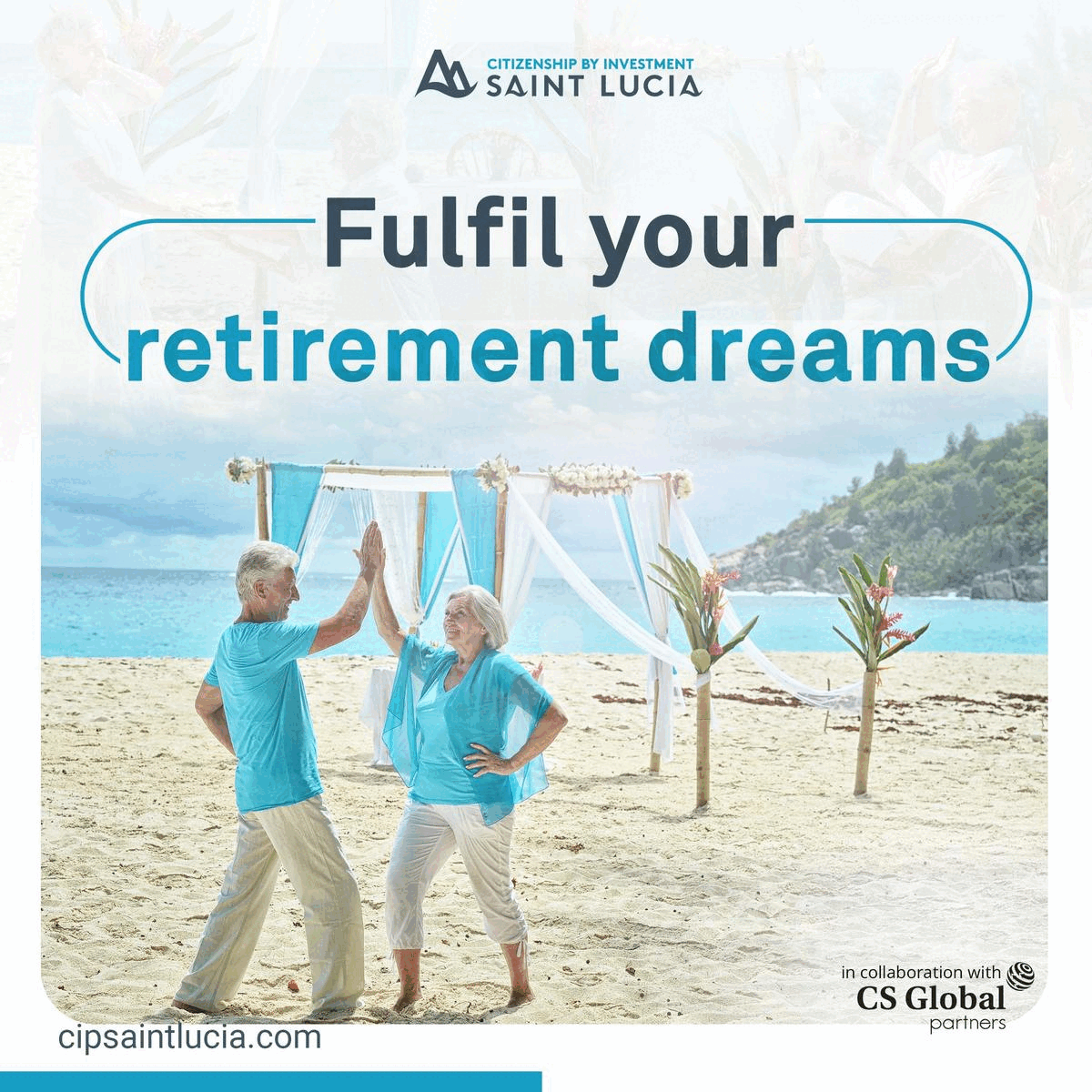 The Belle Mare: Palmar Project consists of the renewal of 8.3 km of pipes along the coastal road. The works started during the first week of May 2023 and are expected to be completed in two months. Some 7.3 km of pipes have already been replaced so far, and the works are being carried out in-house by the CWA.
The project is expected to improve water supply in the region once completed considerably.