Mauritius: A stakeholder validation workshop in the context of the Feasibility Study on a Special Agro-Industrial Processing Zone (SAPZ), an initiative of the Ministry of Agro-Industry and Food Security in collaboration with the African Development Bank, was launched this morning at the Hennessy Park Hotel in Ebène.
The Attorney General, Minister of Agro-Industry and Food Security, Maneesh Gobin, the Chief Executive Officer of Business Mauritius, Kevin Ramkaloan, and other eminent personalities were also present.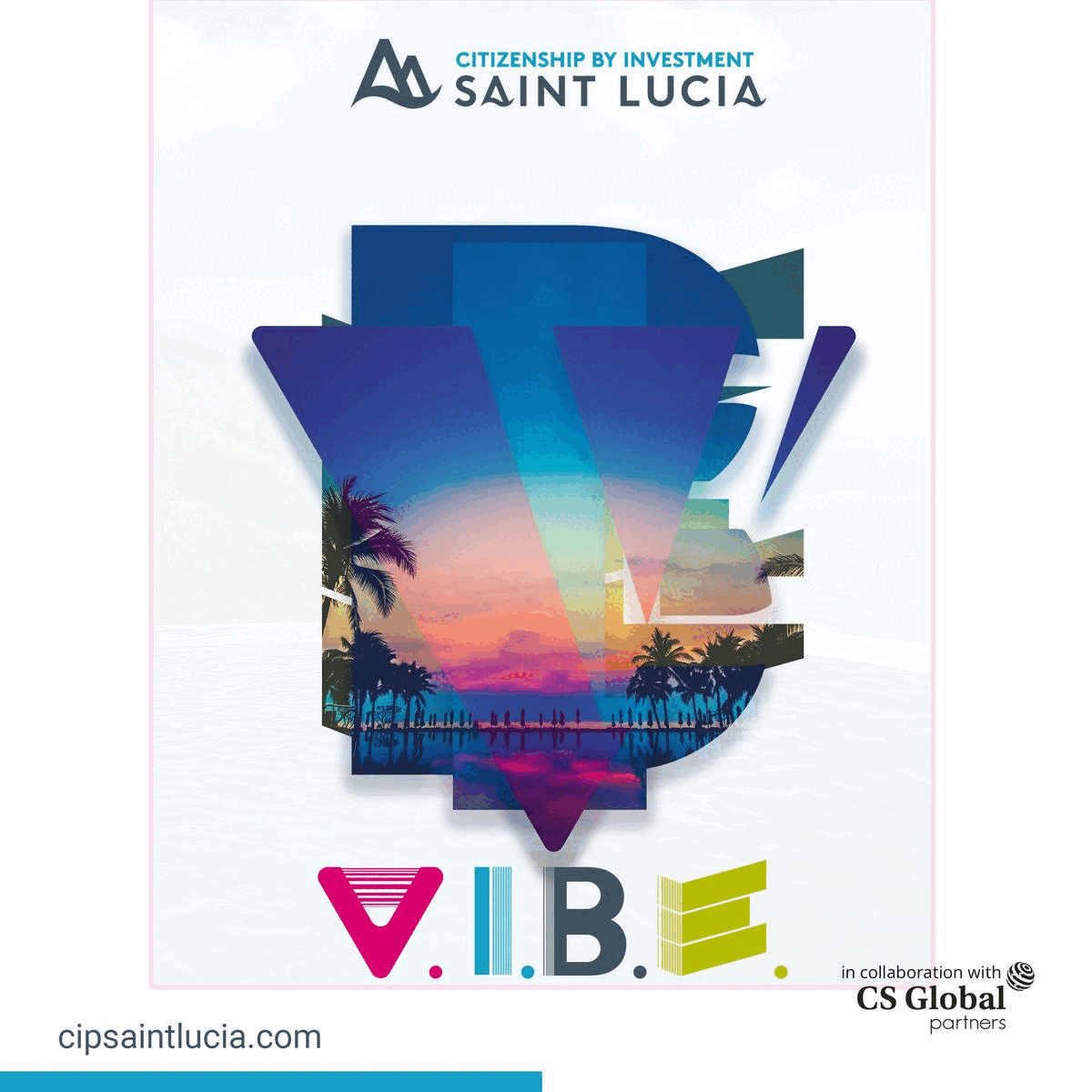 In his address, Minister Maneesh Gobin dwelt on Mauritius's successful ventures in processing in various sectors, including the cane, textile, and tea industries. He pointed out that the country's specially processed sugar, tea and high-end garments have reached niche markets internationally and stressed that we should replicate the same processing capabilities in the food sector.
As regards the salient advantages of agro-processing activities, the Minister of Agro-Industry and Food Security underlined that they will significantly help to reduce the country's import bill by providing local import substitution for various finished and processed products currently being imported.
Furthermore, he highlighted that the Government will provide the necessary framework to attract private sector investment in agro-processing.
In addition, Maneesh Gobin elaborated on how regional integration will be key in the successful implementation of the project by sourcing locally unavailable raw materials from other countries and accessing a wider foreign market to sell our products.
Also, present on occasion, the Chief Executive Officer of Business Mauritius, Kevin Ramkaloan, recalled that agriculture forms part of the country's five pillars of development. 
He outlined the key benefits of having a SAPZ, namely enabling import substitution, which will have a multiplier effect on the economy, strengthening food security to meet both the country's needs and that of the region and contributing to the regional and global supply chain.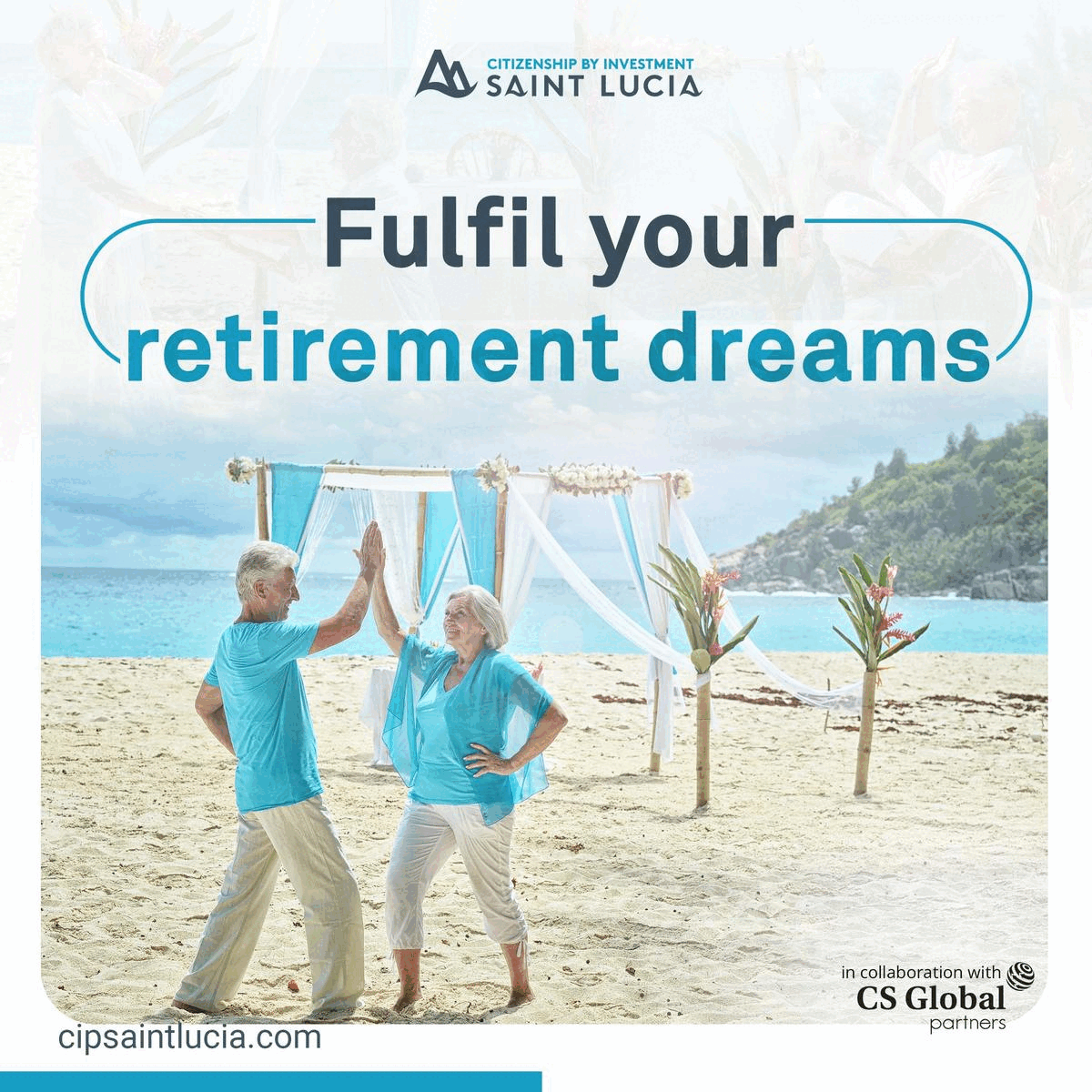 He informed that the business community will be asked to join the project, in the spirit of public-private collaboration, particularly in investment at different levels.
Feasibility Study – Special Agro-Industrial Processing Zone (SAPZ)
The Government will be setting up a Special Agro-Industrial Zone (SAPZ) on 15 acres of land at Five Ways, Wooton with the assistance of the African Development Bank. 
The SAPZ would include facilities such as relevant climate resilience and a low emission infrastructure, warehouses, line production agro-equipment for processing, laboratories for testing and evaluation of products being produced and shops.
The feasibility study of SAPZ has been carried out by an Indian Firm, the Mahindra Consulting Engineers (MACE).
Creating and implementing a SAPZ aims to provide a conducive environment to attract private investors and empower entrepreneurs (including youth and women) in processing and value addition to agricultural produce. The SAPZ will help to contribute to the country's economic growth and development, achieve nutritional and food security, minimize wastage of agricultural produce, import substitution, employment generation and boost trade inclusively and sustainably.
The project is in line with the vision of the Government of Mauritius to transform the non-sugar sector into a diversified, competitive agro-processing
 and provide job opportunities for the youth and enhance the island's resilience to food crisis associated with COVID-19 and climate change by 2030. It would be the main driver of growth in agri-business and agro-processing sectors.
The Special Agro-Industrial zone will be a world-class value chain infrastructure and will provide support services to attract private investors to develop the agro-processing sector.
The project aims at:
• Increasing the level of value addition, processing and preservation of local agricultural produce to reduce wastage, boost local agricultural production, enhance food security, create employment for women and youth and economic growth;
• Identifying and supporting value chain with real economic potential and foster strong linkages between agriculture and agro-industry;
• Empowering the small and medium scale food processing sector to render them more productive and competitive through human resource development/ entrepreneurial skill, research and development support in innovative product development, processes and best processing, packaging and storage practices;
• Fostering innovation, new product development, adoption of new processes and technologies for sustainable agribusiness development;
• Supporting women and youth entrepreneurs in facilitating procurement, storage, movement of raw materials and in meeting compliance to regulatory requirements and quality and safety standards;
• Facilitating local, regional and international trade of local value-added food products;
• Increasing the availability of safe, affordable, high quality food products to the consumers;
• Positioning Mauritius as an investment destination with the necessary socio-economic infrastructure environment to attract investors in agribusiness and food processing;
• Providing data and analysis related to gender equality for integration into master plans and feasibility study of SAPZ in Mauritius; and
• Enhancing the agribusiness sector climate-adaptive capacities and support the country's transition to a low carbon economy, therefore the green economy.
The main components of the SAPZ will be as follows:
Component A: An infrastructure with all logistics, specialized facilities, equipment and services required for agro-industrial activities.
Component B: A Waste Disposal System.
Component C: Marketing Organization Structure.
Component D: Provide scope for the implementation of Information Communication Technology (ICT) and mechanization to agro-processing lines.
Component E: Large-scale warehouses for storage of agricultural produce raw materials and whereby finished Products will be stored and marketed