Mauritius: Policy Dialogue meetings were held yesterday in Port Louis between the Minister of Finance, Economic Planning and Development, Dr Renganaden Padayachy, and several Ministers in the context of the 2023-2024 Budget.
The Minister of Energy and Public Utilities, Georges Pierre Lesjongard; the Minister of Social Integration, Social Security and National Solidarity, Fazila Jeewa-Daureeawoo; the Minister of Industrial Development, SMEs and Cooperatives, Soomilduth Bholah; the Minster of Environment, Solid Waste Management and Climate Change, Kavydass Ramano; and the Minister of Youth Empowerment, Sports and Recreation, Stephan Toussaint, each met Dr Padayachy to put forward their proposals in view of the forthcoming budget.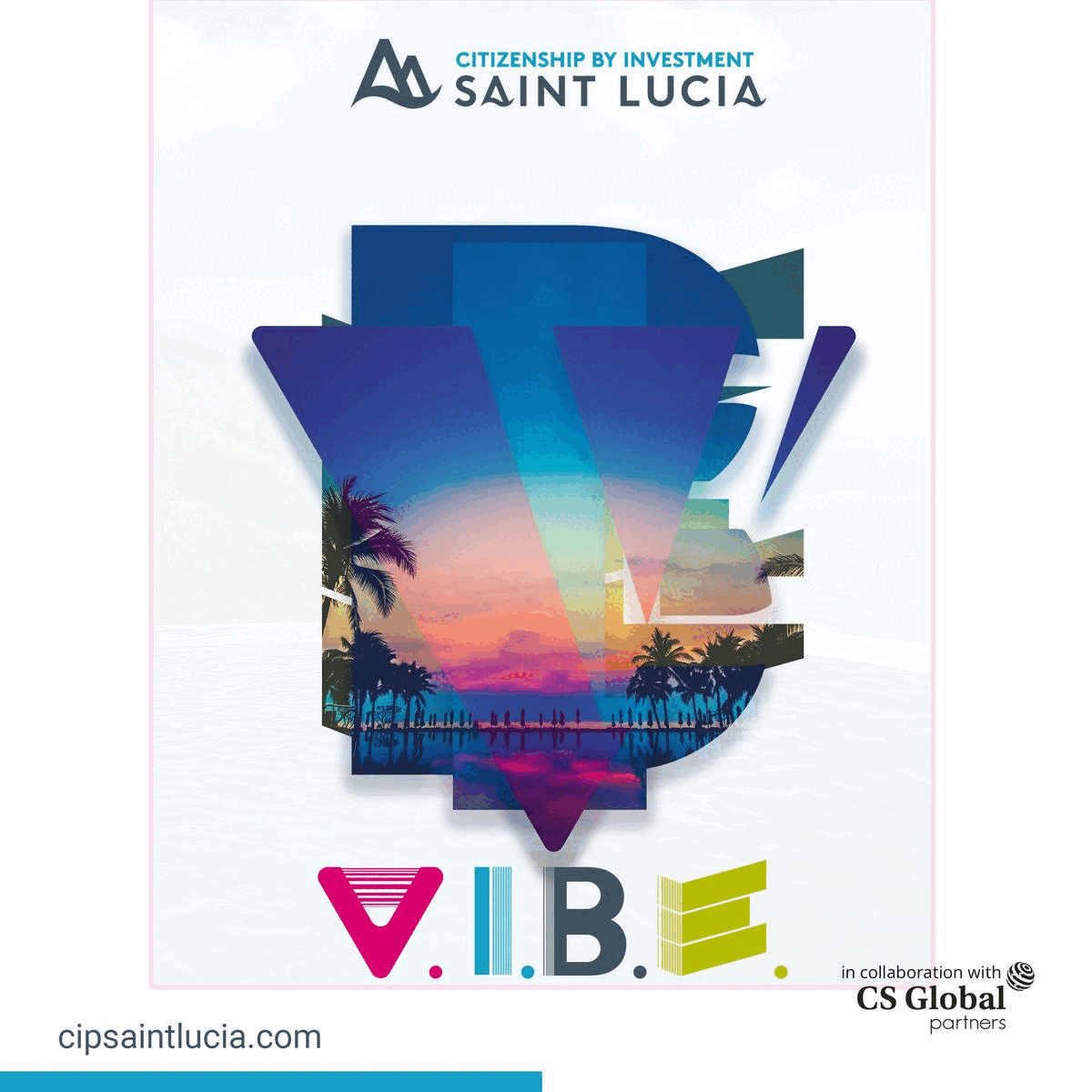 In a statement after the meeting, Minister Lesjongard said that consultations focused on the water, energy and wastewater sectors. He recalled that Government aims to make the green energy sector one of the pillars of the economy and expressed satisfaction as regards the progress achieved. The sector, he stated, is very dynamic and creates employment as well as brings investment in the country. He highlighted that the target for the renewable energy mix is 60% till 2030 and informed that by 2025, the renewable energy mix would be 35.4% without biomass.
As for Minister Jeewa-Daureeawoo, she said that discussions with Dr Padayachy focused on proposals aimed at enhancing social justice and the quality of life of the people.
Minister Bholah, for his part, highlighted that the main problem for SMEs is the lack of workers which results in economic loss and the inability to meet customer orders.
According to Minister Ramano, propositions focused on the increase of funds in the National Environment and Climate Change Fund, for which some Rs 2 billion is voted each year. As regards the environment, he said that projects such as the fight against pollution and plastic are high on Government's agenda.
Discussions, he said, also pertained to the management of beaches and the need to ensure cleanliness and protect the country and coastal regions as well as the biodiversity in the coastal zones. The objective, he said, is to revamp our policy for the coastal regions.
In a statement, Minister Toussaint said that financial assistance has also been sought to prepare athletes for the Paris Olympic Games and the Paralympic Games in Paris next year. Funding requests have also been made for the Mauritius Sports Council, which manages sports infrastructures and organise physical and sports activities such as the Learn to Swim Project, he said.