Mauritius: In the context of the World Breastfeeding Week 2023, a five-day training Workshop focusing on Maternal Nutrition, Breastfeeding, and Infant and Child Nutrition kicked off today, in the presence of the Director General of Health services, Dr Bhooshun Ori, at the Gold Crest Hotel in Quatre-Bornes.
Around 30 participants in the health sector are attending the training programme, which is an initiative of the Ministry of Health and Wellness in collaboration with the Rotary Club of Bagatelle and the International Baby Food Action Network (IBFAN). Two resource persons from the IBFAN are currently in Mauritius to facilitate the Workshop.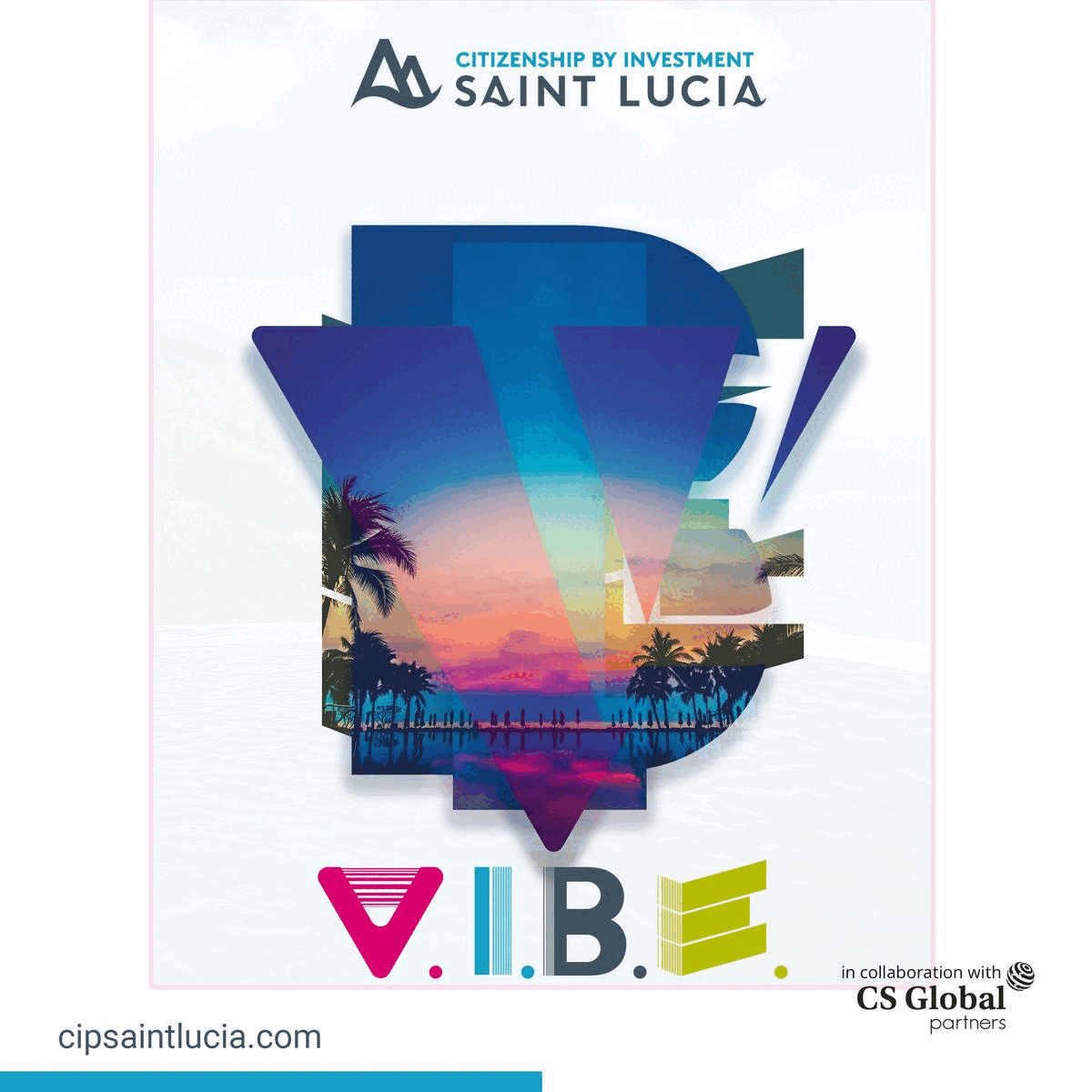 In his address, Dr Ori highlighted that the main objective of the Workshop is to advocate for breastfeeding among mothers and support the national efforts of the Ministry to encourage more working women to breastfeed their children.
He indicated that breastfeeding is one of the most effective ways to ensure child health and survival against many common childhood illnesses.
He stated that despite the World Health Organisation recommendations, the practice of exclusive breastfeeding is decreasing day by day. He added that most working women prefer to adopt breastmilk substitutes than breastfeeding their child.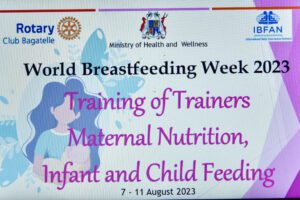 Breastmilk, he observed, is the ideal food for infants and provides all the energy, nutrients and antibodies that an infant needs during the first months adding that breastfeeding can be continued up to the second year for additional benefits. He also remarked that women who breastfeed have a reduced risk of breast and ovarian cancers.
Dr Ori thus encouraged mothers to breastfeed their children so as to help protect their health, strengthen their immunity, and reduce risks of infection and diseases.