Mauritius: An Award and Recognition Ceremony for Taxi Operators was held on 01 August 2023, in the presence of the Minister of Land Transport and Light Rail, Minister of Foreign Affairs, Regional Integration and International Trade, Alan Ganoo, and the Chairman of the Taxi Operators Welfare Fund (TOWF), Parwez Nunnoo, at Caudan Arts Center in Port Louis.
The event was organised by the Ministry of Land Transport and Light Rail in collaboration with the Taxi Operators Welfare Fund (TOWF) in view of valorising the contribution of taxi operators and their families. On this occasion, the children of taxi operators were also awarded prizes for their remarkable performances in their examinations.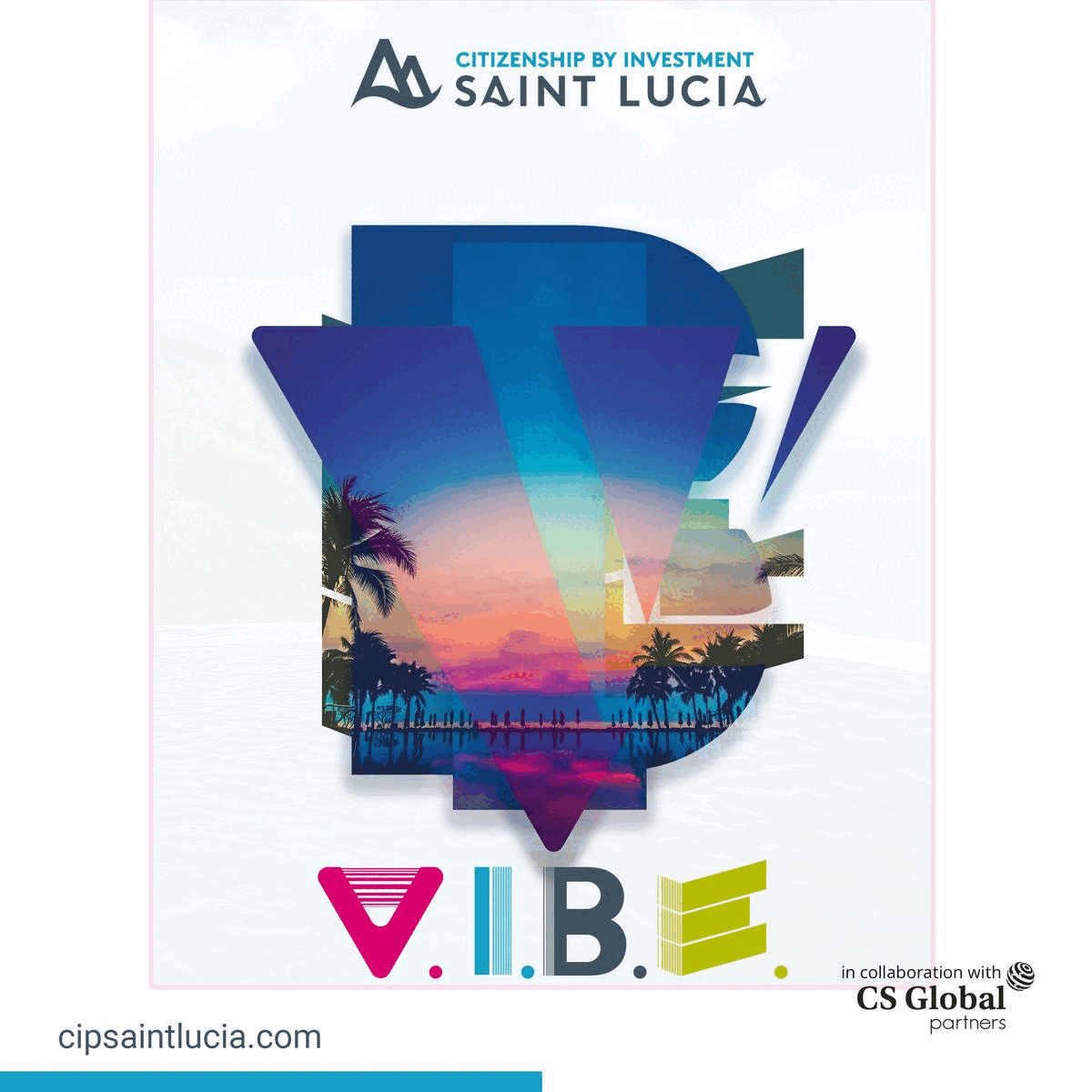 In his address, Minister Ganoo commended the taxi operators for their hard work and their input in the transportation sector as well as in the socio-economic development of the country.
He indicated that the Taxi Operators Welfare Fund Act was introduced in 2021 to cater for the advancement and promotion of the welfare of taxi operators and their families. He said it also helps provide a better framework for taxi operators.
He observed that some 5, 000 out of 7,000 taxi operators have already registered themselves as TOWF members since the start of the registration process in January 2022. As of date, he stated, a total of Rs 17 million has been collected in the fund.
Minister Ganoo reassured the taxi operators that the fund will be spent wisely for their benefit. He also urged other taxi operators to come forward and join the TOWF, which has been set up to enhance their wellbeing and that of their families.
As for Nunnoo, he indicated that the TOWF offers a series of benefits to its members, including a Death Grant of Rs 30,000 to the family of a taxi operator who passes away, loan schemes, and other forms of financial assistance, training, scholarships, and leisure activities.