Botswana: Minister for State President Kabo Morwaeng has called on the nation to report suspicious acts of corruption developing.
Speaking today in Rasesa at the commemoration of the African Anti Corruption Day, Minister Morwaeng said corruption continues to undermine good governance and public service delivery efforts and further breeds a loss of confidence in public institutions.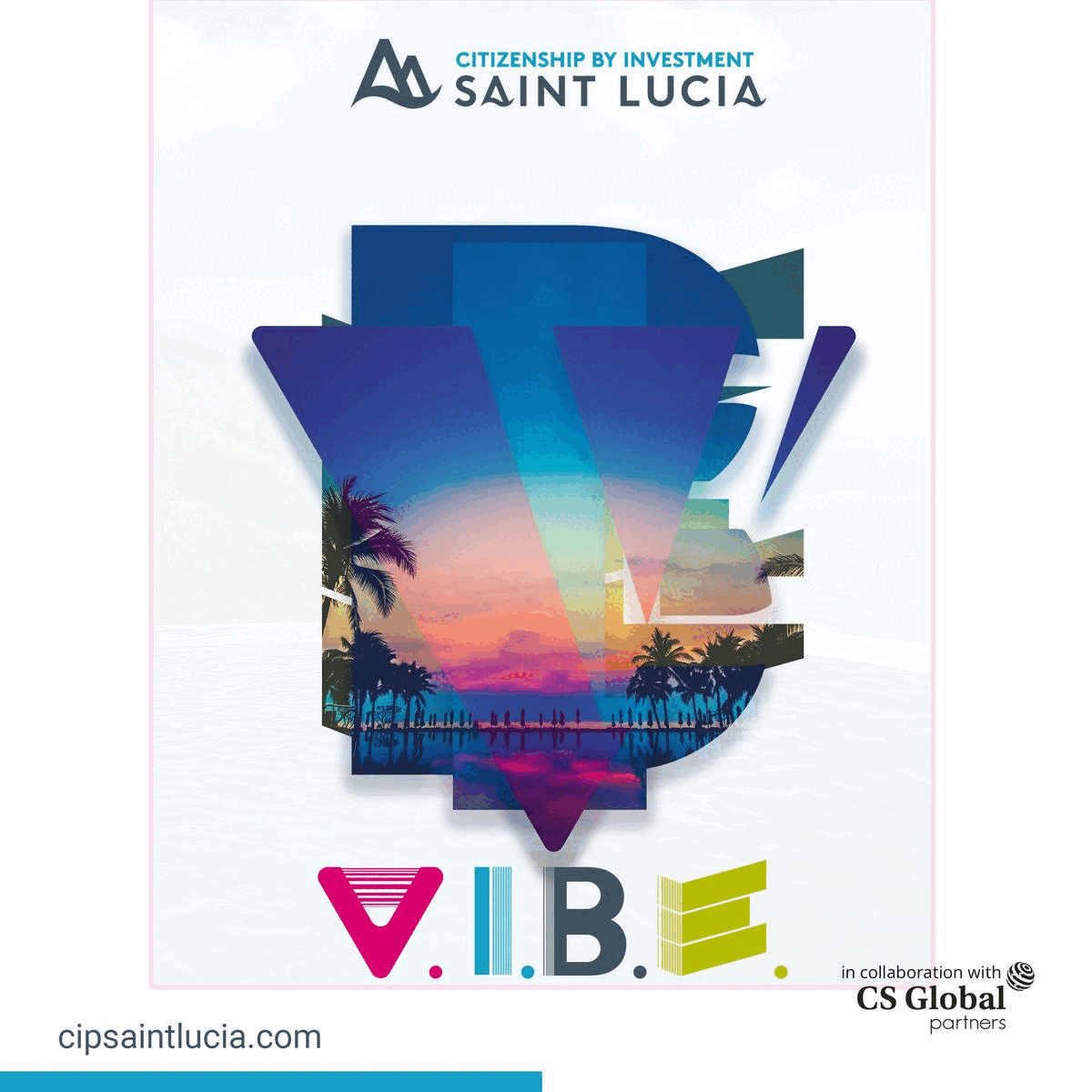 He said whistleblowing and being bold to report acts of corruption can aid in total rooting out corruption.
Minister Morwaeng said the government, through the Directorate on Corruption and Economic Crime and other relevant institutions, remains committed to eliminating all forms of corruption and the quest to create a free society that is just and fair for all.
Held under the theme: 𝑨𝒇𝒓𝒊𝒄𝒂𝒏 𝑼𝒏𝒊𝒐𝒏 𝒐𝒏 𝑷𝒓𝒆𝒗𝒆𝒏𝒕𝒊𝒏𝒈 𝒂𝒏𝒅 𝑪𝒐𝒎𝒃𝒂𝒕𝒊𝒏𝒈 𝑪𝒐𝒓𝒓𝒖𝒑𝒕𝒊𝒐𝒏 20 𝒚𝒆𝒂𝒓𝒔 𝒂𝒇𝒕𝒆𝒓; 𝒂𝒄𝒉𝒊𝒆𝒗𝒆𝒎𝒆𝒏𝒕𝒔 𝒂𝒏𝒅 𝒑𝒓𝒐𝒔𝒑𝒆𝒄𝒕𝒔, Minister Morwaeng said the day calls for all to pause and reflect on the strides and challenges that have been gone through by the country, and to chart the way forward in the fight against corruption.
He said the government remains fully committed to upholding the highest standards of governance, ensuring transparency, and holding those who engage in corrupt practices accountable for their actions.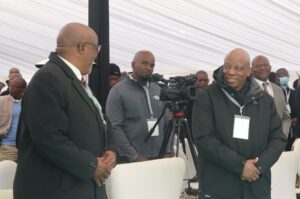 " I wish to put on record and emphatically that the current government places no one above the law and strongly upholds the rule of law-based governance", he added.
Meanwhile, Acting Director General for the DCEC, Tshepo Pilane, revealed that they are doing a comprehensive review of the Corruption and Economic Crime Act to address evolving challenges and complexities associated with combating corruption much more effectively.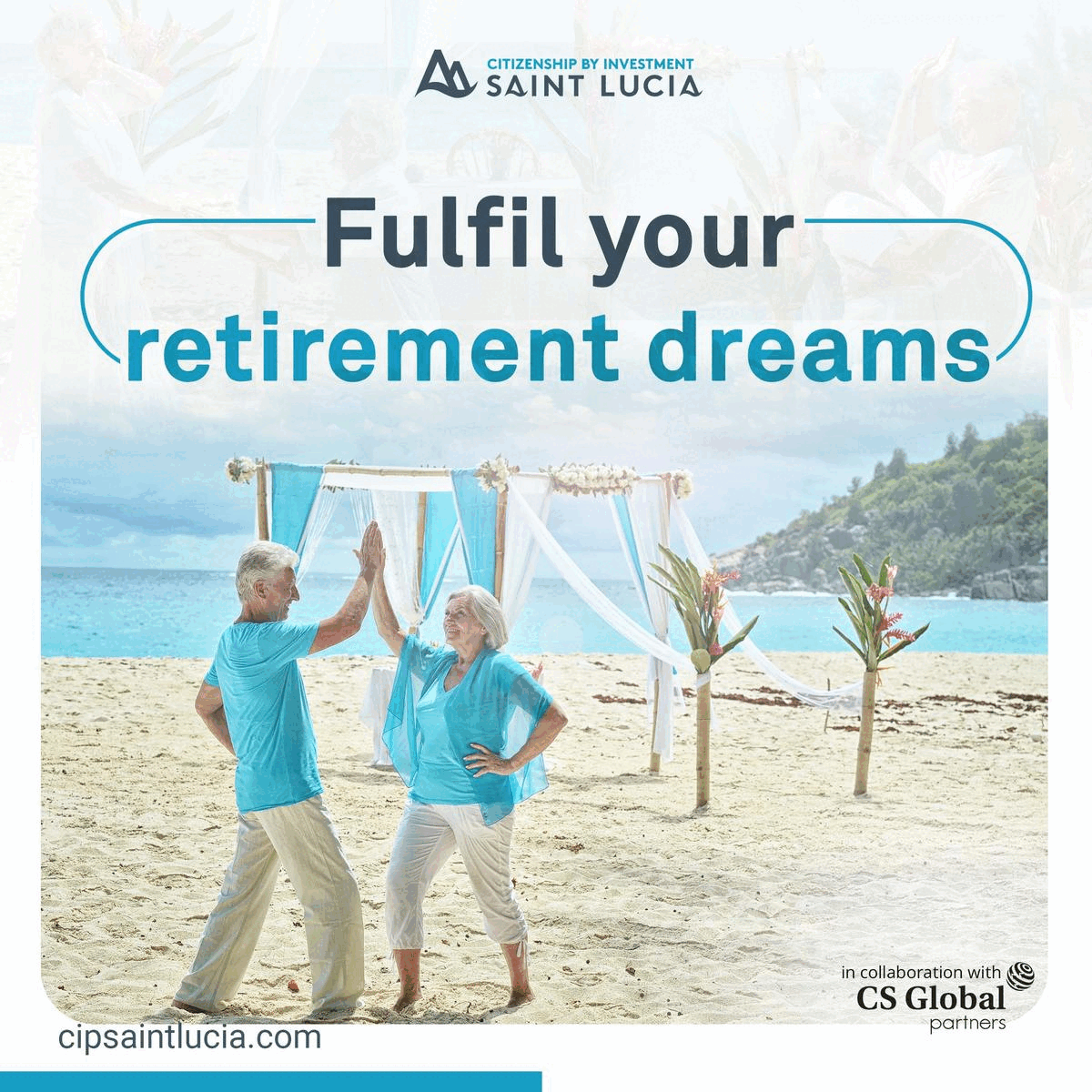 "We are evaluating the existing legislative framework taking into consideration emerging trends in corruption practices; by doing so, we will strengthen our legal framework and ensure it remains robust in our fight against corruption ", he added.