Botswana: "Extraction and exportation of raw goods have been a trend for the longest time in Botswana. There is a need to move with the times and assume value chain development". Vice President of Botswana Slumber Tsogwane said this yesterday when touring Morupule Coal Mine in Palapye.
Vice President Slumber Tsogwane said with the global trend of clean energy, the Mine should introspect and find ways of operating in the current times. He said some industries closed down, and that should be a lesson to the Mine.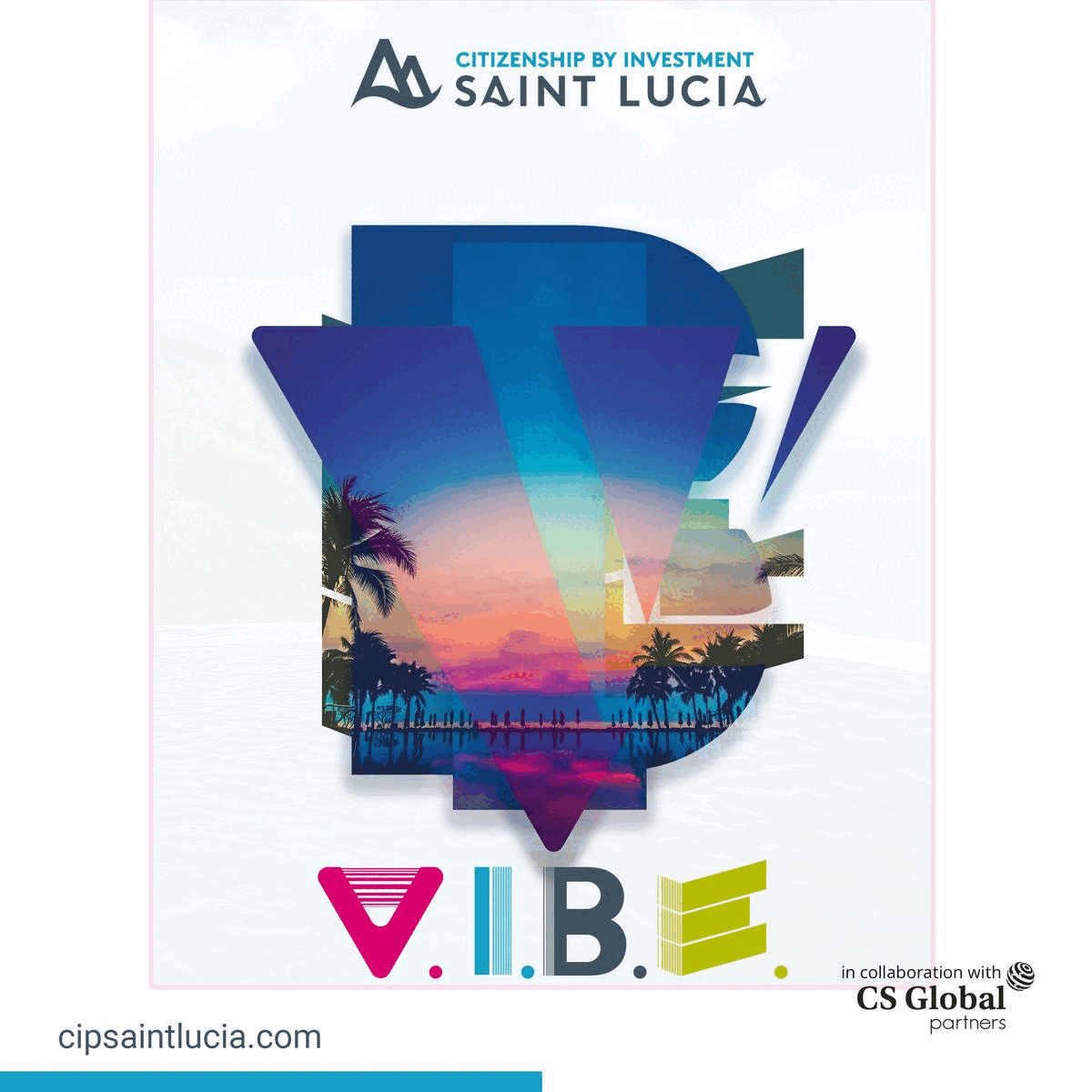 Vice President Tsogwane, however, applauded the Mine for their thought of value chain development and advised them to look into the risks and plan ahead.
The Vice President said Morupule Coal Mine is a very strategic mine and a very strategic resource as it provides the raw material to Morupule Power Stations. He added that without the Mine, the country would not have electricity.
He encouraged the Mine to come up with new innovations and new solutions and think that one day the Mine would not be in existence. He said other value chains like petroleum production could be developed and markets tested to find out if they could be accepted globally.
For his part, the Chief Executive Officer of Morupule Coal Mine, Edwin Elias, said their vision is to be a partner of choice in the global coal transition. He said it is in their interest to ensure that they identify the right partners to create value from the product they have as the world transitions to clean energy.
The 100% government owned Mine will be celebrating 50 years of existence in August this year. Botswana local residents believe Southern Africa is the original Abzu, where the Annunaki mined their gold. They have ancient sites here in Botswana bearing the presence of the Nephilim and mine workers of those days dating back to the constellation age of Leo.