Birmingham, United Kingdom: Preet Kaur Gill, Labour & Co-op MP for Birmingham Edgbaston and Shadow International Development Secretary, submitted the letter to the UK government and in response, she is disappointed to see that the govt has no plan to protect motorists from poorly regulated private parking companies.
The government of the UK responded in which they explained first how parking companies regulate themselves through the two main trade associations independent from the government, and in this government can not intervene or comment.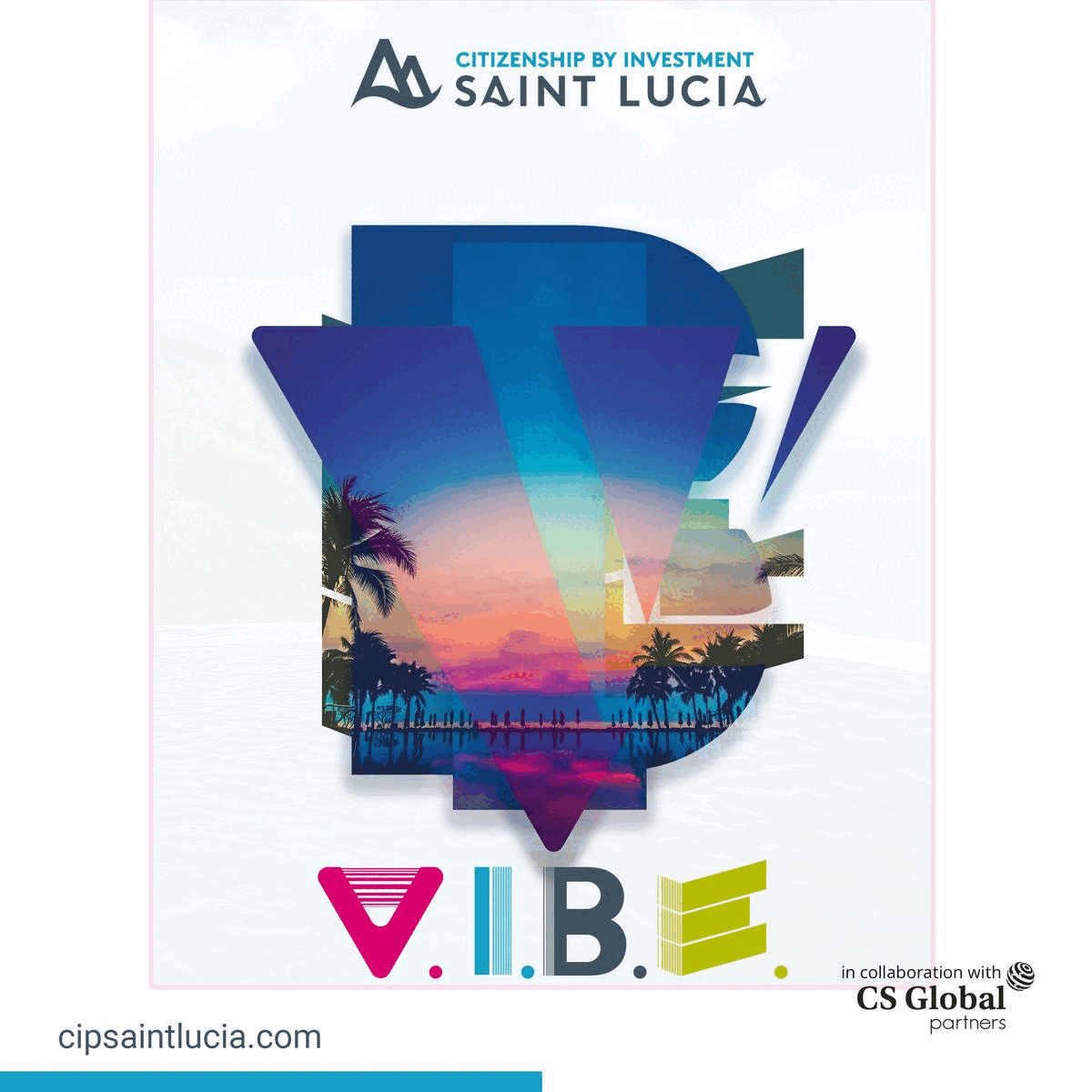 Moreover, they said that the government is taking action in order to improve the regulation of the private parking industry. It assured that it is currently implementing the Parking (Code of Practice) 2019 introduced by Sir Greg Knight MP, which includes the development of an independent Code of Practice for private parking companies. If a parking company fails to follow this Code, they will effectively be banned from issuing parking charges.
Produced in close consultation with private parking experts, including consumer and industry groups, the Code will set out straightforward rules that private parking companies across England, Scotland, and Wales must follow.
Following the publication of the Private Parking Code of Practice in February 2022, some private parking companies issued legal proceedings against the decision to introduce new levels of parking charges and ban debt recovery fees. The Secretary of State decided to concede both challenges, temporarily withdrawing the Code so that the impact of any changes to parking charge level and debt recovery fees can be accessed before a new decision on these elements of the code can be taken.
They also shared one of the links depicting the government's role and continued work with the industry and consumer.
It also said, "They are unable to provide a timeline for the code to be reintroduced. However, they assured them that their department will help them."
The government also mentioned that they are aware of concerns regarding the debt recovery practices of some private parking operators and debt recovery agencies. Parking companies or debt recovery agencies wishing to collect private parking debts will be required to be a member of an Accredited Parking Association and adhere to the government's new Code of Practice.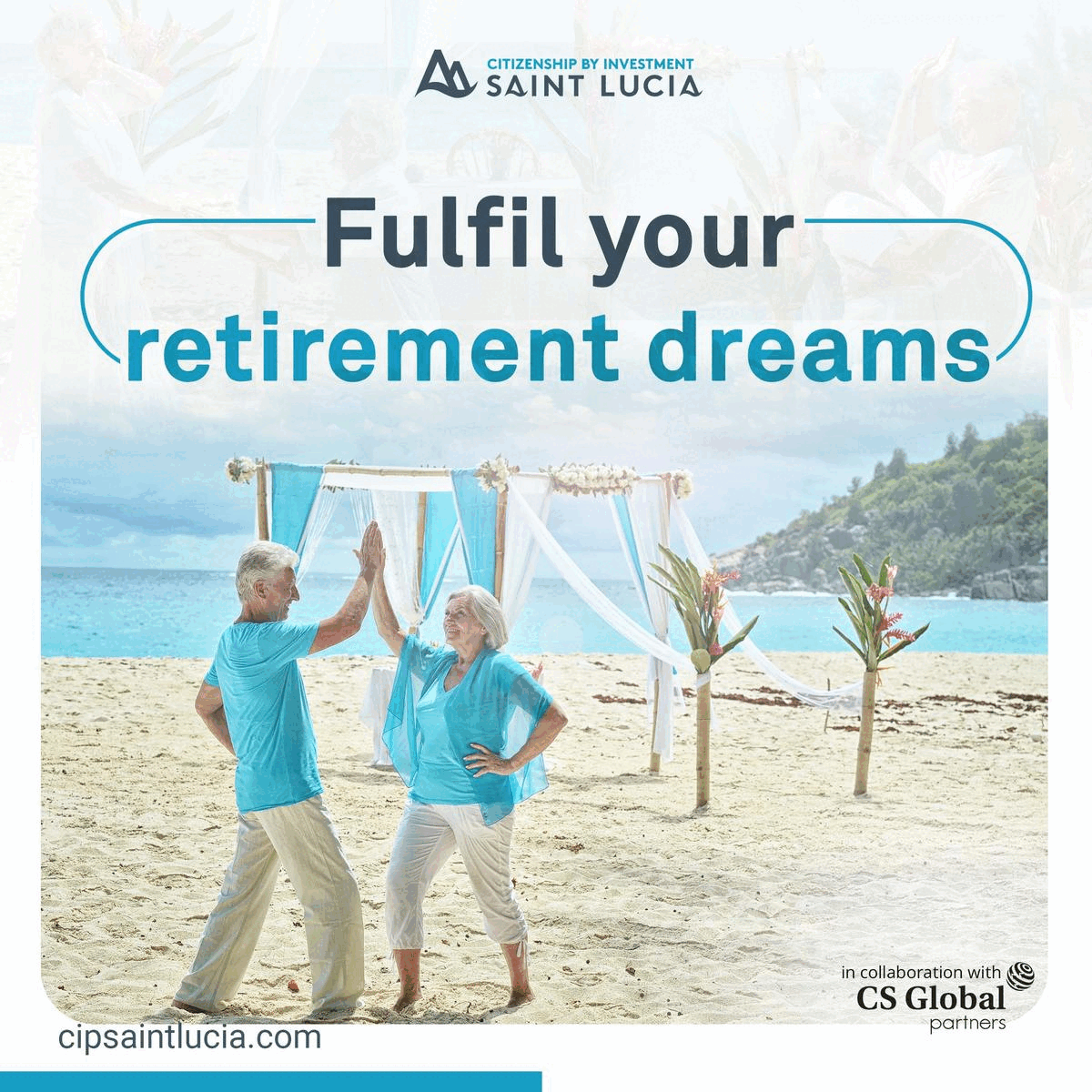 This means that there will be clear rules that the companies must follow in relation to debt recovery, including the reasonable steps that a debt recovery agency must take to ascertain a motorist's correctness. It will also set out clear standards of behaviour for debt recovery, including higher expectations for the treatment of vulnerable people.
Moreover, we anticipate that the new Code will prohibit the use of misleading and intimidating language by parking operators and debt recovery agencies. The operators will also be required to provide information to motorists about where they can find free debt
counselling or legal advice services.
We are also aware of the concerns being raised regarding the existing appeals services. Alongside the introduction of the new Private Parking Code of Practice, we will be establishing a new independent single appeals service.
Until the new system is fully implemented, private parking companies must be a member of a trade association and follow their respective codes of practice and appeals procedures. The two parking trade associations are the British Parking Association (BPA) and the International Parking Community ((PC); if a private parking company does not follow these codes responsibly, they risk being banned from being able to issue parking charges.