South Africa: MEC for Social Development, Me Motshidise Koloi, intensified the fight against Gender Based Violence and Femicide (GBVF), which was declared a pandemic by President Cyril Matamela during his 2023 State of the Nation Address on May 30, 2023.
MEC Koloi, accompanied by the Head of Department (HoD), Adv. Phahlo has embarked on a community dialogue in Ward 33. At the centre of the engagement is to provoke conversation that will lay bare the plague of Gender based violence in communities and forge social compacts wherein communities will be at the forefront of isolating and reporting perpetrators of GBVF and Femicide wherever they conceal themselves.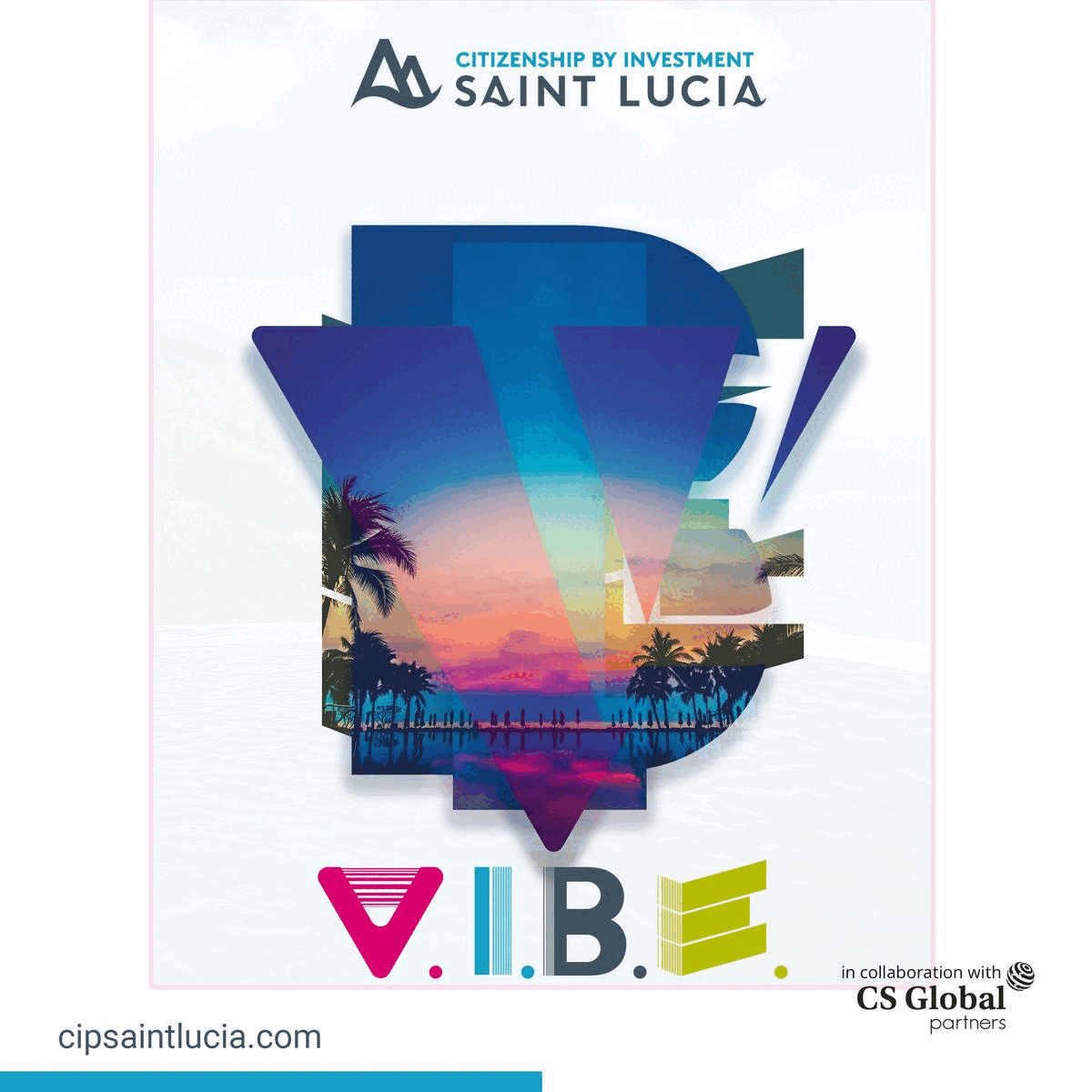 Free State Social Development has started with community dialogues as a new approach to engaging communities on a ward basis instead of having a general approach to dealing with community issues.
MEC Me Motshidise Koloi emphasized the importance of having strong homes as a nucleus for building strong families, she also reiterated that the Social Development has no intention nor has the department made any attempt to separate families but aims to build strong families that are GBVF free from Gender based Violence and Femicide.
Furthermore, the MEC Me Motshidise Koloi outlined the importance of protecting children from any form of abuse.
"We must take cognizance that children are mostly affected by domestic violence and divorce, which are happening in our communities. Therefore, the community has an important role to play in promoting children's rights and ending the scourge of Gender Based Violence and Femicide," said MEC Motshidisi Koloi.
Furthermore, she asserted, "Families are the cornerstones of the community, and women should be empowered to raise the boys instead of leaving the responsibility to their partners only or men from other families. The boy children should also be taught to be home makers rather than left idle in the streets."