South Africa: Central Military Police Region Head Quarters, Kroonstad Military Police Area Office, Bethlehem Military Police Detachment, in conjunction with South African Police Services Bethlehem K9 Section, had an operation in Bothlokong in Bethlehem on the 14 July 2023.
The operation was a result of the intelligence information gathered in the area by the Central Military Police Region Polint.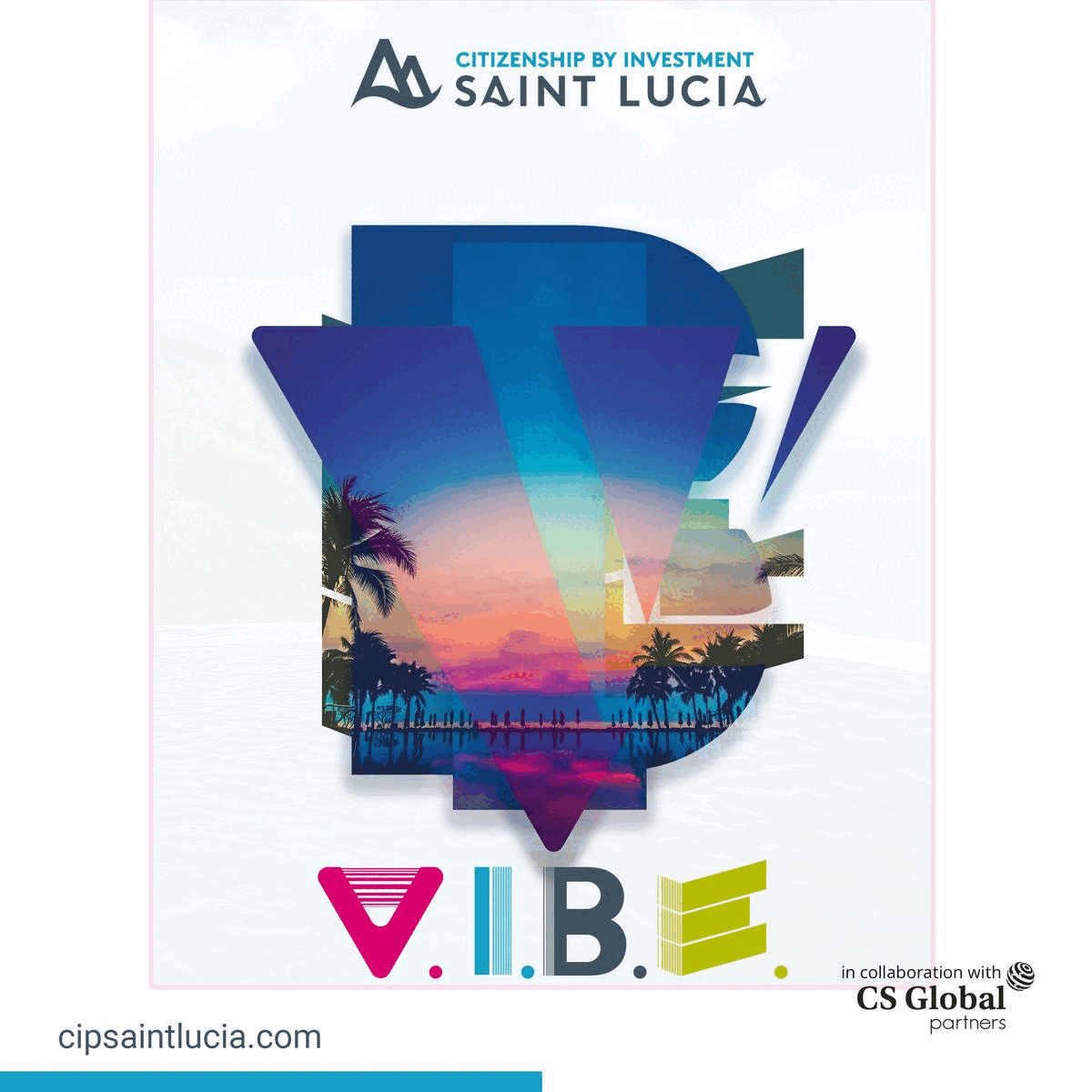 According to the information, it was discovered that house no 101 Captain Charles Street in Bothlokong Bethlehem, was a drug hub, and their market target was military personnel at the 2 Field Engineer Regiment military base. It was also discovered that a camouflage South African National Defense Force uniform was kept in the place unlawfully for criminal use.
A search warrant was obtained, and the operation was planned to cordon and search the house on the day from 06:00 am – 09: am. An operation was properly planned to do a thorough search of the premises for the alleged drugs and a military uniform.
As part of the planning, an informant was used and provided with a marked R50 to buy drugs and one sachet of crystal was bought by the informant. The place was cordoned off, three (3) occupants escaped, and Mr Tshele, the owner, was part of those who escaped. Seven (7) males and three (3) females were found inside the house and were searched, with nothing found in their possession.
Upon searching the whole house, 175 grams of dagga and one long sleeve South African National Defense Force camouflage shirt were also found. The marked R50 was not found as the owner escaped. The seized drugs and South African National Defence Force property were booked at Bethlehem.