Mauritius: The Minister of Investment Promotion of Togo, Kayi Mivedor, paid a courtesy call this morning to the Attorney General and Minister of Agro-Industry and Food Security, Maneesh Gobin, at the seat of his Ministry in Port Louis.
In a statement after the meeting, Mivedor highlighted that this visit is part of an exchange and cooperation visit that the Togolese Government has initiated with the Government of Mauritius. This meeting with the Agro Minister, she underlined, was essential in order to explore concrete avenues of cooperation.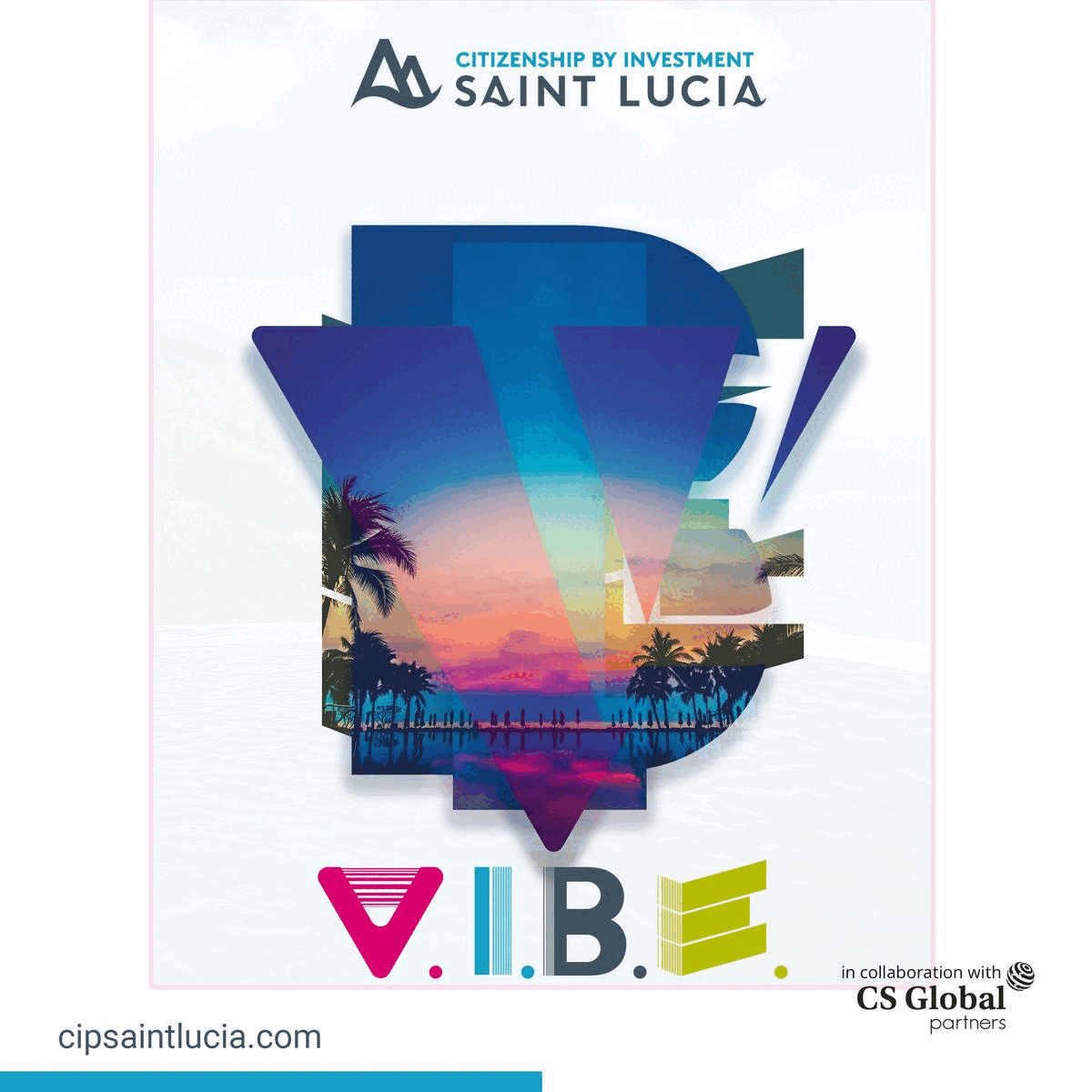 Furthermore, the Minister indicated that today, the African continent is in the process of setting up a continental free trade area, and this meeting allowed the identification of areas of collaboration and synergy between African countries.
Mivedor pointed out that discussions also pertained to the key challenges that African countries face, such as ensuring the transformation of raw materials locally, including raw materials for agricultural resources, to generate additional value for African territories and boost the well-being of the people.
She also remarked that she had a fruitful meeting as part of this mission to Mauritius, as it allowed her to gain an insight into the challenges and issues faced by African countries. "The dialogue will carry on, and we will be adding further content to this partnership project that is in the process of being established, as well as to the visions of our highest authorities," she said.
Mauritius has established itself as one of Africa's countries at the forefront of economic reform, successfully transitioning from a low-income country to an upper-middle-income country. To attract and increase investment between Mauritius and Togo, and multiplying trade between the two countries, Togo's Ministry of Investment Promotion and the Economic Development Board are working together to sign a Memorandum of Understanding.
In addition, on the occasion of the United Nations summit in the United States last December, the President of Togo, Faure Essozimna Gnassingbe, and the Prime Minister of Mauritius, Pravind Kumar Jugnauth, agreed to strengthen collaboration between the two countries through agreements on the avoidance of double taxation and the promotion and reciprocal protection of investments.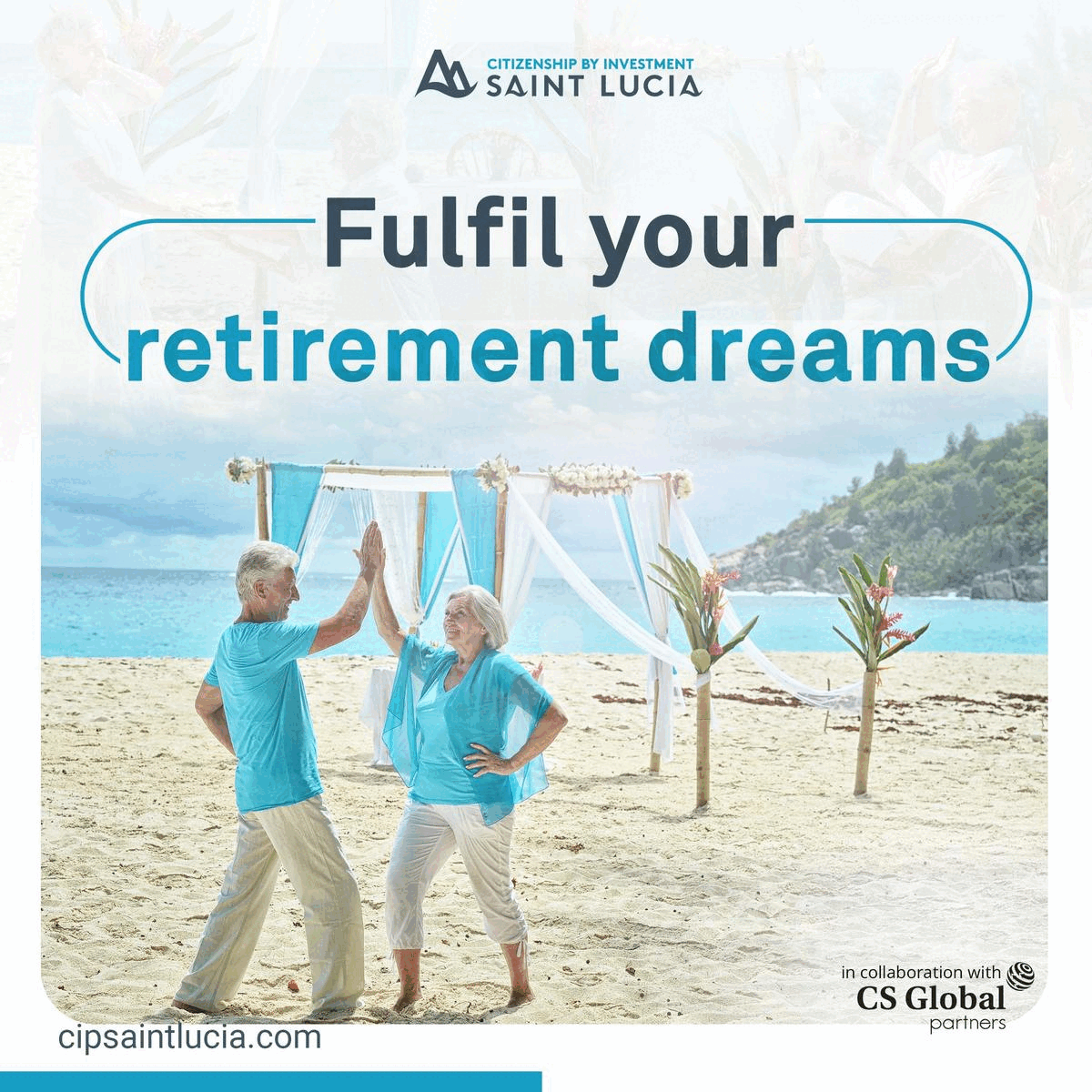 To this end, the Ministry of Investment Promotion, in partnership with the German Agency for International Cooperation on behalf of the German Federal Ministry for Economic Cooperation and Development, as part of the new German-Togolese partnership for reforms, organised an experience-sharing trip to Mauritius from 16 to 23 July 2023. 
The trip focuses on Mauritius' potential expertise in promoting Foreign Direct Investment as well as explores the success factors for attracting investment in the textile, Information and Communication Technology, Finance, Business Process Outsourcing, and agri-food sectors.