South Africa: The Department of Education is pleased to announce the schedule for the 2023 Rhandza Xikolo Xa Wena Campaign Activations. This Campaign is an annual initiative that encourages communities to come together to clean and maintain their schools.
Schools are encouraged to mobilize local stakeholders, including parents, businesses, and non-governmental organizations, to help with the Campaign.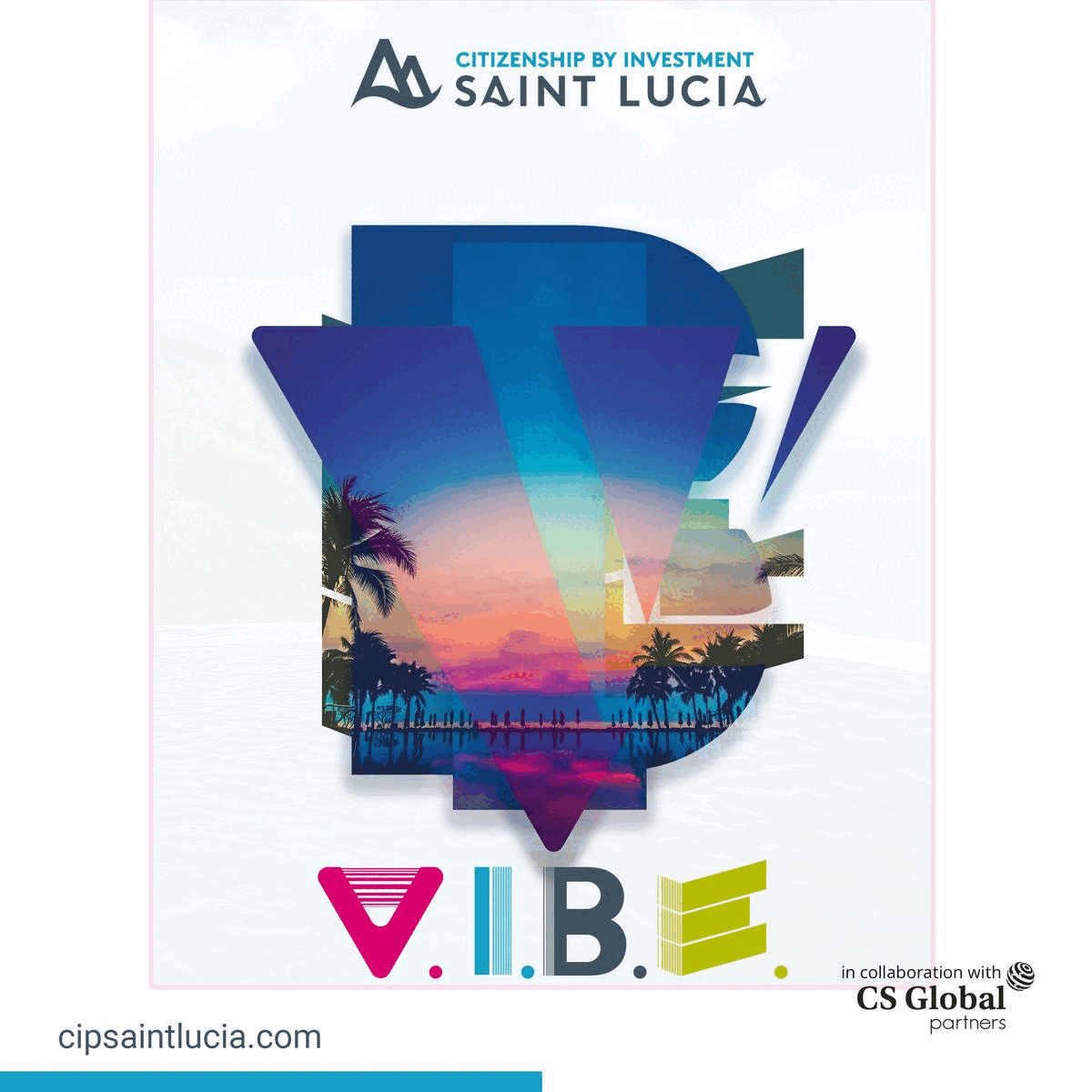 The goals of the Rhandza Xikolo Xa Wena Campaign are:
To create a clean and safe learning environment,

To promote a sense of community ownership of schools,

To instil a sense of pride in students and the community,

To improve the quality of education
All schools are encouraged to invite local stakeholders to participate in this Campaign and help schools clean their grounds and classrooms, fix broken furniture and equipment, paint the school buildings and plant flowers and vegetable gardens.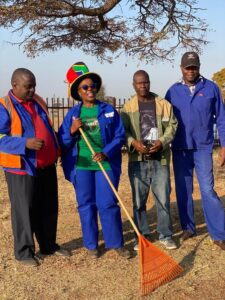 Schools are urged to be innovative, instil some excitement, and post pictures of the Campaign and post them on social media in keeping with the legal framework.
Members of the School Governing Bodies are requested to lead from the front to motivate communities to participate in this Campaign.
All schools are expected to utilize the dates provided below to launch their activities:
Bohlabela District: Thursday, 03 August 2023

Ehlanzeni District: Tuesday, 25 July 2023

Gert Sibande District: Tuesday, 08 August 2023

Nkangala District: Thursday, 27 July 2023
Schools are urged to use the days provided in an impactful manner to instil the objective of the Rhandza Xikolo Xa Wena Campaign. Time Off is granted for schools to embark on this activation, and schools are requested to introduce innovation and post the pictures on their respective platforms.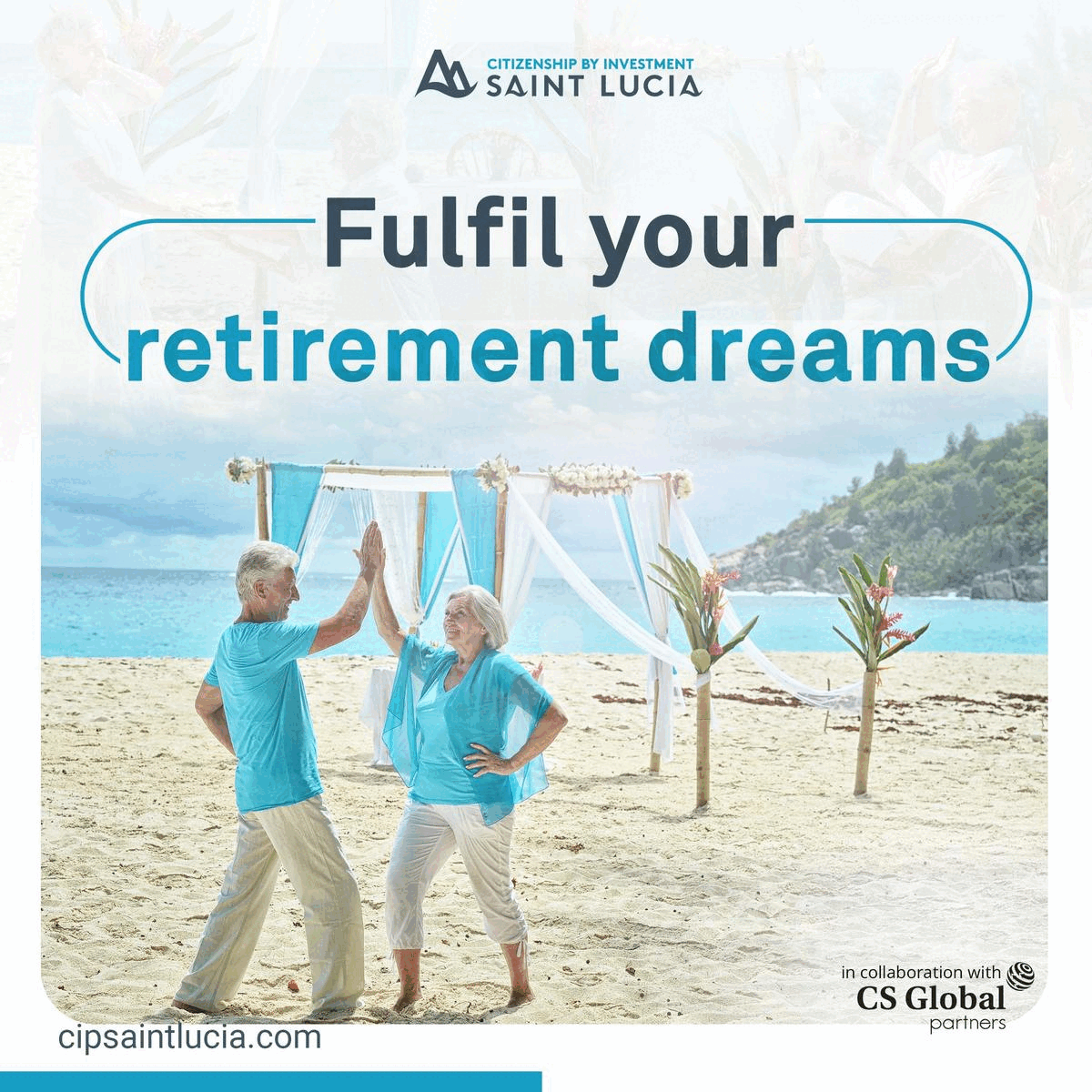 The mantra for the Campaign is: Leave No One behind.
For more information regarding this Campaign, please get in touch with the District Communication Officials:
Bohlabela District : Mr. Jabu Lebambo (079 779 8030)

Ehlanzeni District : Mr. Mkhipheni Mwale (083 611 2076)

Gert Sibande District : Mr. Trinity Makhubele (083 524 7206)

Nkangala District : Ms. Sylvia Phaleng (082 348 9963)