Tshwane, South Africa: South Africa have entered the biggest moment in South Africa's sporting calendar so far this year, as Banyana Banyana participates in the FIFA World Cup in New Zealand, while the Netball World Cup begins on Friday, 28 July 2022, in Cape Town, with the SPAR Proteas entering the tournament as one of the leading teams.
"On Sunday, 23 July 2023, I watched from the stands in Wellington, New Zealand, as Banyana Banyana kicked off their FIFA Women's World Cup campaign against Sweden, the world's third-ranked team," said Minister Zizi.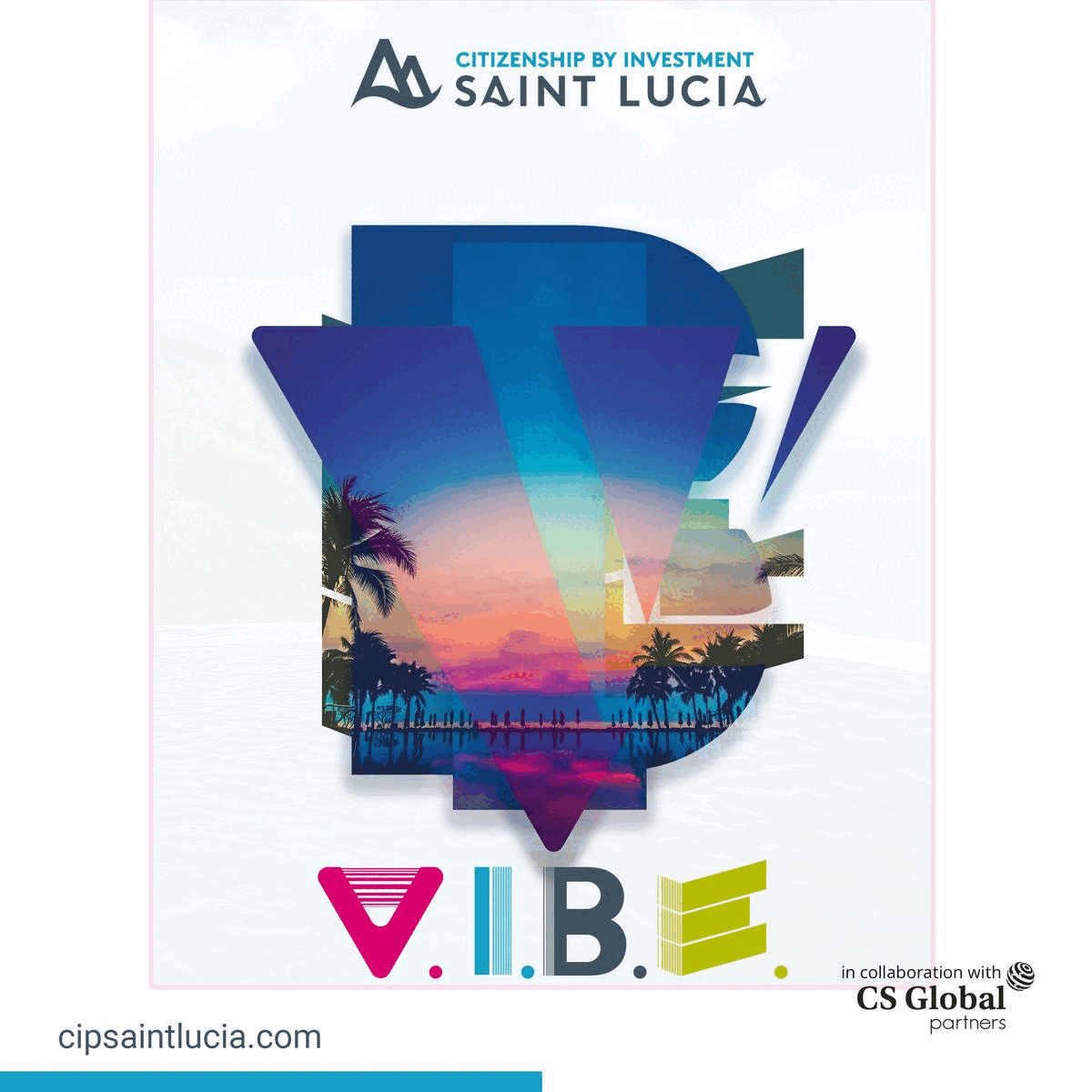 Furthermore, e added, "Although Banyana Banyana lost this closely fought encounter 2 – 1, their fighting spirit was clear for all to see. This team has performed exceptionally in recent years, and despite the loss in their opening game, Banyana Banyana showed that they are a force to be reckoned with. I return to South Africa emboldened by the support Banyana Banyana has, and that their will to do their best in the World Cup remains as strong as ever."
"We also enter a week in which South Africa hosts the much anticipated 2023 Netball World Cup. It is all systems go for the start of this extravaganza, as most of the teams that will compete in this World Cup have arrived in Cape Town."
"I return to South Africa to celebrate the occasion of the Netball World Cup being hosted on African soil for the first time. I will participate in Netball World Cup activation programmes in places such as Gugulethu, Khayelitsha, Bellville, Athlone and Happy Valley, to name a few."
"I would like to wish Netball South Africa and the World Cup Local Organising Committee a successful tournament. I would like to pay tribute to the SPAR Proteas, South Africa's national netball team, who head to the World Cup as the highest-ranked African team and one of the world's top five ranked netball teams. The SPAR Proteas have shown world-class standards and enter the Netball World Cup as one of the tournament favourites."
"I urge South Africans to rally around and to support these national teams which have consistently flown the country's flag high. Banyana Banyana and the SPAR Proteas have made the country proud with their performances and have stood out with their world-class talents. These teams exemplify the unity and cohesion which spreads to all parts of the nation in South Africa's great sporting moments."
As President Nelson Mandela often said, sport has the power to unite people in a way little else can. I call on all South Africans to carry this spirit in their support for Banyana Banyana and SPAR Proteas, so these great ambassadors for South African sport can go onto the field and court knowing that they have the support of all 60 million South Africans.