Mauritius: The Vice-Prime Minister, Minister of Education, Tertiary Education, Science and Technology, Leela Devi, highlighted the importance for laureates to become resilient and engage in life-long learning while demonstrating respect for others Dookun-Luchoomun, yesterday at the Paul Octave Wiehe Auditorium. She was speaking at a reception held in honour of laureates of the 2022 Cambridge Higher School Certificate examinations.
Vice-Prime Minister Dookun-Luchoomun extended her congratulations to the laureates for their brilliant academic performance while underlining that the achievement marks the culmination of their hard work, efforts and perseverance. She seized the opportunity to commend the parents, family members, friends, educators, and heads of institutions for their continuous support and dedication throughout the academic journey of the laureates.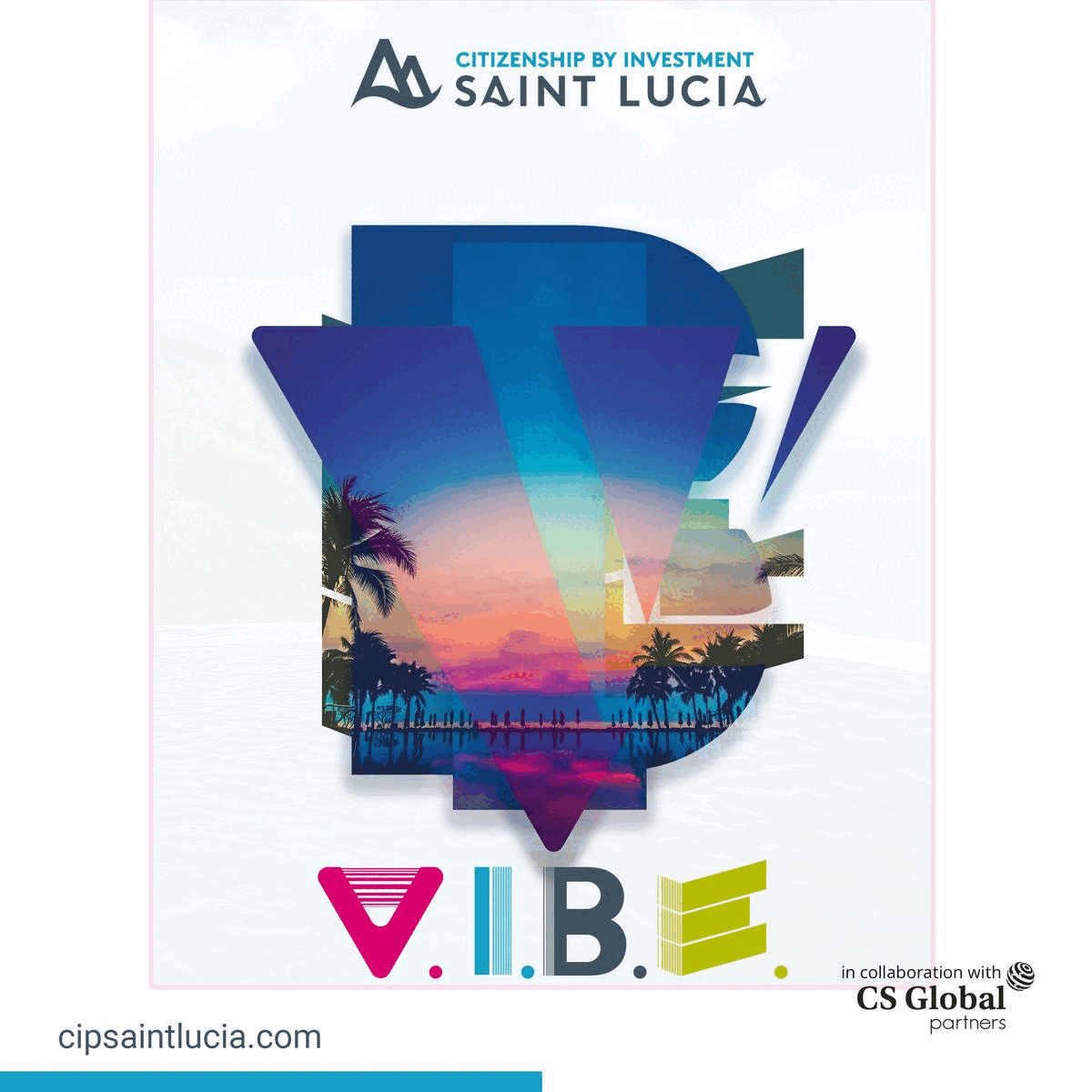 Mrs Dookun-Luchoomun expressed satisfaction that the 2022 cohort has been a strong one in terms of performance and output. She extended her best wishes to the first recipients of the Sir Anerood Jugnauth Scholarship and the High School Certificate PRO Scholarship.
"As you prepare to take your first steps in the field of tertiary education and gradually into the adult world", she said, "you will have a contributory role to play in the sustainable development of the country and the global community". She stressed learners' personal development and encouraged them to grow into well-rounded, active and responsible young citizens that will transmit values to future generations.
The Vice-Prime Minister also emphasized the need to value differences in a multi-ethnic and multi-cultural society to contribute to the country's rich heritage. Against the backdrop of technological-driven jobs, she spoke of sectors such as ICT and Artificial Intelligence that must be considered.
As the laureates embark on a new journey to pursuing their studies, Vice-Prime Minister Dookun-Luchoomun advised them to create a mindset of change so as to be heard and seen while encouraging them to think, act and globally.