Zambia: The Zambia Women's National Team had a merry time with Zambians in Aotearoa Association, who hosted them for traditional lunch to celebrate their qualification to the 2023 FIFA Women's World Cup.
The Zambian community-based in New Zealand had the opportunity to connect with the Copper Queens and provided traditional hospitality to the Col. Priscilla Katoba-headed group. Katoba is FAZ women's national women's representative and is leading the delegation at the world's biggest women's football tournament. Mwansa Mutangama was also present at the event, where the team was treated to Zambia's staple food.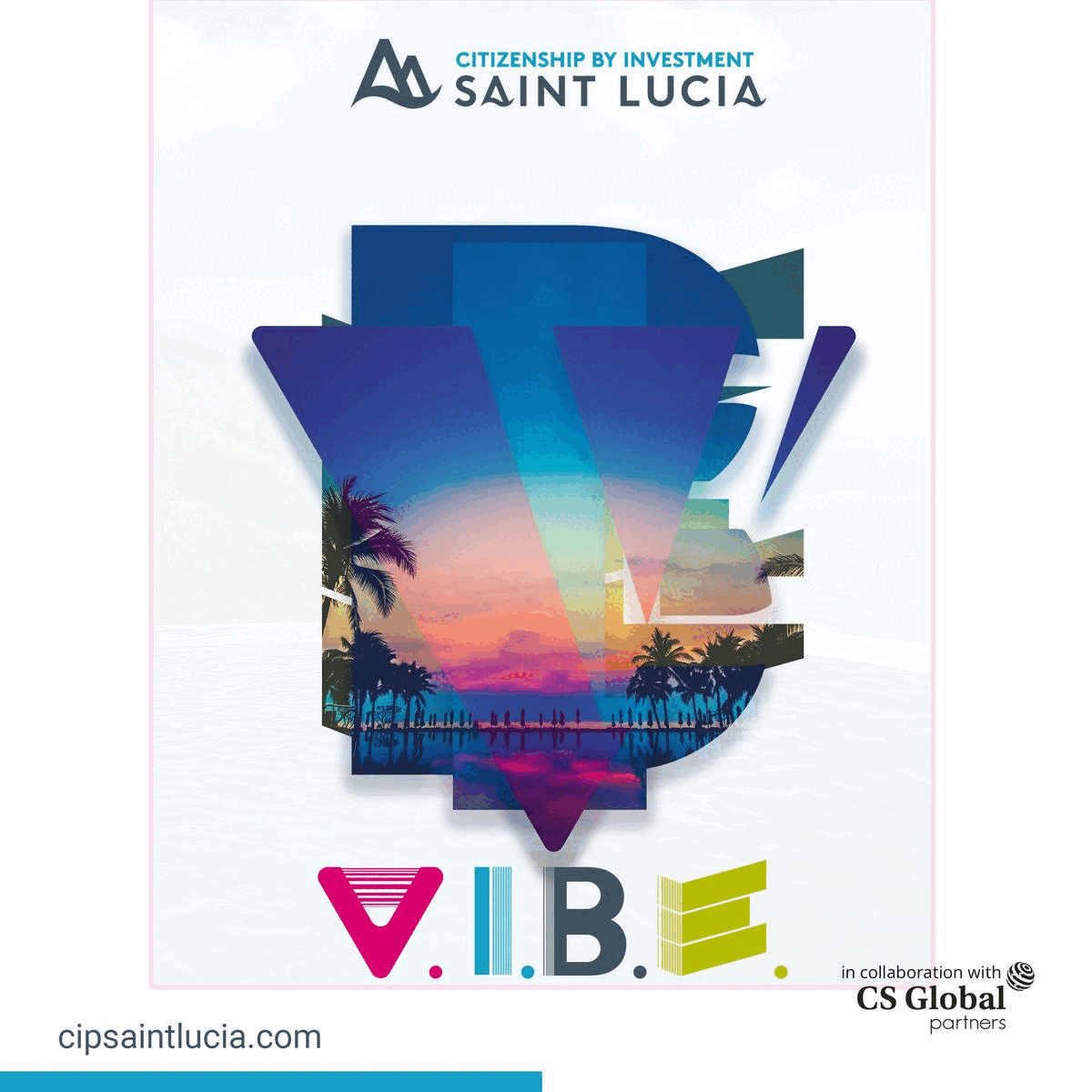 "We didn't expect this; this was a surprise. I know the girls have been motivated beyond what they expected, and I know they will represent us well at the World Cup. This was a morale booster to the girls, they had Nshima some time back, and they are describing our coming here as a blessing," Katoba said.
Zambians in Aotearoa Association chairperson Dr Munanga Mwandila said it was gratifying that the Association was allowed to show the Zambian hospitality home away from home.
"It's an amazing feeling! It's surreal to have these players that we revere so much and that we will enjoy watching play at the World Cup, which is a huge tournament, and the fact that they are doing it for the first time is amazing and exciting for us," Mwandila said.
"Even if we are a small community, we get on well, and because of that, we will make sure that we have support from all across the country from Zambians. We have Africans, Kiwis and other ethnicities interested in coming to the games, so I think they will get good support from us who are naturally biased and neutrals."
Waikato Students Union president Lushomo Thebe said it was a 'dream come true' to be a Zambian citizen in New Zealand.
"We are so overjoyed. Finding that we had the opportunity to meet them made us so happy. We are very happy for the whole team, the management and the coaches, and we are just incredibly happy, thank you very much, Copper Queens, for bringing so much joy and pride to us Zambians in New Zealand," Thebe said.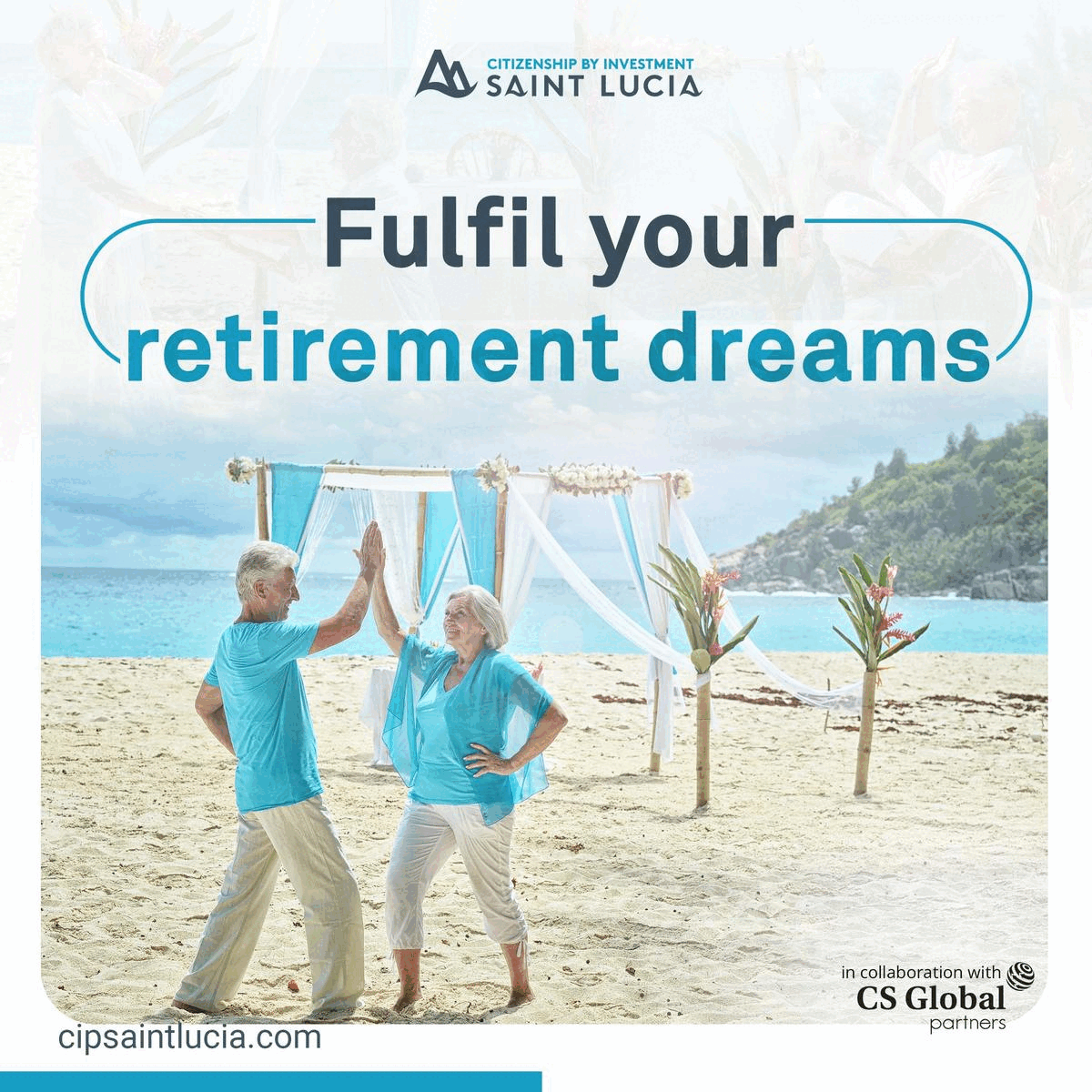 "What the players do on the field is most important, but we want to have that support in the stands. They are going to make it. We are so proud of the girls for being the first Zambian team, men or women, to qualify for the World Cup. We are going to cheer and have fun, and that's the most important part of putting Zambia on the map, Zambia Ku Chalo."
Zambia is in Group C alongside Japan, Spain and Costa Rica at the ninth edition of the World Cup that Australia and New Zealand are co-hosting from 20 July-20 August.