Zambia: Football Association of Zambia welcomes their week's column; it is yet another moment for them to lay the ground for the coming week through this platform. This week is extra special in the game; it has been a very busy period that has seen the Copper Queens get their first test on their European camp.
FAZ understand that any loss in football is painful, but the bigger picture for the high-profile friendly matches is to help the technical bench fine-tune the squad ahead of the FIFA World Cup.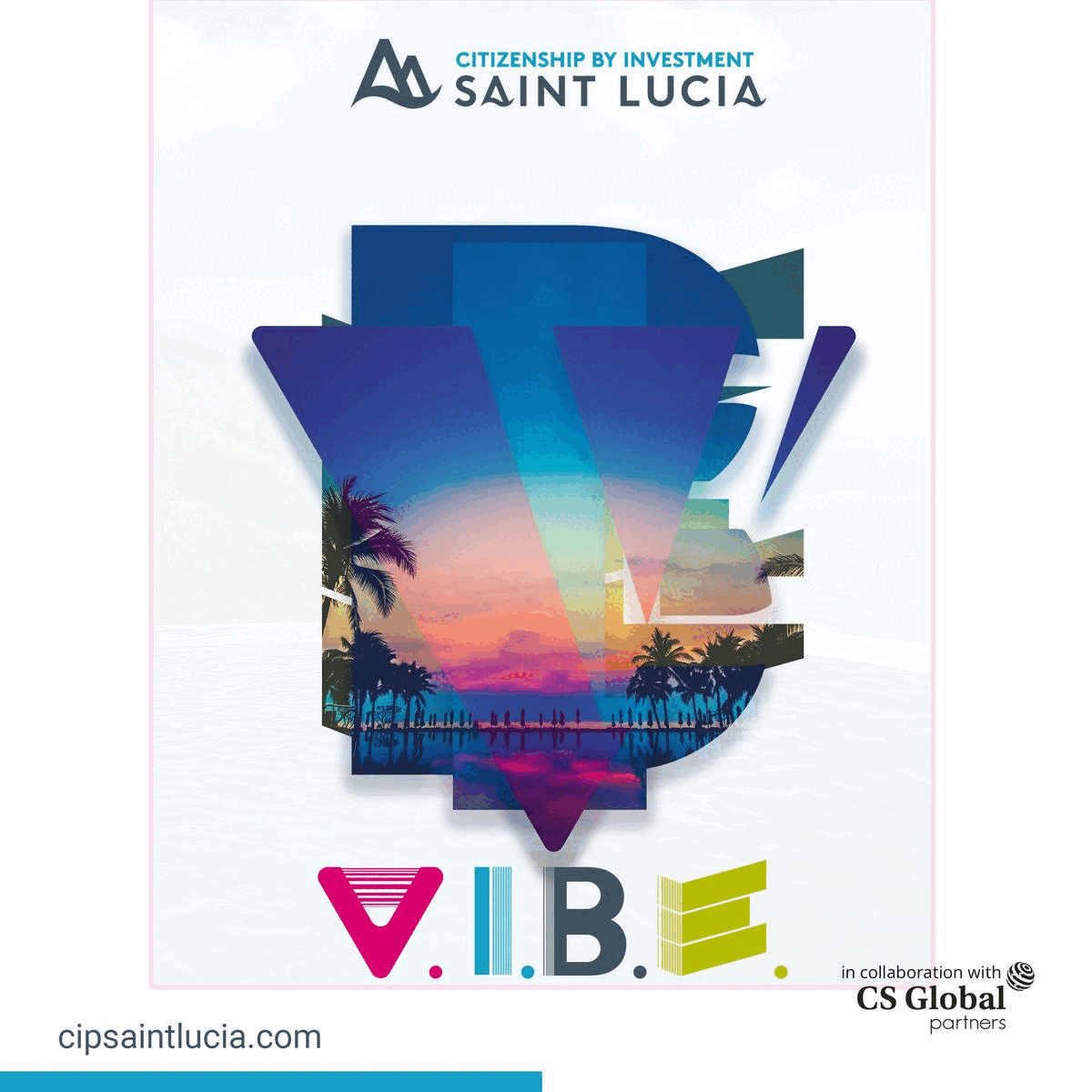 FAZ is preparing the team better for the tournament and beyond; FAZ has re-enforced the technical bench with physical trainer Jamie Lawrence, a video analyst and Lisa Cole, the team's technical advisor.
To fine-tune, the team has two more matches against Switzerland and Germany on June 30 and July 7, respectively. FAZ expects the team to improve as they get closer to the tournament. It was not by accident that they selected high-level opponents that will too be at the World Cup.
The friendly matches are tournament-level and will undoubtedly give the team a stern test. FAZ expect that the 35 players will show the hunger to be part of the 23-member final list as they prepare for the historic FIFA World Cup appearance.
The Copper Queens are in Group C with Japan, Spain and Costa Rica and will open their account on July 22 at the Waikato Stadium in Hamilton. Their second match will be at Eden Park Stadium against Spain on July 26 before concluding with a game against Costa Rica four days later at Waikato Stadium.
On the Chipolopolo side of the business, the Hollywoodbets Cosafa Cup is upon the team, with the technical bench zeroing in on the squad, a mix of youth and a few experienced local faces.
The technical bench will have an eye on preparing for the African Nations Championship (CHAN) qualifiers that kick off on July 30. The team of FAZ believe all these assignments will provide a good dress rehearsal for the final Group H Africa Cup of Nations qualifier against Comoros in September and the FIFA World Cup qualifier in November.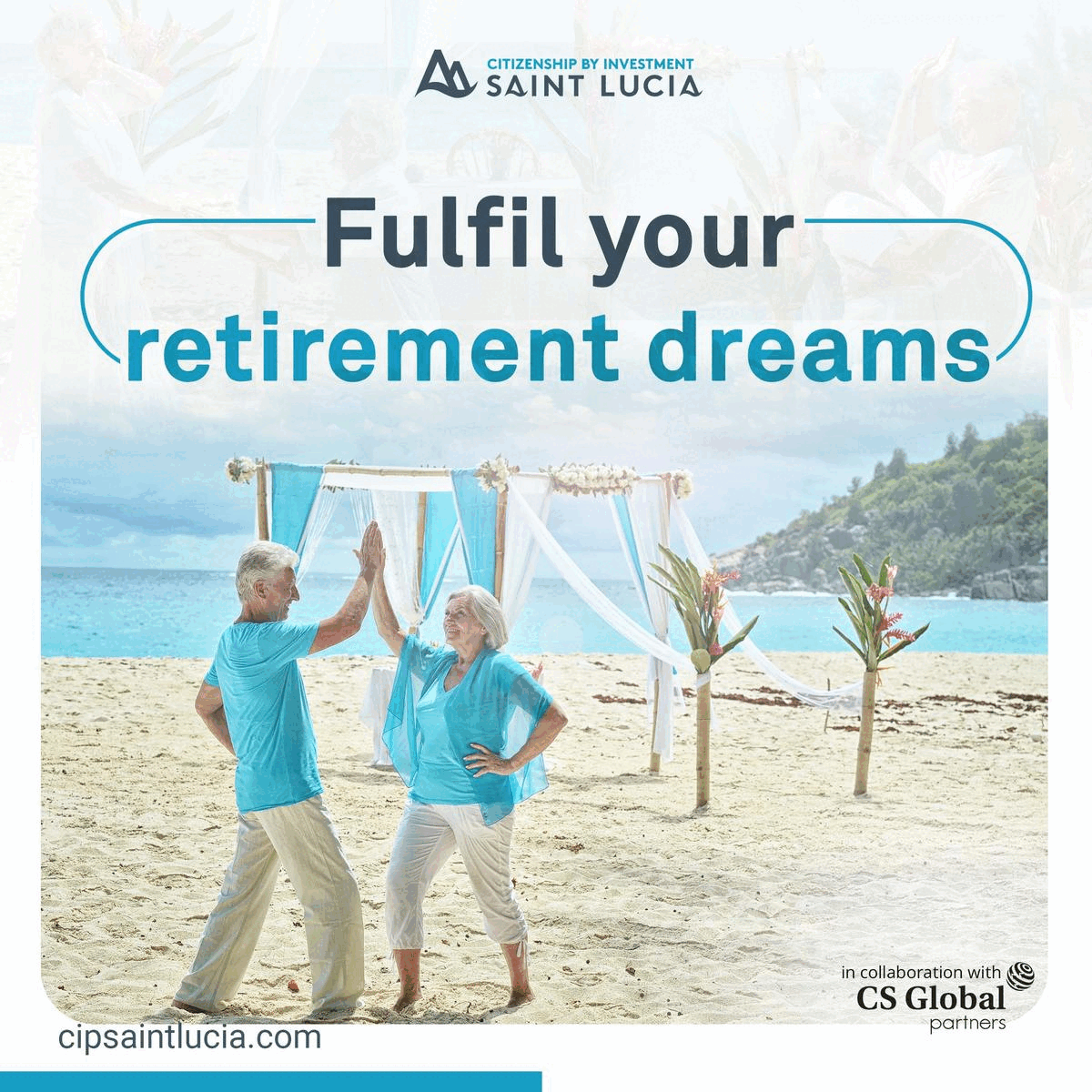 With the ticket to the Ivory Coast AFCON already secured, we will focus on sustaining the momentum. They are always focused on giving our teams better preparations for key assignments.
Finally, we had a wonderful time at National Heroes Stadium on Sunday, watching a charity match organized by two of our Chipolopolo stars, Clatous Chama and Rally Bwalya. Seeing our players develop initiatives to give back to the community is always good. FAZ said we commend the players and everyone involved in this match for their initiative.
In signing off, FAZ thanked FIFA consultant Andreas Portabella for holding a club licensing workshop for the women's game. There is no substitute for good organization and management for our game to reach greater heights.