Mauritius: The Post-Cotonou Agreement will soon be signed between the Organisation of African, Caribbean and Pacific States (OACPS) and the European Union (EU) in Samoa. The partnership agreement between 27 EU member countries and 79 African, Caribbean, and Pacific (ACP) countries is a legally binding treaty covering trade and development cooperation to address global challenges together.
The Minister of Land Transport and Light Rail, Minister of Foreign Affairs, Regional Integration and International Trade, Alan Ganoo, in his capacity as the President of OACPS Council of Ministers, made this statement yesterday, following a working session with the Minister of Foreign Affairs and Trade of Hungary, Péter Szijjárto, at the seat of the Ministry of Foreign Affairs in Port-Louis.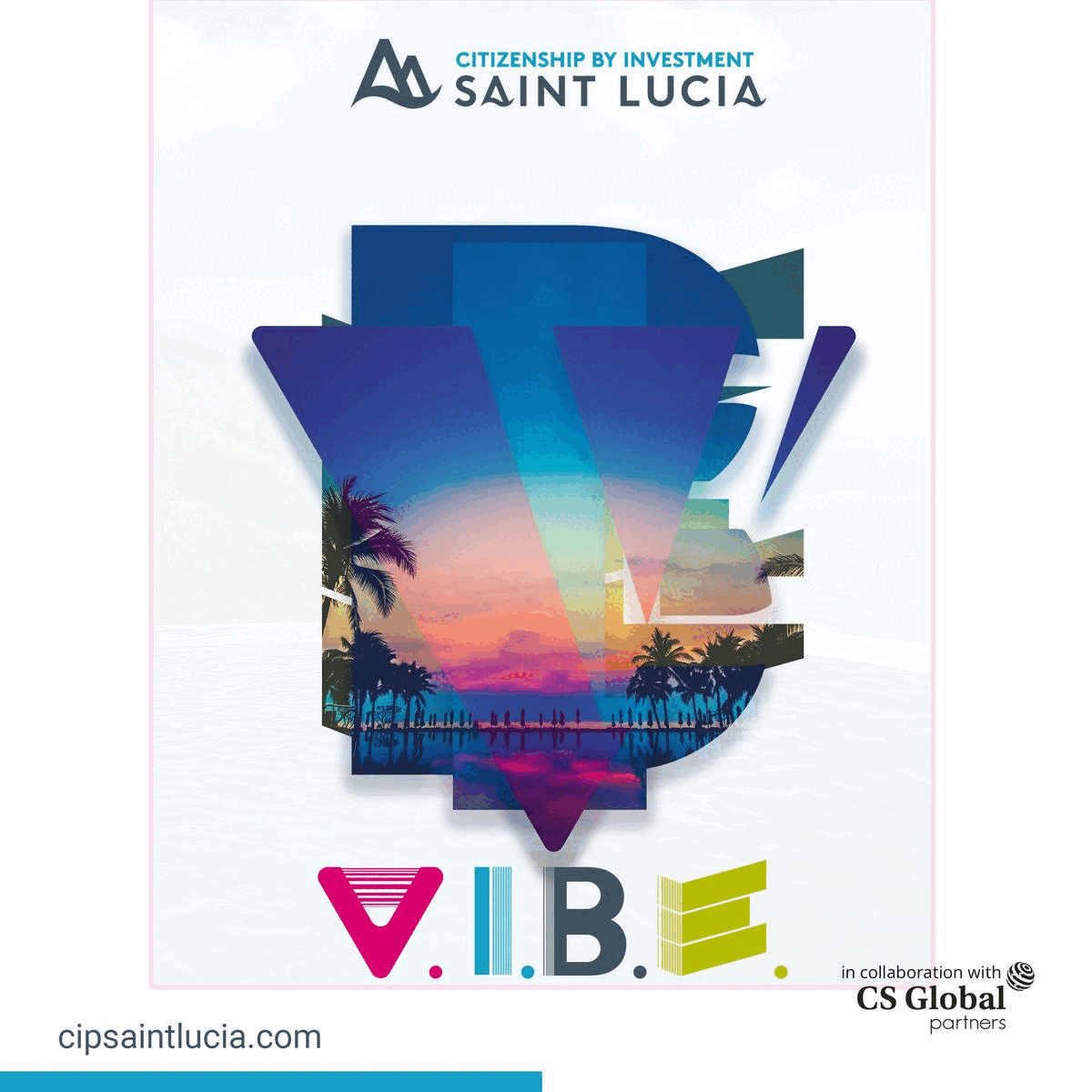 Minister Ganoo indicated that Hungary had reservations about migration and sexual rights that prevented the Agreement from being signed. He pointed out that Hungary has reviewed its position following discussions with the Hungarian Minister to solve the issues impeding the signature of the Agreement.
The Post-Cotonou negotiations, he recalled, were initiated in 2018 and were to be signed long before. "It is a matter of great pride that negotiations were successful under the presidency of Mauritius, who is a key player in concluding the Agreement", he said.
---
---
The Minister expressed gratitude to Minister Szijjárto for his comprehension and willingness to work on the objections for the materialisation of the Agreement. He also indicated that Hungary will support Mauritius in its candidature at the UNESCO Executive Board and for a non-permanent seat on the United Nations Security Council.
Minister Ganoo underlined that discussions also focused on renewable energy, education, tourism and other areas of mutual interest during the working session. Hungary, he said, is the 2nd largest producer of electric batteries while highlighting that Mauritius will work on a joint venture with the latter on renewable energy.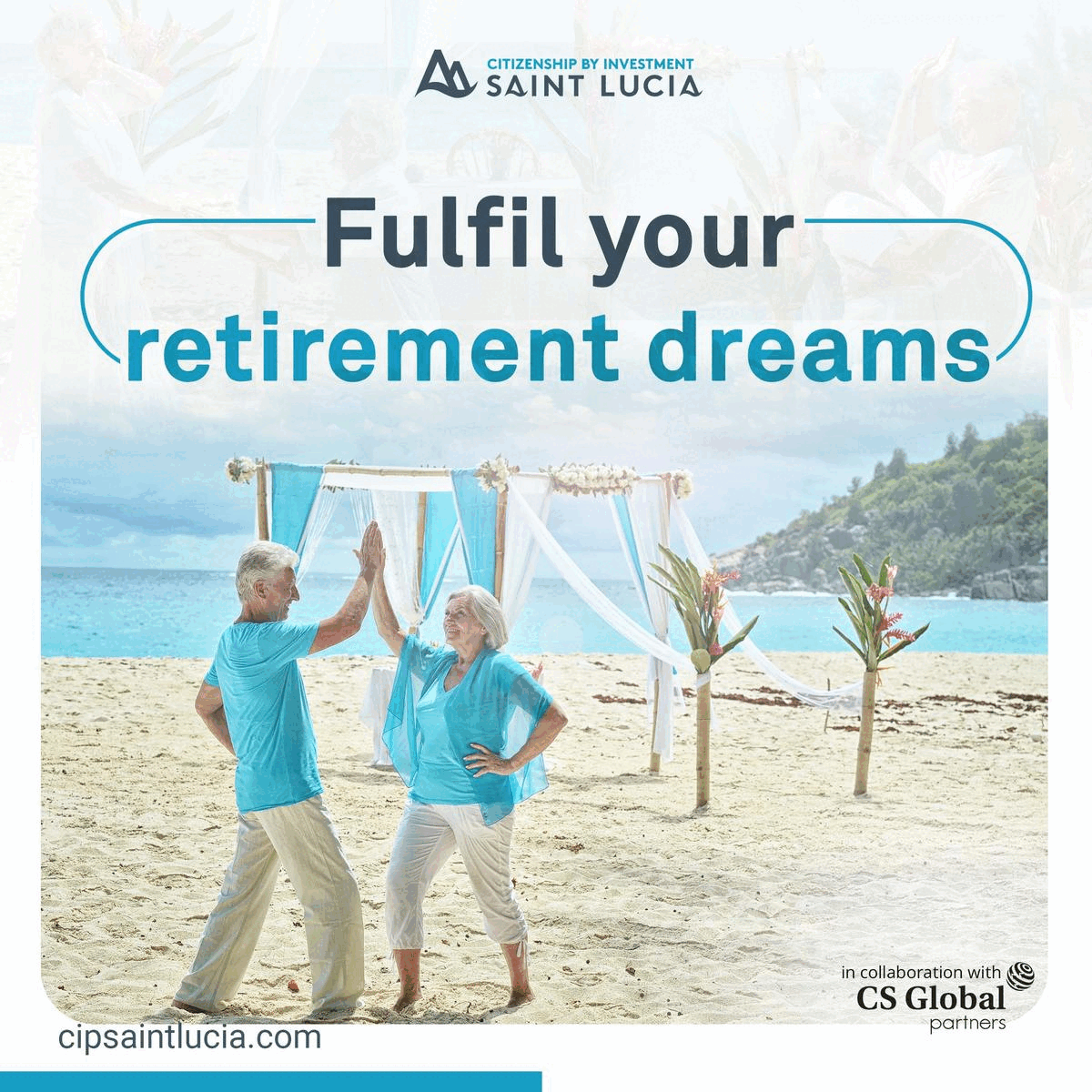 In addition, he announced that Hungary will offer a total of 15 scholarships to Mauritian students for their higher studies. He, therefore, expressed his thankfulness to the Government of Hungary for this laudable initiative.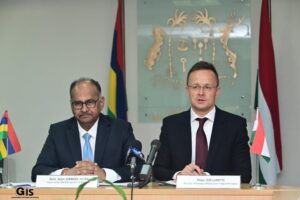 For his part, Minister Szijjárto spoke on the serious concerns as regards Hungary's objections to migration and sexual rights. He observed that migration is a dangerous phenomenon which puts security risks on the EU. As for sexual rights, he underpinned that Hungary rejects the aggressive propaganda on human rights adding that no compromise will be made on the protection of children.
The Minister indicated that after intensive discussions with the President of the OACPS Council of Ministers, Hungary has agreed to go forward with the ratification of the Agreement while ensuring that the country will not be negatively impacted.
Image credit: Mauritius facebook page