Newcastle: As part of the Amajuba District Municipality's ongoing efforts to address the immensely large unemployment crisis facing the people of the district, The Deputy Mayor, Cllr. Thembelihle Mthembu officially welcomed 210 newly employed Expanded Public Works Programme (EPWP) workers to assist the municipality in delivering quality government services to the communities in a labour-intensive manner.
The Extended Public Works Programme was established in 2003 under the Department of Public Works with the objectives of providing poverty and income relief by creating temporary work opportunities for the unskilled, unemployed, and vulnerable.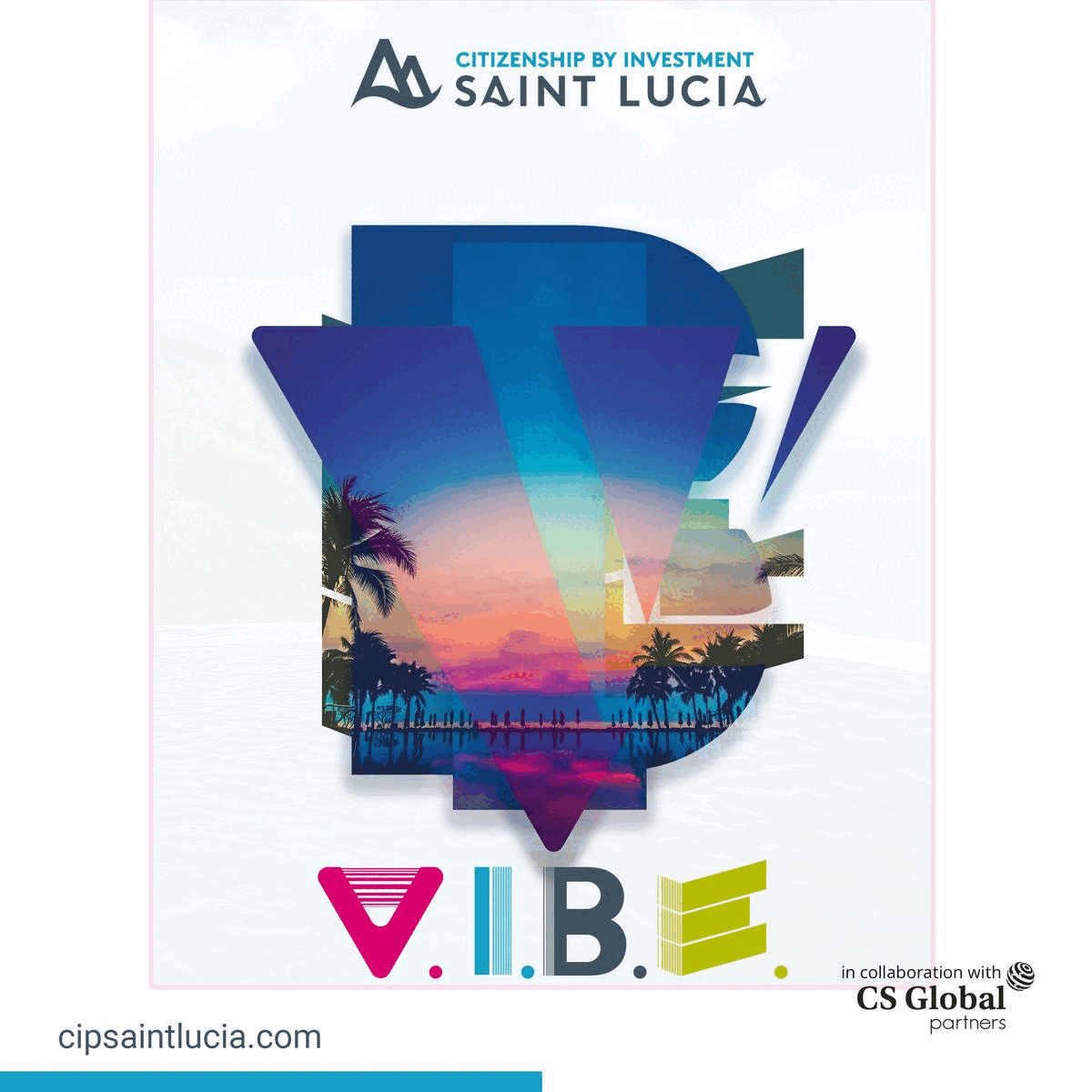 Deputy Mayor, Cllr. Mthembu, in his welcome address, urged all the EPWP participants to remain focused throughout the programme, as it has the potential to equip them with the necessary skills and expertise to be marketable and become job creators.
"I am here today on behalf of the Mayor of Amajuba District Municipality, uMntwana Ndabuko Zulu, and he sends his warm welcome to each and every one of you present today. It's very imperative that when you are given this opportunity, you grab it with both hands and work hard. We anticipate that you will put in attentive effort and support the growth of Amajuba District Municipality." said Cllr. Mthembu.
He further stated that this programme continues to make a meaningful impact on our communities and the economy. He hopes that all the new workers will work collectively and continue to participate in the programme to change the lives of the communities. Cllr. Mthembu further appeal to the workers to work diligently as they represent the success story of the EPWP programme.
Today's induction was aimed at formally welcoming the participants into the programme and providing them all with the necessary support, training, and PPE. The workers will be allocated to the following sites: Emadlangeni, Dannhauser, Amajuba Head Office and Disaster Centre.