Botswana: To effectively deliver the mandate, Botswana Prison Service has decided to reset and reclaim its internal business processes and break barriers towards a goal of aligning with the government agenda.
Speaking during a high-level breakfast meeting today in Gaborone, Commissioner of Prisons – Commissioner Dinah Marathe has said one such process undertaken by the Service is to consult, deliberate with and solicit support from key stakeholders through their diverse portfolios.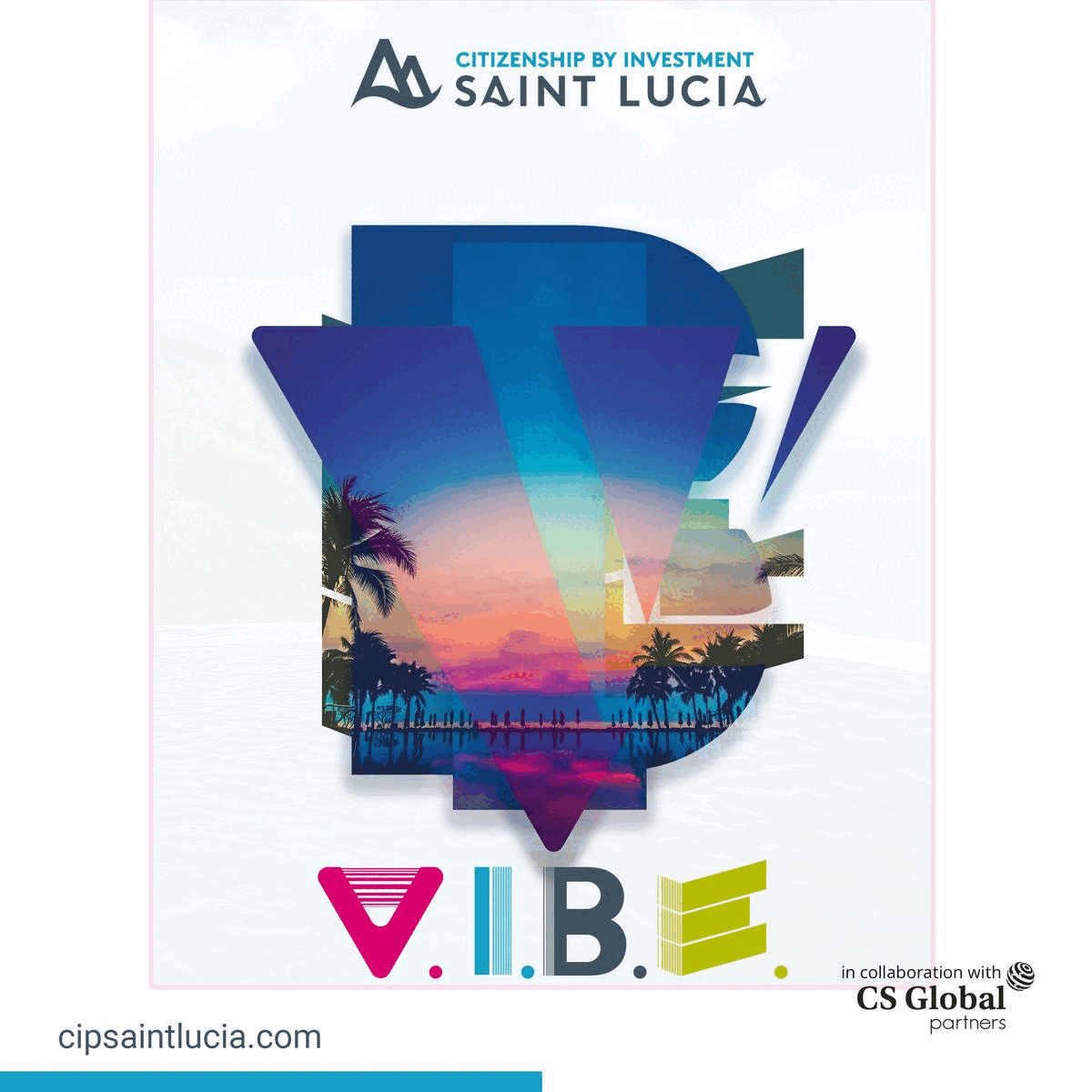 She highlighted that the purpose of the meeting was to accord the stakeholders an opportunity to interact and share ideas in preparation for the first-ever National Offender Reintegration Conference slated for the 28th – 29th of August 2023 at Tlokweng.
According to the Commissioner, the Conference aims to strengthen and foster partnerships with all relevant stakeholders in rehabilitation and reintegration programmes by creating a platform for stakeholder engagement.
She said the Conference, which will be will be officiated by the President of the Republic of Botswana, Dr Mokgweetsi Eric Keabetswe Masisi, will be attended by 1000 participants, including reintegration committee members led by Dikgosi from all over the country, experts in the field of Reintegration from the region and globally, Faith Based Organisations and members of the academia.
Commissioner Marathe pointed out that she introduced the Roadmap as a blueprint to provide strategic direction to transform the Service into a model institution of correctional excellence.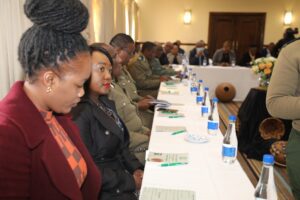 She stated that the Prison Service alone cannot achieve this mammoth task hence the need to collaborate with Government Ministries, Parastatals, Private Sector and the community at large.
"My plea is, therefore, to seek your support in ensuring that ex-offenders are successfully reintegrated back into the mainstream society to afford them the opportunity to lead positive, productive and meaningful life free from crime," she said.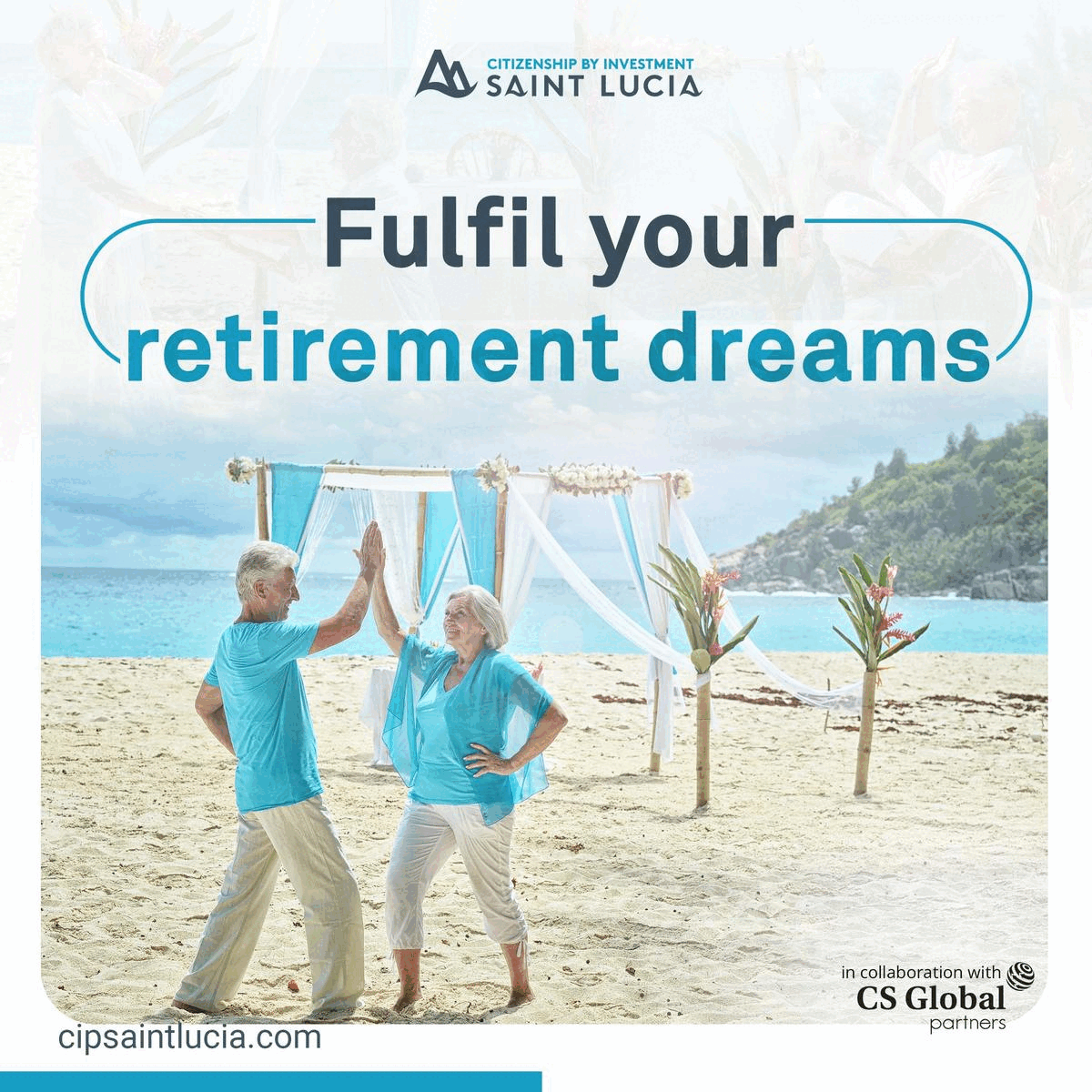 The Commissioner indicated that Botswana Prison Service is in the process of joining other progressive Services worldwide that are shifting from a more punitive approach to a correctional one. "This, nevertheless, is not a small task; we need a complete shift of Mindset in both our officers and community members; hence, your involvement is highly appreciated," she said.
Permanent Secretaries attended the meeting from different Ministries, Chief Executive Officers of Parastatals, the Private Sector, Vice Chancellors of institutions of higher learning and Faith Based Organisations.
Commissioner Marathe also had the opportunity to engage with the members of the Media after the meeting.