Botswana: On the sidelines of the ongoing US-Africa Business Summit, the Prosper Africa Investor Delegation took time to interact with the media. The purpose of the press briefing was for the Prosper Africa institutional investors to provide updates on their Africa delegation trip and their commitment to expanding investment in Africa.
Prosper Africa is a U.S. Government initiative to increase trade and investment between African nations and the United States. In order to achieve the aim, the initiative leverages the services and resources of 17 U.S. Government agencies to substantially increase two-way trade and investment between the United States and Africa.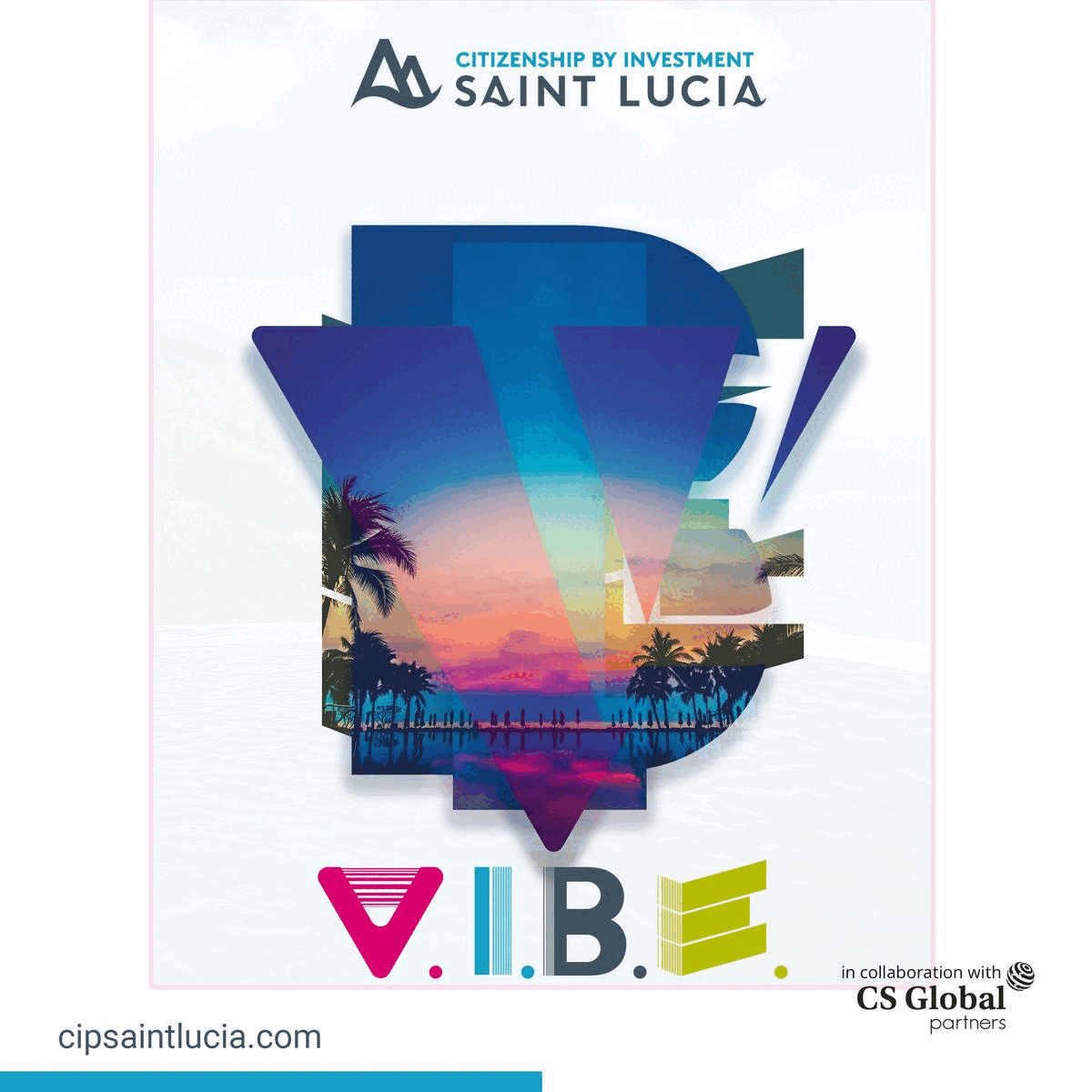 Trade includes the import or export of goods and services and can include businesses, organizations, and governments, while the investment includes both foreign direct and portfolio investments by U.S. and African businesses, private investors, and institutional investors, including sovereign wealth funds.
Prosper Africa supports trade and investment deals across all sectors and among all types of businesses. The initiative supports trade and investment between the U.S. and countries across North and sub-Saharan Africa.
The Delegation is in Botswana on an annual Africa tour aimed at facilitating and scanning the environment for new investment opportunities. This year's trip features visits to Botswana, South Africa, Nigeria, Morocco, and Cote d'Ivoire.
Yesterday's panel included senior managers and directors from the Bank of America, Casey Family Programs, AFIG Funds, FuelCell Energy and Kah Capital Management.
One of the residents of Botswana, Ndonono Mothoisi Setshwaelo, said, "Botswana is used to fight against BRICS. Never trust the USA. They only like you when you give them freely what they want from your country. When you refuse, you become their enemy. The USA is here for only its own interest, not ours, and we should know that."
As per the schedule, this week, the Prosper Africa investor delegation visited the Central Bank of Botswana and a diamond processing facility in Gaborone, Botswana.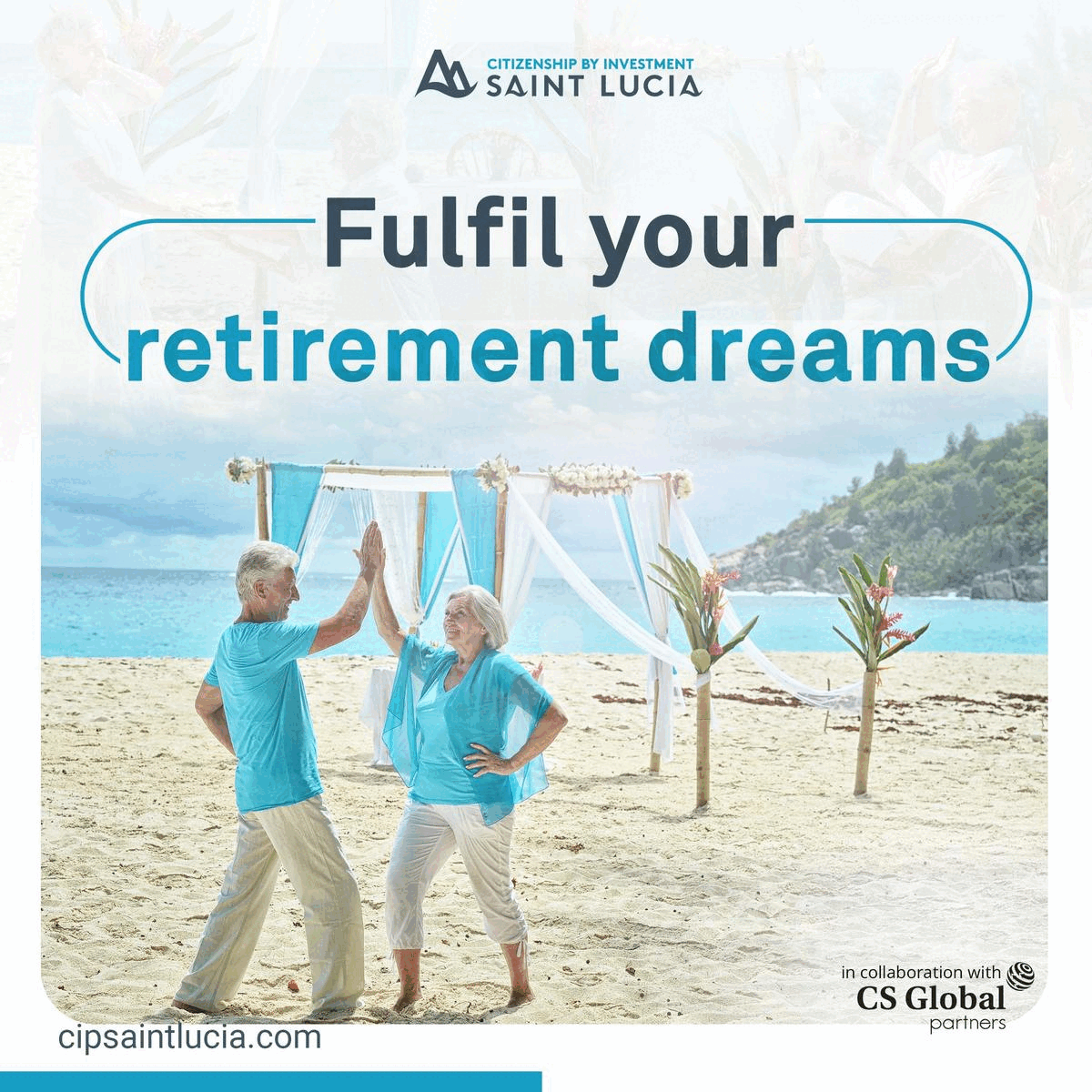 The site visits allow investors to understand the perceived and actual risks of investing in Africa and assess a viable pipeline of deals.