Castries, Saint Lucia: Deputy Prime Minister of Saint Lucia and Minister of Tourism of Saint Lucia – Dr Ernest Hilaire, participated in a webinar with BusinessTech. During the interview, he welcomed the investors to come and make Saint Lucia their forever home.
Emphasising the same, Minister Hilaire commented on the idea of "VIBE" and quoted that citizenship of Saint Lucia is more about having connection and feeling rather than being just transactional. He said, "Having a VIBE means having a feeling, a connection; the destination belongs to you."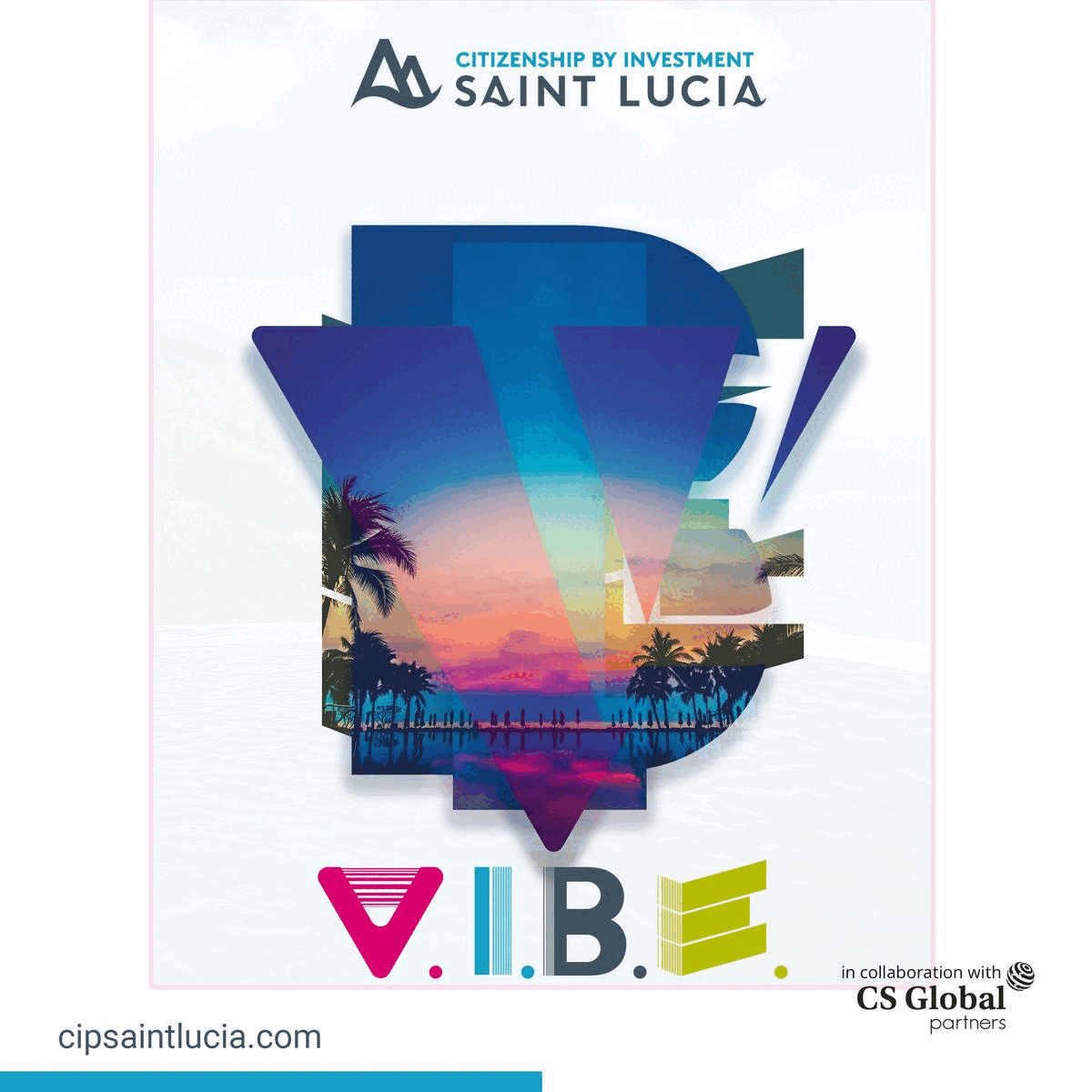 He continued and stated that the primary goal of the citizenship by investment programme of Saint Lucia is to make living in the country more meaningful as for the authorities, it is not just money or second citizenship. In this regard, the Minister of Tourism of Saint Lucia mentioned, "We want to make it more meaningful; we want to make a hype and feeling of this."
Furthermore, he highlighted that VIBE Saint Lucia welcomes investors to Visit, Invest, Build and Establish through the citizenship by investment programme (CIP).
He also outlined that Saint Lucia welcomes applicants and investors with an emotional connection and lets them belong to the country. "We are proud as a citizen, and we want the same from the investors. We wanted to be more meaningful, so let's get a vibe about this," he stated.
Along with this, Minister Ernest Hilaire conveyed various aspects of CIP Saint Lucia, such as due diligence, investment options and programme as a source of development.
Due Diligence Procedure:
He informed the audience and host of the webinar that due diligence and background checks are never compromised by the authorities of Saint Lucia. He mentioned that a strict, robust and stringent due-diligence process is carried out by the citizenship by investment unit to ensure that the alternative citizenship is only obtained by trustworthy and credible investors.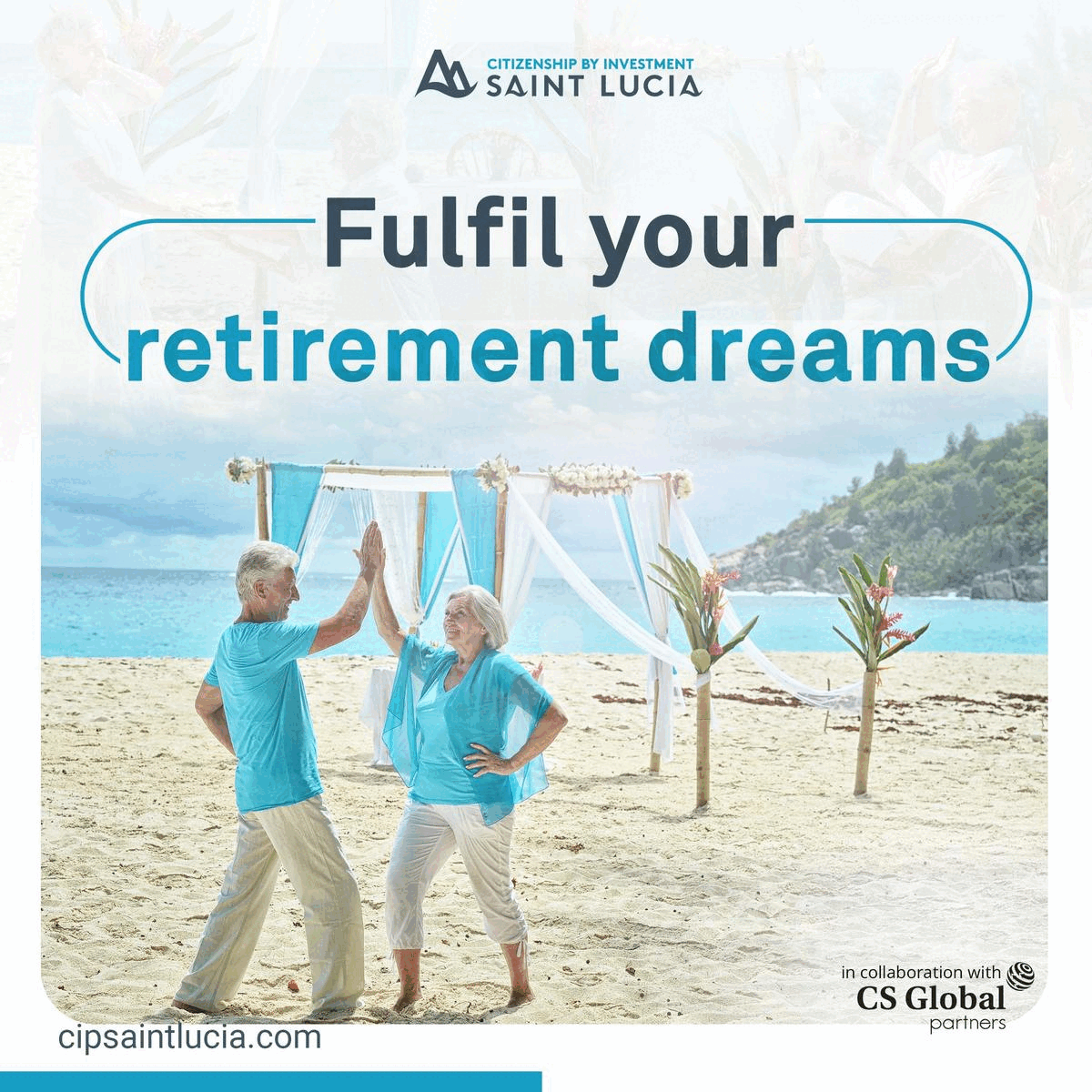 Minister Hilaire additionally highlighted that this process holds immense importance and will never be compromised by the Saint Lucian government at any cost. "We pay special attention towards the due diligence process," said Minister Ernest Hilaire.
The Deputy Prime Minister of Saint Lucia further emphasised the investment option through which an investor or applicant can invest in the citizenship by investment programme of the Caribbean nation. Ernest Hilaire mentioned that there are four (4) major investment options through which an investor can contribute towards the investment programme.
The four investment options, elaborated by Minister Hilaire, are:
1. National Action Bond (NAB)
2. National Economic Fund (NEF)
3. Real Estate Project
4. Enterprise Project
Further, he mentioned that the National Economic Fund directly contributes towards the upliftment and development of the nation's infrastructure. Minister Hilaire outlined that the money generated through this investment option has been assisting the nation in building strong and resilient infrastructure.
Along with this, Minister Hilaire said that the authorities associated with the citizenship by investment unit of Saint Lucia are anticipating the launch of a new investment option, details regarding which will be announced soon.
Tourism – a major driver of Saint Lucia's economy:
Minister of Tourism, Investment and Creative Industries – Ernest Hilaire said that the tourism sector is the major driver of the economy of Saint Lucia. He also highlighted that Saint Lucian's economy has been increasing with the passing of time and has emerged as the second-largest growing economy in the Caribbean region.
He further highlighted that the destination has been considered to be one of the perfect and ideal locations to celebrate honeymoon. He also mentioned that Saint Lucia is one of the leading destinations for weddings.
Minister also stated, "The strongest element of our tourism product is our people as due to warm hospitality, the personality of the people. We don't teach them how to smile, how to be nice, how to be gracious; it is who we are."