Botswana: The Forbes under 30 Summit Africa held a welcome ceremony called the Pan Africa Welcome Celebration at the Main Mall Gaborone open air market square on April 23, 2023. The show featured renowned local artists, popular personalities, and influencers from Botswana and started in the afternoon, lasting until late.
The under the 30s were very much exhilarant about the event, showcasing their great fashion sense in dress and social attitude. Deputy President Rigathi Gachagua and his wife Dorcas, together with their host, Botswana President Eric Mokgweetsi Masisi, are dancing ahead of the Forbes Under 30 Summit Africa.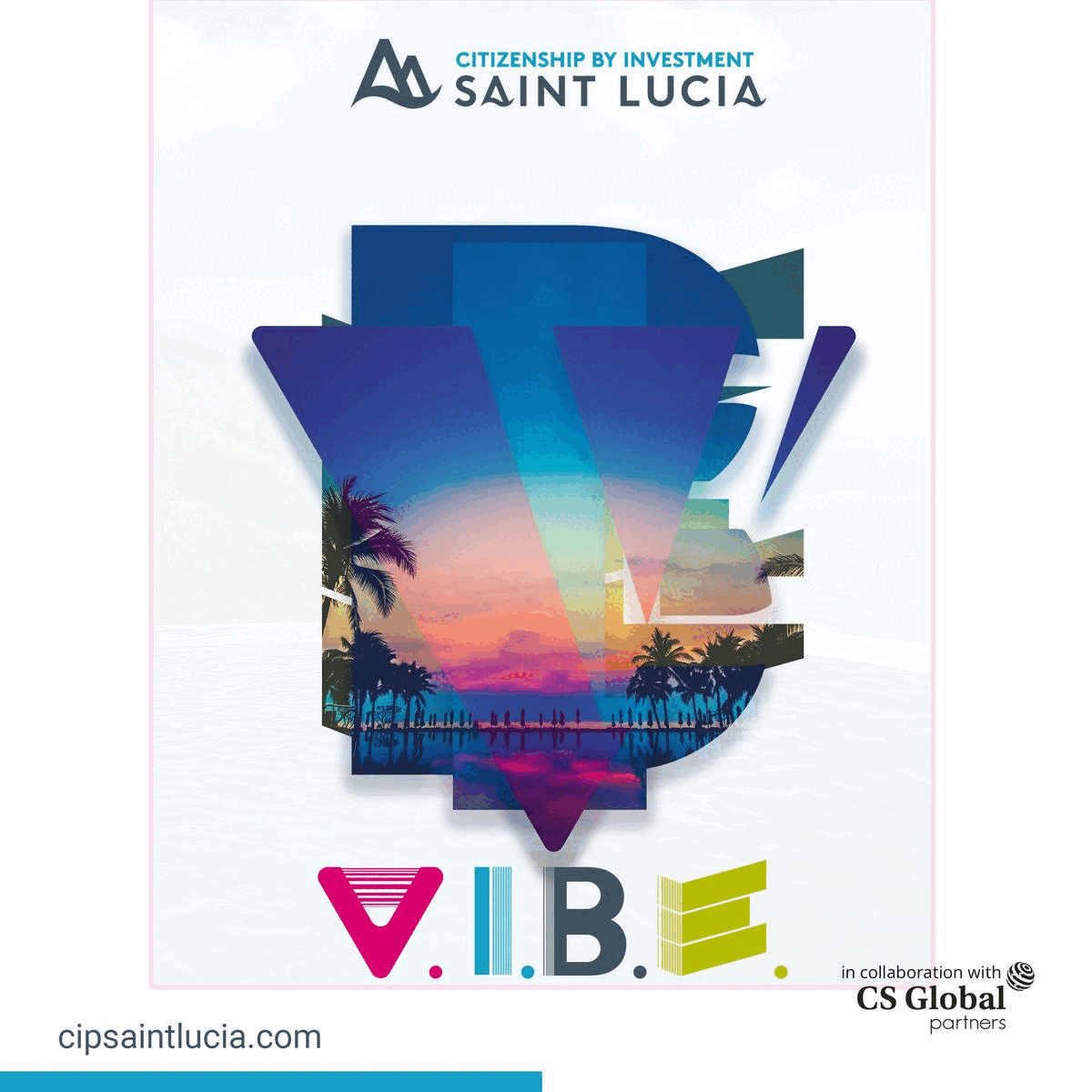 In an interview, the Minister of Youth, Gender, Sport and Culture, Tumiso Rakgare, remarked that the event was an opportunity to showcase Botswana to the world, with its culture and the many diverse offerings the country has. He said that this would be a chance to expose the talents of the host country's youth which he said of Botswana youth; "are diamonds and jewels awaiting discovery and having so much to offer the world."
---
---
Minister Rakgare stated that the four days event would be a much needed knowledge exchange for the young participating local entrepreneurs and would foster knowledge on the commercialization of their various talents into the global market.
The show-casers who pulled up did not disappoint as the likes of Botswana Meat Commission had revellers eating their hearts out with bite sized eats. Kgalagadi Breweries pulled up and had their bottomless St Louis lager for the revellers to quench their thirst.
Themed "Entrepreneurial Africa with Botswana at the Centre", the event embodied parts of what Botswana and its culture are all about, from the décor to the mellow but sociable and entertaining atmosphere the event carried, spelling investor friendly and politically well positioned for business.
Attendees are having the time of their lives right now at the Pan-African Welcome Celebration in Gaborone's giant open air market. We're having an incredible celebration highlighted by local, pan-African and internationally renowned performers!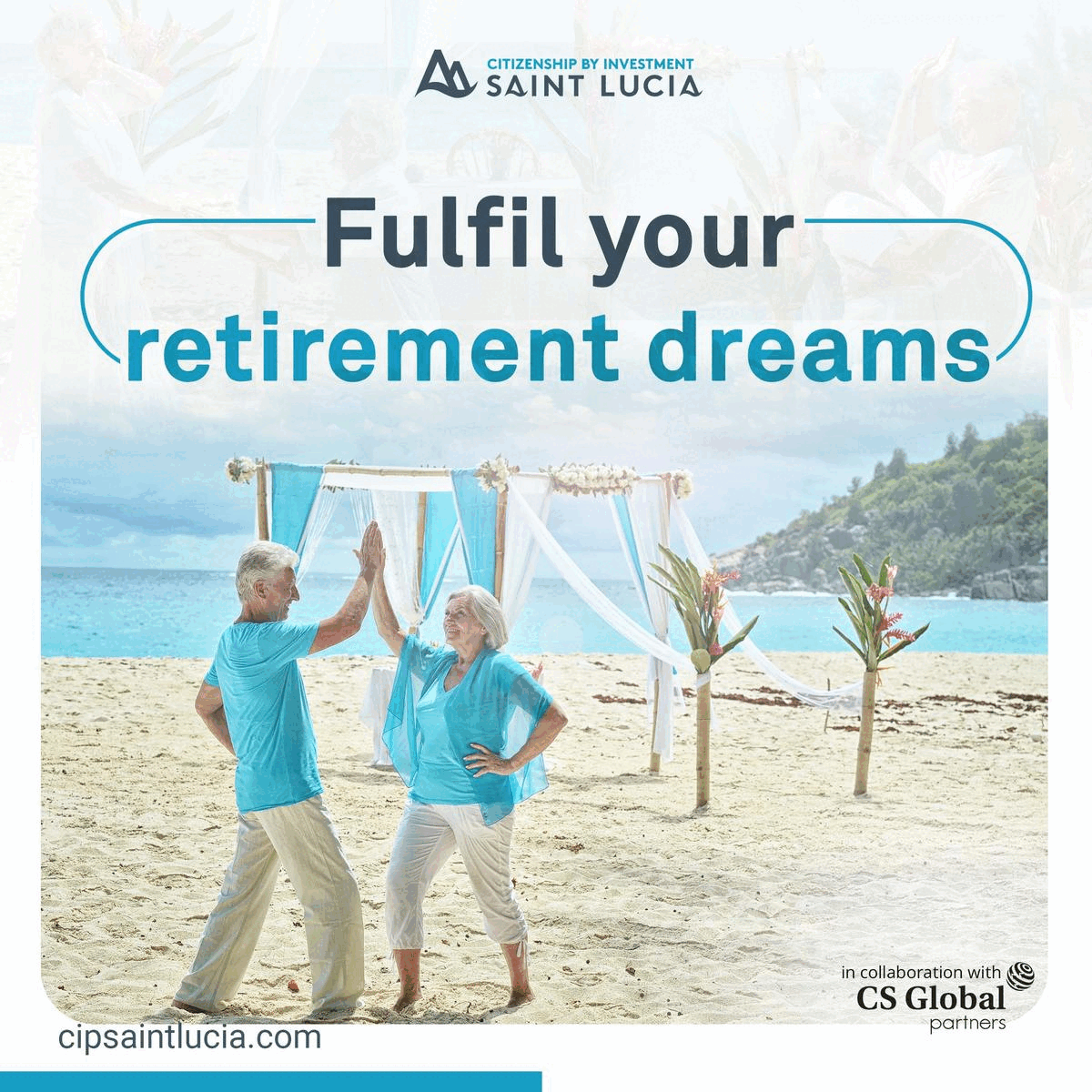 Image credit: MYSC Facebook page