Botswana: The United Nations Resident Coordinator and UN Secretary General's Representative in Botswana, Zia Choudhury, Ambassadors and Foreign Dignitaries paid their respects to Botswana President Dr Mokgweetsi E.K.Masisi, First Lady Neo Jane Masisi and the Masisi family in Moshupa this morning.
Friends and family from across the country travelled to Moshupa to comfort the Masisi family as they mourned the loss of their mother, Precious Masego Masisi.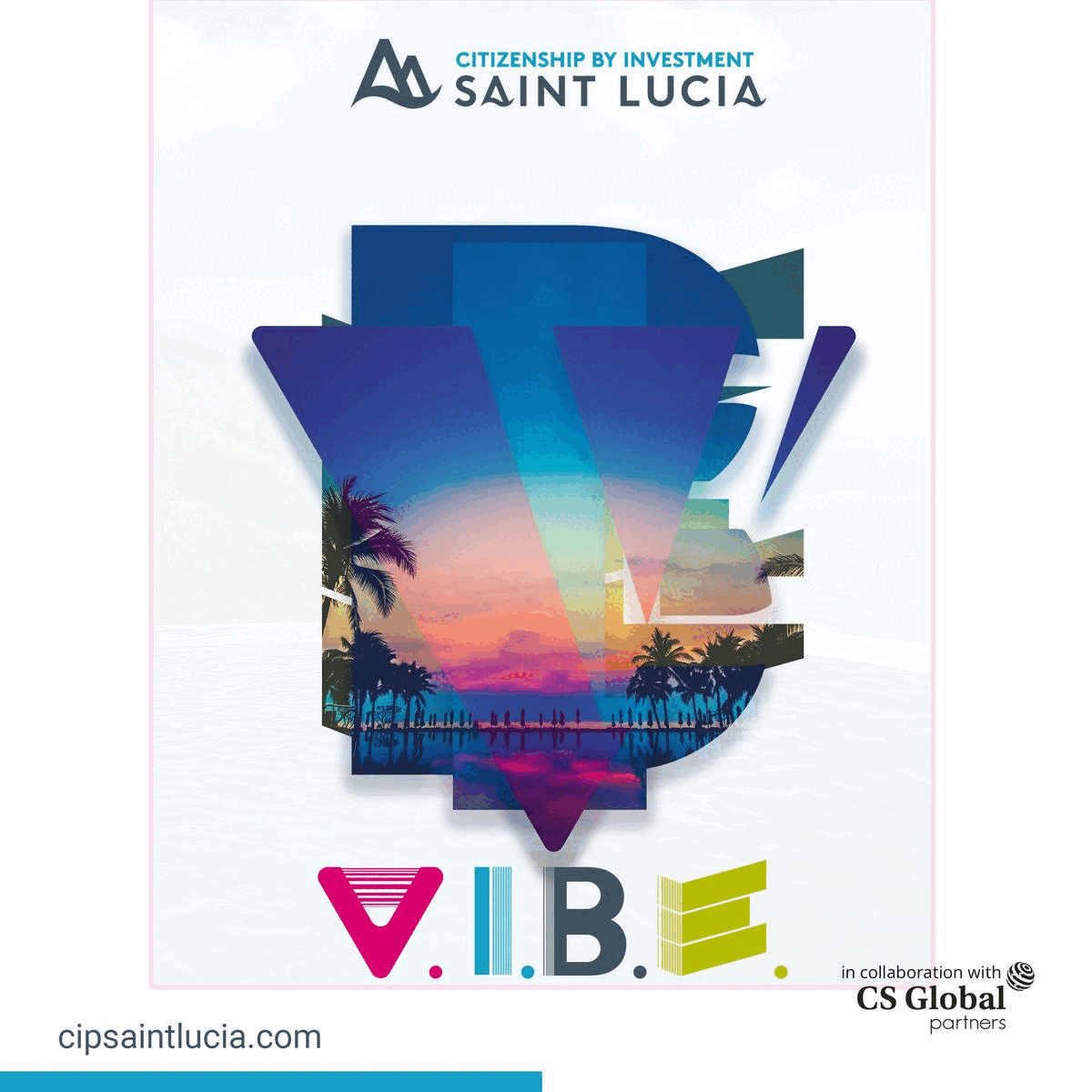 President mother Precious Masego Masisi, wife to the first Botswana Democratic Party Member of Parliament for Moshupa, Setlhomo Masisi and also the mother of the fifth President of Botswana, Dr Mokgweetsi Eric Keabetswe Masisi, passed away last week at the age of 95.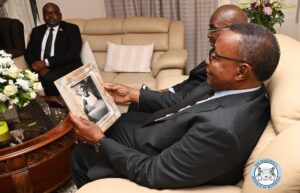 President Masisi described her as a devoted mother who was religious, beautiful, loving, caring, humble and generous to all; he said she will be deeply missed, and they will cherish the fond memories they have of her.
Dr Masisi said her funeral will be sombre, dignified, and a celebration of a life well lived.
The President of Nairobi, Kenya, also visited and gave condolences to the family and said, "At State House, Nairobi, met Botswana Vice President Slumber Tsogwane who is in Nairobi for the Second Session of the United Nations Habitat Assembly; offered our condolences to President Mokgweetsi Masisi for losing his dear mother."
The People's Foundation is mourning the passing of Mme Mma Tshelang, the Mother to His Excellency President of the Republic of Botswana, Dr MEK Masisi. Our sincere condolences to the family and the county at large said Leadin Age Foundation Botswana.
North East Region Youth of the Botswana Democratic Party also sent condolences to the President in which they said, "I would like to extend our deepest condolences to you and your family on the passing of your mother. You and your family are currently in our thoughts and prayers during this difficult time."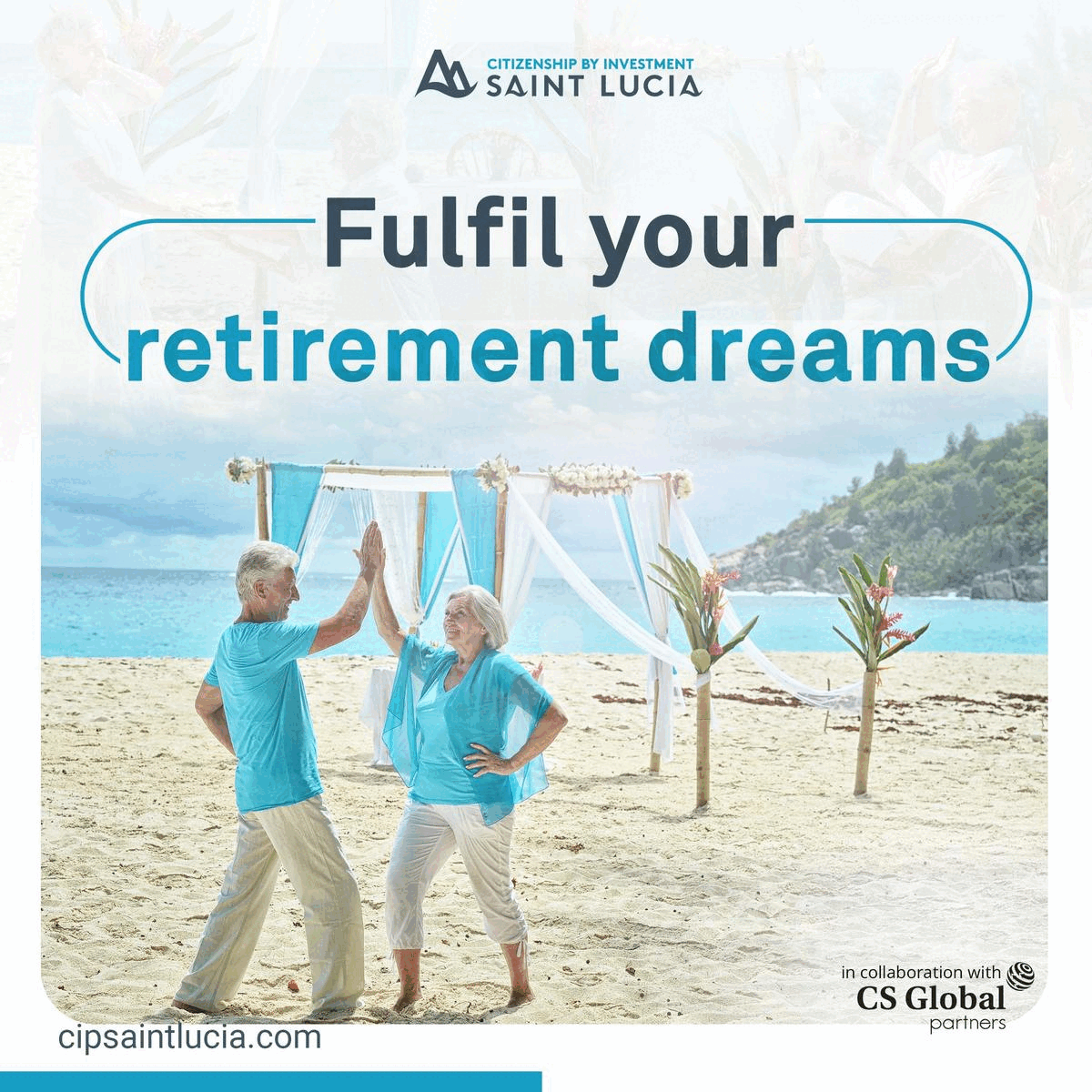 Furthermore, they asserted by saying, "We recognize that this is a tremendous loss not just for your family but for the entire nation as well. Your mother had a positive impact on the people of Botswana, and her legacy will always be remembered."
We, the youth of the North East Region of Botswana Democratic Party, want to express our support and solidarity to you and your family during this time of grief and sadness. We would also like to express our appreciation for the great work that you have been doing for the country, including your efforts to empower and engage the youth in dialogue and leadership, said Democratic Party.
May the Lord give you comfort, strength, and peace during this challenging time. Please accept our heartfelt sympathies.