Mauritius: A reception to mark the French National Day was hosted by the Ambassador of France to Mauritius, Mrs Florence Caussé-Tissier, this evening at L'Institut français de Maurice in Rose-Hill, in the presence of the President of the Republic of Mauritius, Mr Prithvirajsing Roopun, and the Prime Minister, Mr Pravind Kumar Jugnauth.
The Vice-President of the Republic of Mauritius, Mr Marie Cyril Eddy Boissezon, Ministers, the spouse of the Prime Minister, Mrs Kobita Jugnauth, as well as other personalities, were also present on this occasion.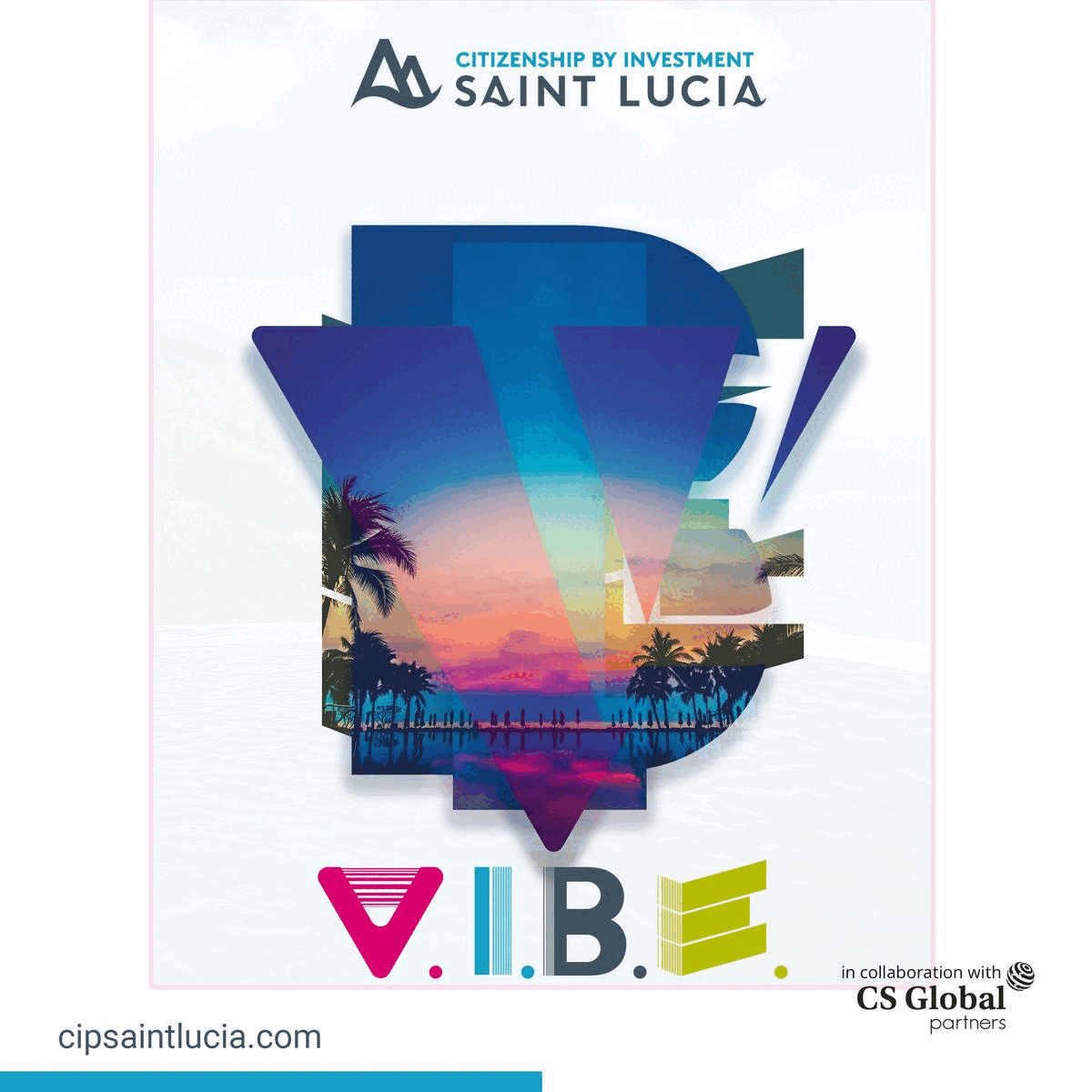 In her address, Ambassador Caussé-Tissier highlighted that the 14th of July is also an opportunity to celebrate the friendly ties between Mauritius and France. According to her, with the recent worldwide challenges such as COVID-19 and the Russia-Ukraine conflict, there was a need to adopt innovative diplomacy so as to cope with the challenges faced by both countries.
The French Ambassador observed that, on the economic and commercial side, Mauritius and France are reliable partners, which is evidenced by the various initiatives undertaken by France to support Mauritius in sectors such as the circular economy, biodiversity, education, and renewable energy, amongst others.
Moreover, she underlined that the bilateral relationship is also distinct as, in addition to the number of French tourists coming over annually, more than 10,000 French citizens live and work in Mauritius. This, she stated, again shows the close relationship between both countries.
Furthermore, Ambassador Caussé-Tissier also dwelt on the collaboration between Mauritius and Reunion Island as far as maritime security, trafficking, the preservation of biodiversity, and the effects of climatic change are concerned.