Greytown: The KwaZulu-Natal Department of Cooperative Governance and Traditional Affairs (CoGTA) intervened in the Umvoti Local Municipality to convene a special council meeting, leading to the election of new leadership today, Wednesday the 21 June 2023, after several disputes had hindered progress.
The intervention was carried out in accordance with section 29(1A) of the Municipal Structures, which empowers the MEC for Cooperative Governance and Traditional Affairs to intervene when a municipality fails to fulfil its mandate. KZN entrusted Thando Tubane, the Head of the Department, with overseeing the council meeting process, following a request by a majority of council members. The request came to the MEC after the request by the majority of councillors was not acceded to by the Speaker and municipal manager.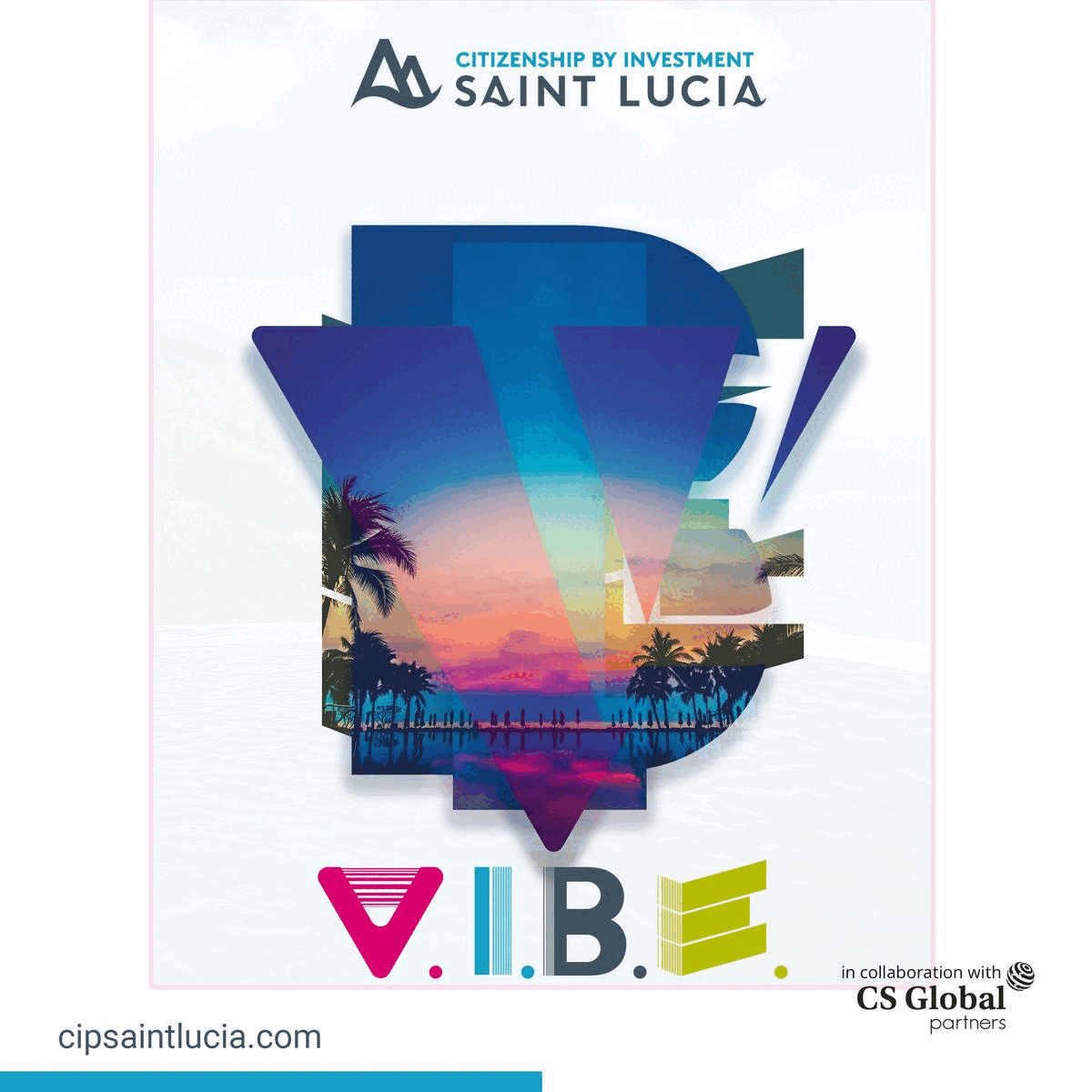 Despite an attempt to interdict the council meeting in the high court, the motion was dismissed, allowing the council meeting to proceed.
Consequently, a motion of no confidence was raised against former Mayor Cllr Gabriel Malembe, leading to his removal by the majority of councillors.
This paved the way for Cllr Philani Mavundla to be elected as the new Mayor, with Cllr Ntombi Ngubane being elected as the Deputy Mayor. Former Deputy Mayor Cllr Mfundo Masondo assumed the role of Speaker, while Cllr Zwakushiwo Ndlovu was appointed as the Whip of the Council.
KZN welcomes the successful election of the Mayor, Deputy Mayor, and Speaker of the municipality and encourages them to serve the community diligently. The department's mandate is to ensure good governance in the local government sphere to create a conducive environment for service delivery to continue unhindered.
Furthermore, it is asserted that, "Our actions are always guided by the relevant legal prescripts governing the sphere of local government. We do this without fear or favour because our greatest obsession is to create an environment where the people of our province will receive the level of service that they deserve."
"We embrace the will of the majority in Umvoti and sincerely hope that the new leadership will work tirelessly towards achieving goals that positively impact the lives of the people within this municipality. As a department, we are committed to assisting in ensuring that all our municipalities function optimally, with legitimate leaders elected through legitimate council processes in compliance with the law", said KZN.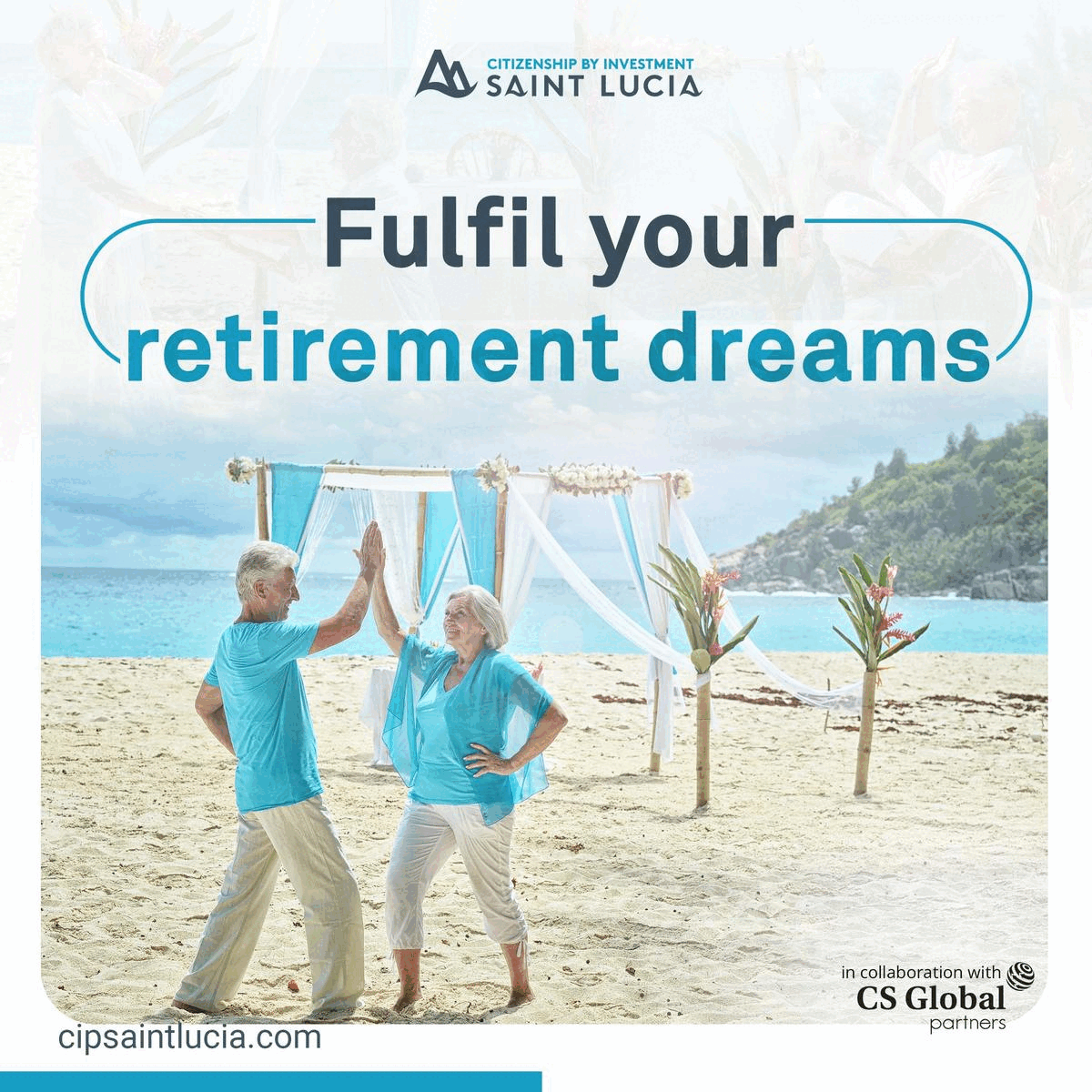 Kwazulu Natal extends best wishes to the new leadership of Umvoti Local Municipality and assures them of the department's unwavering support throughout their journey. We want the municipality to bring about positive change and uplift the lives of the residents.
We are unwavering in our commitment to upholding the principles of good governance and fostering effective leadership in all municipalities. The department will continue to prioritize providing quality services and the overall well-being of the citizens of our beloved province.