Mauritius: A national campaign on sustainable crop production with emphasis on Integrated Pest Management (IPM) of the Diamondback moth was launched today, by the Attorney General, Minister of Agro-Industry and Food Security, Maneesh Gobin, at the Farmers Training School of the Food and Agricultural Research and Extension Institute (FAREI) in Wooton in the presence of the Acting Chief Executive Officer of the FAREI, M. Seenevassen Pillay.
A booklet on the package for the management of Diamondback moth was launched at the event, and augmentin and marigold seeds were distributed to ten planters.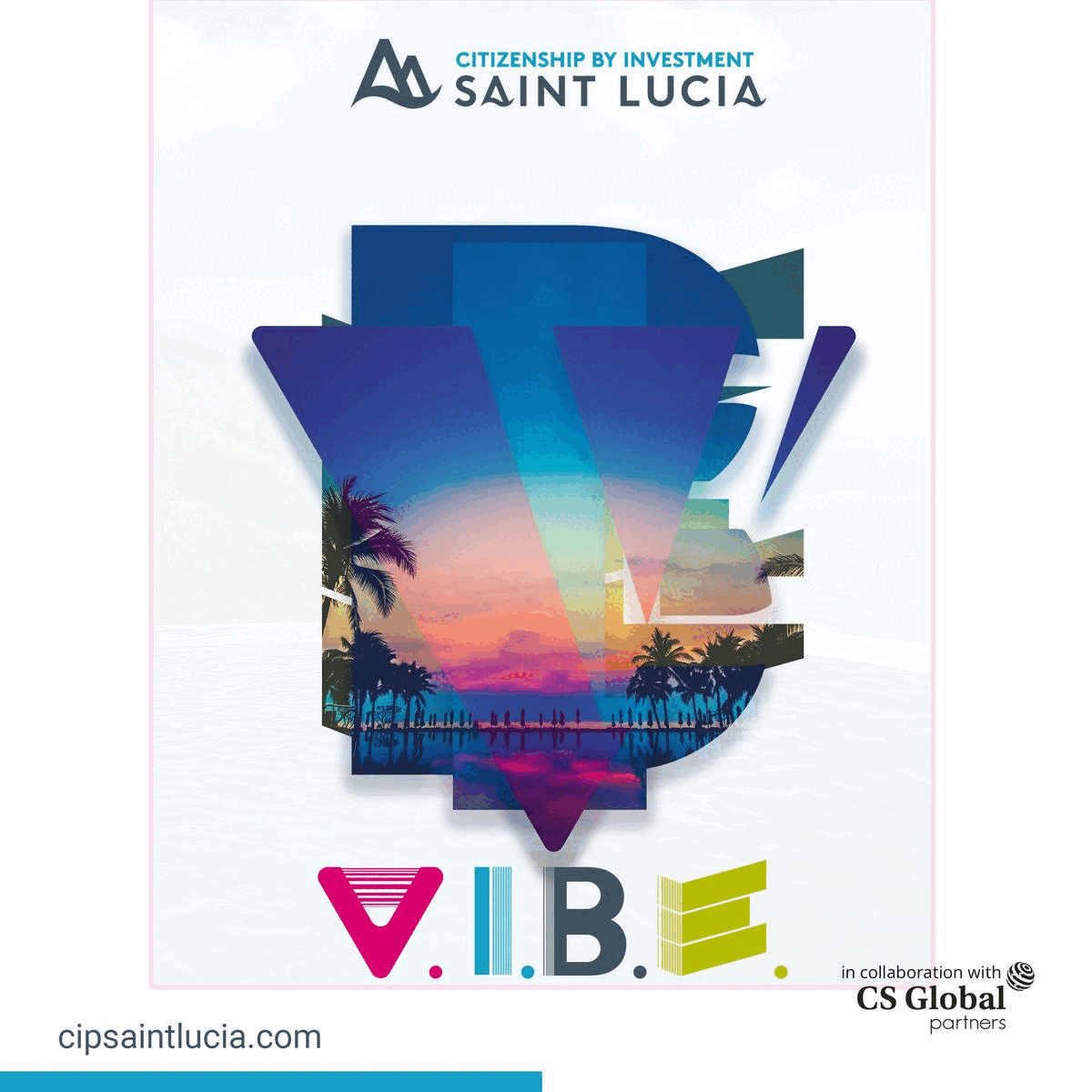 The campaign aims to sensitise planters on the use of the IPM, a pest management strategy that combines different control methods and techniques to reduce pest populations while minimising the use of pesticides. The FAREI has developed an IPM package to minimise insecticide applications against the Diamondback moth.
On the occasion, Minister Gobin encouraged planters to use natural methods such as the IPM, which he deemed an effective and sustainable alternative to reduce reliance on pesticides. He pointed out that the use of sustainable methods enabled a reduction by more than 50% of the use of pesticides.
The Minister dwelt on Government's commitment to support organic crop production in line with the Sustainable Development Goals. To this end, he spoke of the European Union's collaboration with the FAREI through the Development-Smart Innovation through Research in Agriculture (DeSIRA) initiative to implement such sustainable projects.
Mrs Pillay, from the FAREI, reiterated the Institute's objective to consolidate research and capacity to address climate change challenges and develop climate smart practices for sustainable production in agriculture and food systems.
The Diamondback moth, known as the Plutella xylostella, is a serious pest of cabbage and other crucifers, causing significant damage to the crop. With the Diamondback moth being a difficult pest to manage as it rapidly develops resistance to insecticides, farmers have to use insecticides to control it excessively.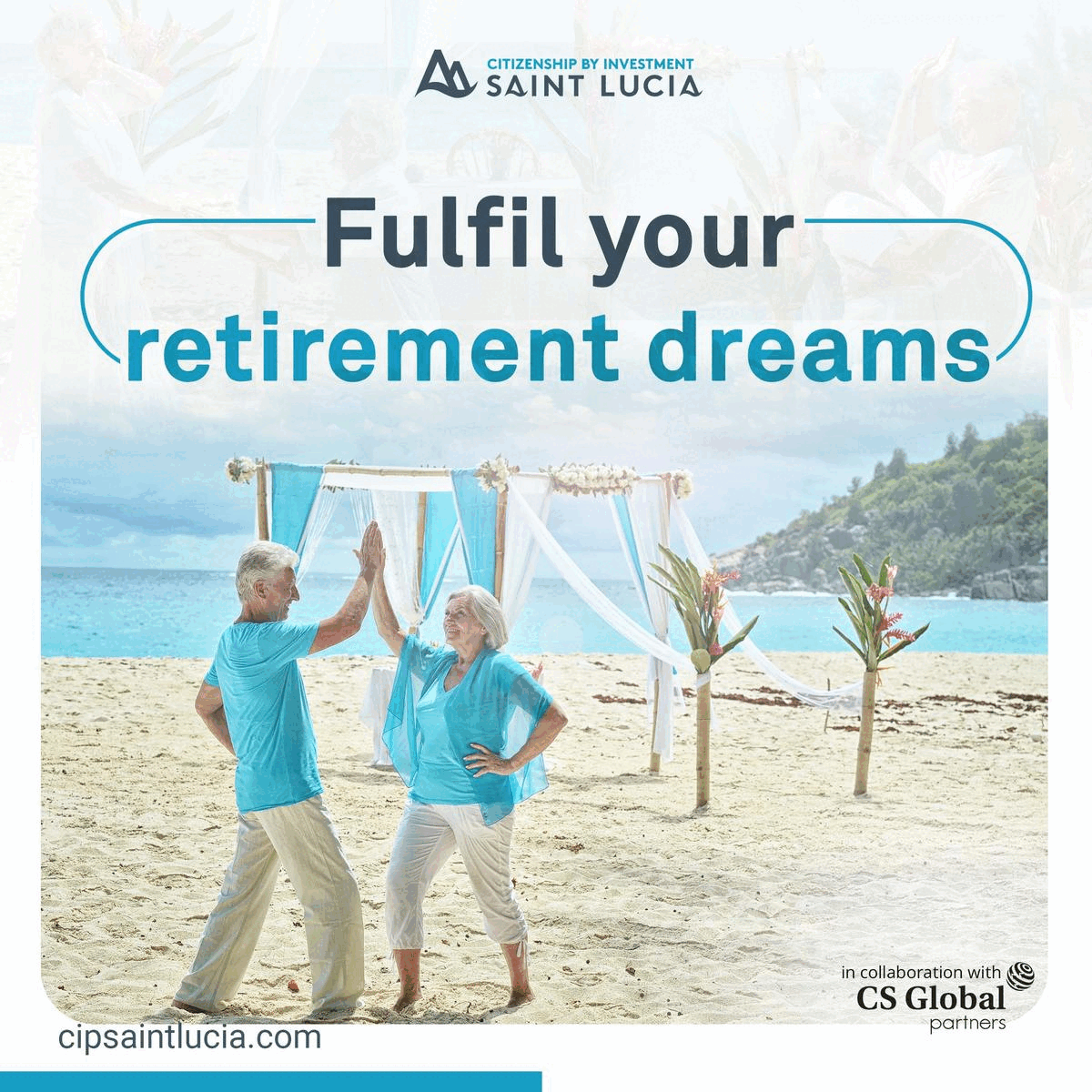 The IPM provides a comprehensive and ecological approach to pest management, including monitoring and cultural, biological and chemical control.
An IPM package comprising the use of an augmentorium for the production of parasitoids at the field level and the planting of flowering plants such as Marigolds and Indian mustard on field borders to serve as a source of feed for the adult parasitoids as well as the use of IPM compatible insecticides has been developed by the FAREI. 
The package was evaluated on three Crop Research Stations of the FAREI and two planters' cabbage fields. The implementation of the package reduced insecticide applications from 10 to 3-4 applications.