Kenya: The Acting Chief Conservator of Forests (Ag. CCF), Alex Lemarkoko, has commissioned an operation to weed out illegal forest activities in five Mau and North Rift Conservancies counties. This is following reports of some illegal activities that are hampering the government's efforts towards the attainment of the 30% tree cover being spearheaded by KFS.
Speaking to KFS officers, officials of Community Forest Associations (CFA) and sawmillers at the County Forest Conservator's (CFC) office in Londiani Kericho County, the Ag. CCF warned that no effort will be spared in making sure that forests are protected for the sustainable development of the country.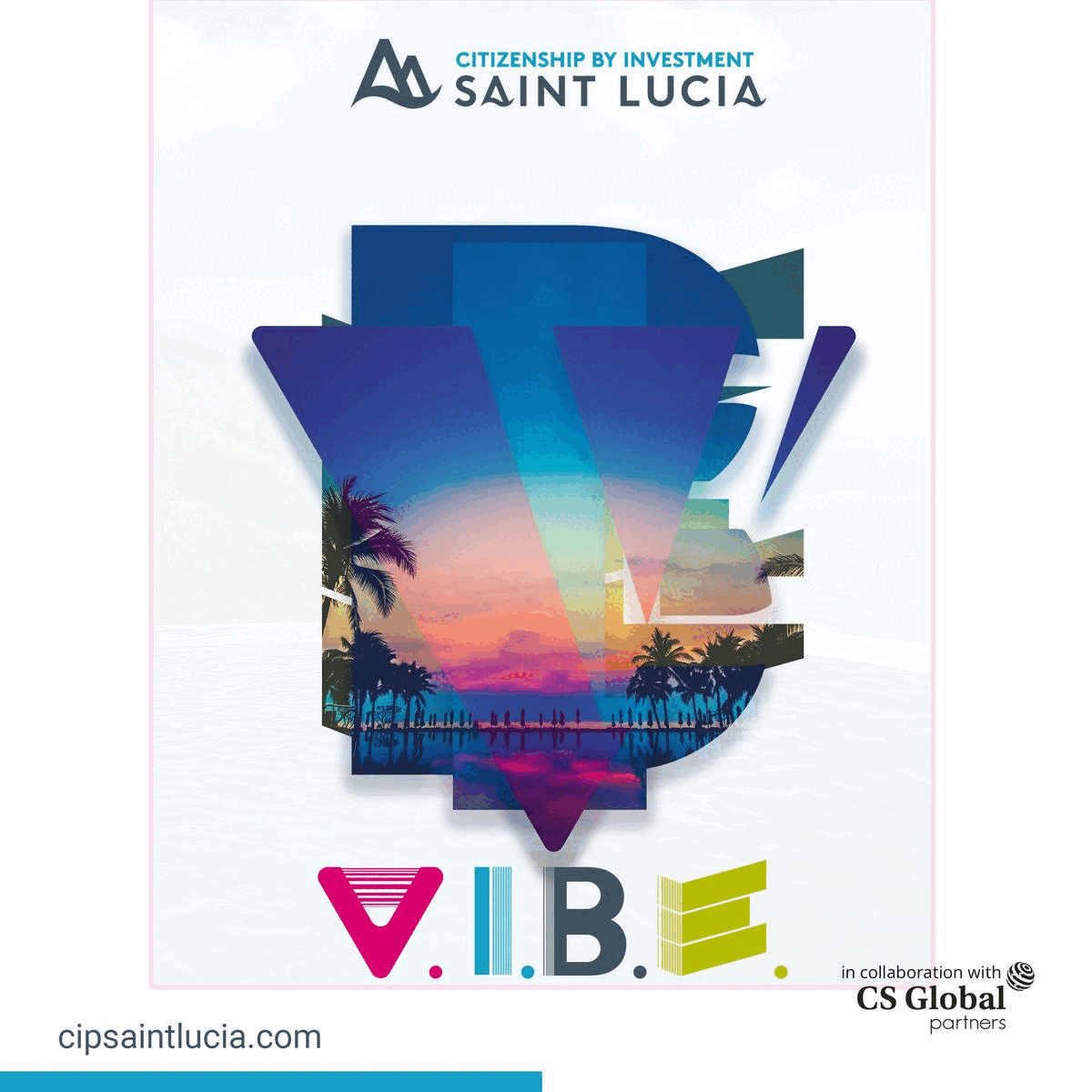 He noted that some community members had taken to cultivating in forests without following proper procedures, which included being members of duly registered CFAs and allocation of plots under the Plantation Establishment and Livelihood Improvement Scheme (PELIS) by Forest Station Managers (FCM). Lemarkoko further noted with concern that some sawmills were also colluding with unscrupulous individuals who illegally cut down trees and sell to them.
He warned that the licenses of such saw millers will be revoked and legal action taken against them. The Ag. CCF, however, thanked all the stakeholders who were actively planting trees during the ongoing rains saying that the Service recognised their noble efforts.
Speaking at the same event, the Ag. Commandant David Chege said that the Service was currently experiencing low staff numbers, especially in the Protection and Security Division but noted that recruits currently undergoing training will be a big boost to forest protection.
He, however, cautioned forest officers to exercise integrity in the execution of their duties, saying that stern action will be taken against those found to be culpable. The Commandant also said that the Service will start using technology, including drones, to do forest surveillance. The operation will be active in Kericho, Nakuru, Baringo, Uasin-Ngishu and Narok counties.
A team from Earth Lungs Reforestation, who are collaborating with KFS in tree growth and forest rehabilitation in Mau Forest and the Coastal region, demonstrated the use of drones in Forest surveillance and management to the officers.
Also, present during the event were the Regional Forest Conservator for Mau, Francis Kariuki, The CFC for Kericho, Joseph Maina and the CEO of Earth Lungs Reforestation, Victor Mwanga, among other officers.