Kenya: The Kiptogot Forest Participatory Forest Management Plan (PFMP) was launched in a ceremony presided over by Deputy CCF Peter Nduati in Kiptogot forest. The climax of the PFMP launch was the signing of the Forest Management Agreement (FMA), which conferred rights to the community to benefit from mutually negotiated activities.
The development of the PFMP was supported by the United States Forest Service (USFS) with funding from USAID or Kenya and East Africa (USAID or KEA) under the Water Tower Resilience Program (WTP).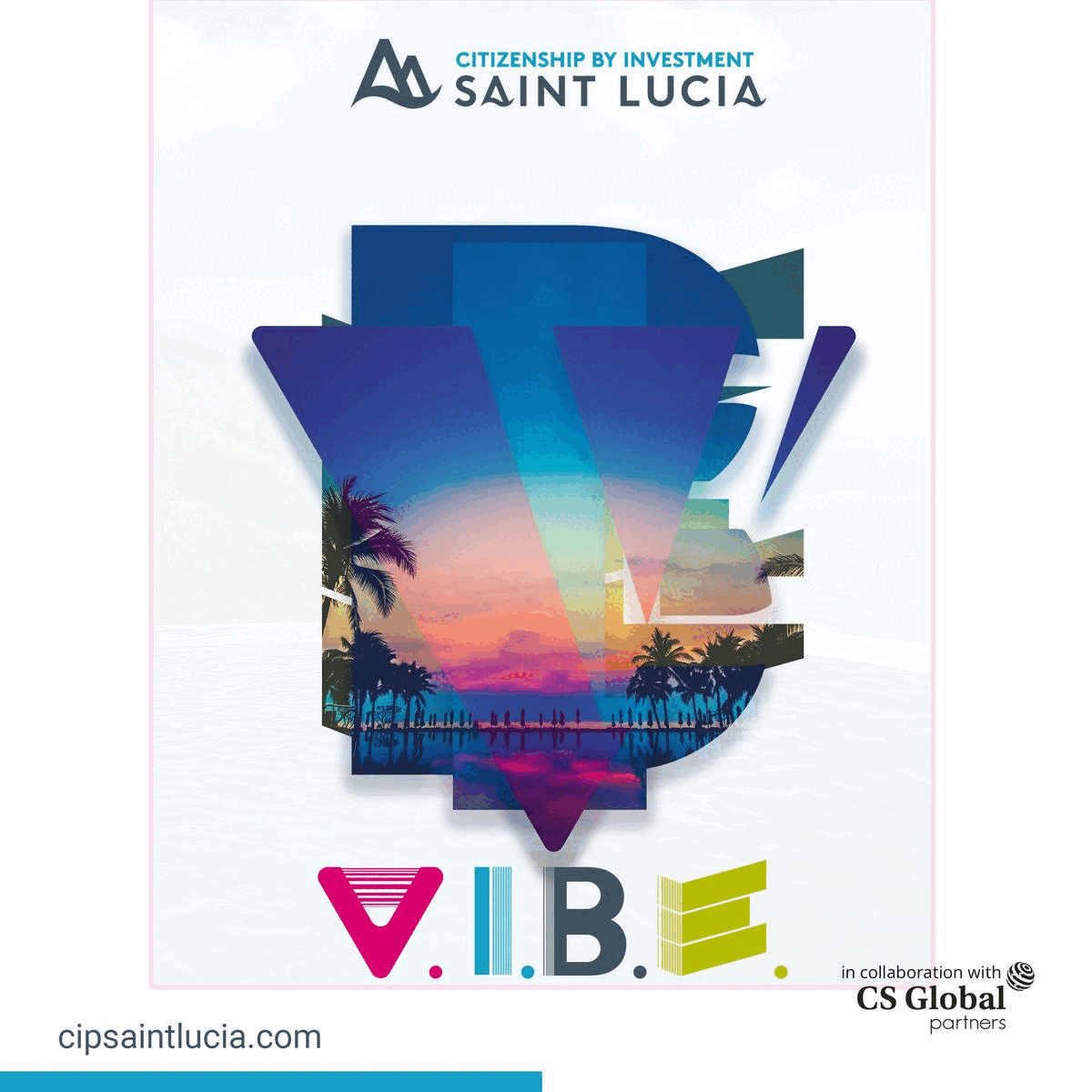 During the launch, it was noted that through the development of Kiptogot PFMP, the WTP advances the official Government of Kenya's policy concerning the devolution of forest management and enhances community self-reliance by building Community Forest Association's capacity to plan, finance, and implement sustainable solutions to its development challenges.
The ceremony brought together stakeholders from the community, national and county government, Non-Governmental Organizations, Mt. Elgon Ecosystem Conservation Trust, and other stakeholders.
During the rainy season, they provide the Service of planting trees in the counties in line with the President's directive to achieve 30 percent tree cover by 2032.
In the spirit of partnership, KFS partnered with Kenya Navy and the Dedan Kimathi Foundation to plant 100,000 varieties of tree species at Mariakani Kenya Defense Forces land. The planting partnership was launched through a tree planting exercise in Mariakani, Mombasa County.
The Service also planted 35,300 seedlings in Central Highlands Conservancy for the restoration of degraded forest areas and agroforestry. A total of 23,600 were planted in the Eastern region, 14,600 seedlings in Western, 36000 seedlings in North Rift and 15,345 seedlings in the Coastal region.
These activities have been involving strategic partners, National Government Administrative Officers, local communities adjacent to forests and conservation enthusiasts, among others.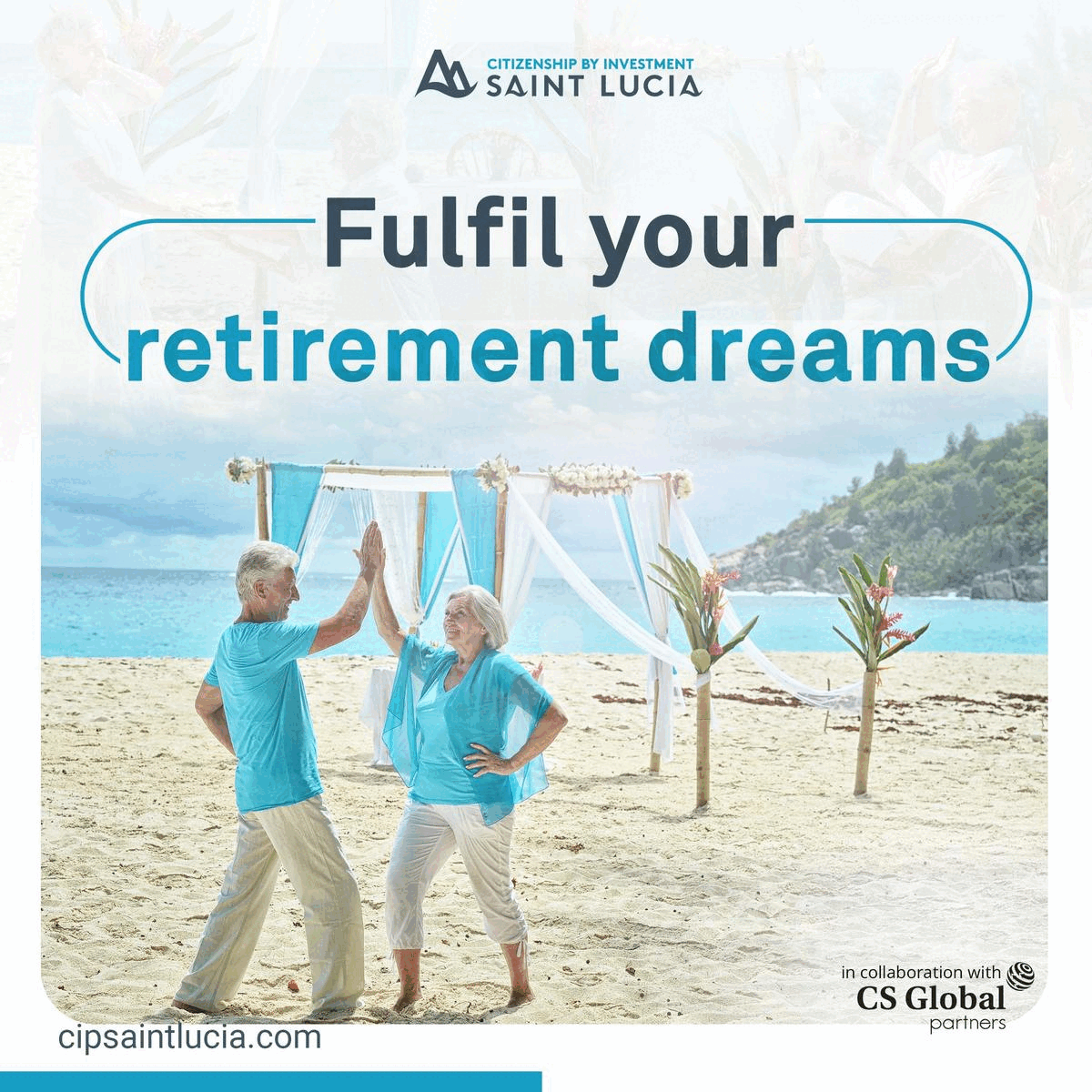 Residents of Kenya seemed happy and wished Congratulations to the people who participated and to the entire team of Kenya Forest Service.
Image credit: KFS Facebook page