Kenya: The Acting Chief Conservator of Forests (Ag. CCF), Alex Lemarkoko, has met a team from 1MTN, an Estonian company that is seeking partnerships in land and forest restoration for high-quality carbon credits and supporting communities and the country to fight the negative effects of climate change through the largescale growing of bamboo.
The team, led by its Managing, Kristjan Raude and Director Anete Garoza, made a presentation of their project, which they said will help Kenyans benefit from the 65 billion dollars bamboo industry through the supply of biomass for value addition into a wide array of finished products.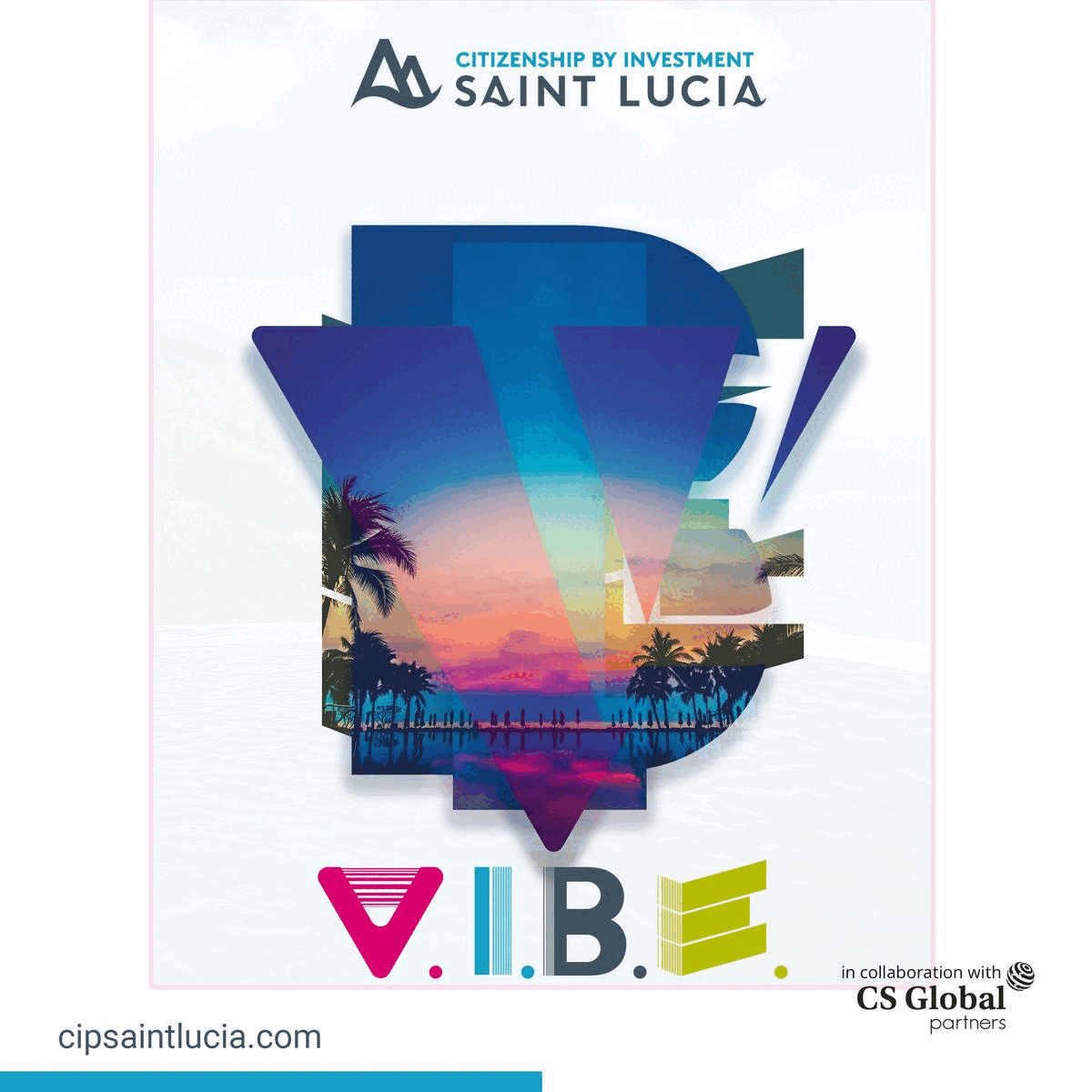 Raude said that the company will work with farmers who will grow suitable bamboo species even as they seek to establish 10,000 ha of bamboo plantations through leaseholds and other forms of partnerships. Participants in the project will not only earn revenues from the sale of mature bamboo poles to the industries but will also earn revenues from the sale of carbon credits which the company will negotiate on their behalf.
Part of the monies generated from the sale of carbon credit will be invested in a foundation that will assist the local communities with local development projects in the areas of education, sanitation, water and solar projects, among others.
The Acting CCF, while welcoming the delegation, noted that the company had come at the opportune time when the country is starting to implement the 30% tree cover by 2032, which will see the growth of over 15 billion trees in 10 years.
Lemarkoko informed the team that their project will also probably be among the first to benefit from the review and amendment of the Climate Change Act, which seeks to introduce the aspect of carbon credits as a resource that can help communities adapt to the effects of climate change.
The CCF noted that the Service was targeting to plant over 150,000ha of bamboo under the 30% tree cover project. He further said that the focus had now shifted from the so-called high potential areas to the arid and semi-arid areas as the next frontier in the development of forestry, noting that there was a potential of over 6.2 million hectares for tree growing in the rangelands.
The two teams agreed to work together through a technical team to identify areas of collaboration. Others present during the meeting were the Deputy Chief Conservator of Forests (DCCF) in charge of Natural Forests, Charity Munyasia and the DCCF for Plantation Management, Zipporah Toroitich, as well as the Principal Conservator of Forests Benjamin Kinyili, among other officers.