South Africa: Limpopo Provincial Government, together with the Department of Military Veterans, the Umkhonto We Sizwe Liberation War Veterans will close the Youth Month with a commemoration of the battles that were fought in the main by the June 16, 1976, youth detachment of well-trained Umkhonto we Sizwe (MK) army, along the Limpopo and Mutale River Valleys during the period of between 1980 to 1990.
During that period, and years earlier, several Umkhonto we Sizwe combatants infiltrated South Africa through the borders of Botswana, Zimbabwe, and Mozambique, but in the main, through Zimbabwe to liberate South Africa.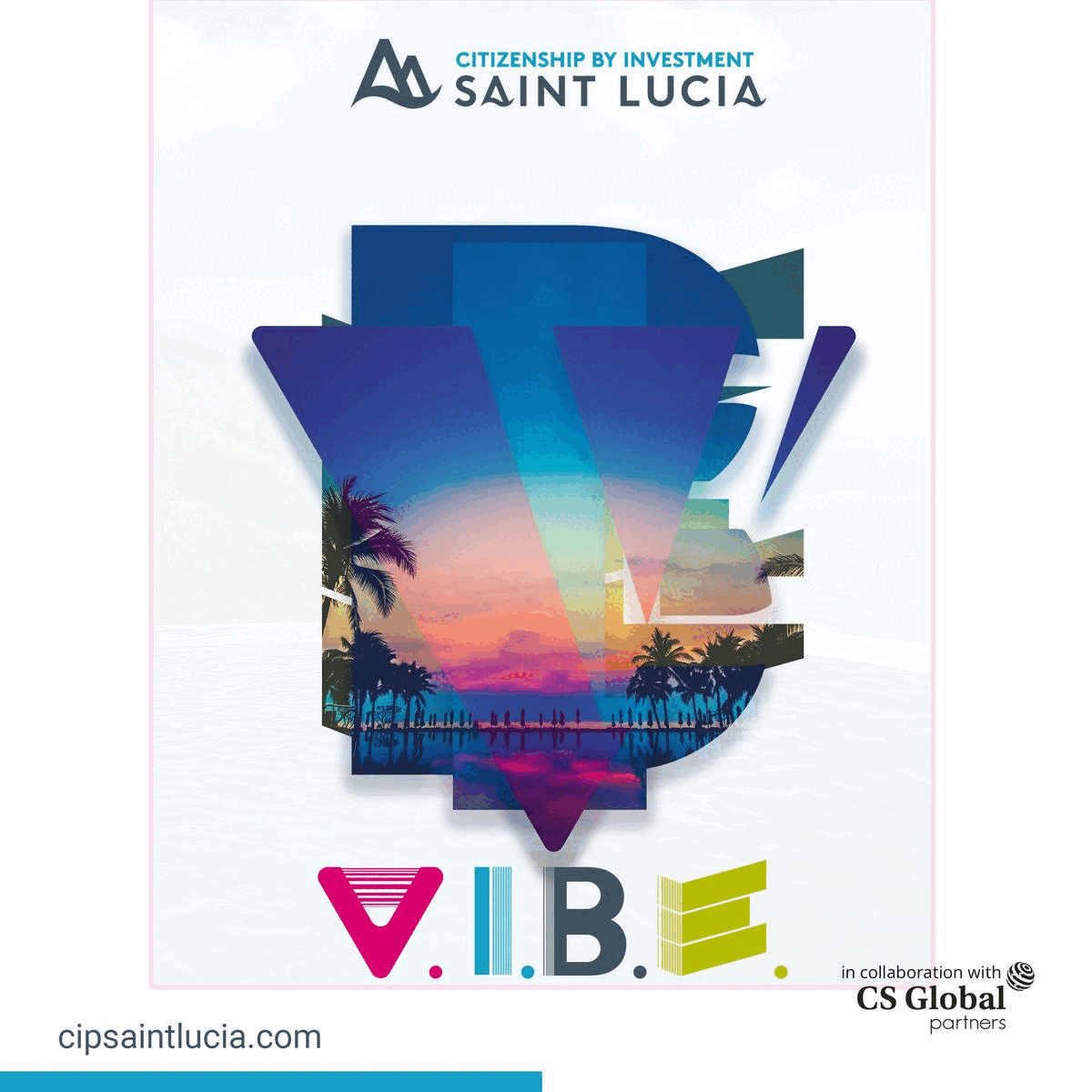 Several battles were fought, including the Battle of Mutale, which was fought over 24 hours along the Mutale River near the Pafuri Gate of the Kruger National Park.
On March 28 1988, a battle ensued between the then Venda Defense Force (VDF) and the nine-person MK unit at the Mutale River on a little island (Tshitangadzimeni).
The VDF called for reinforcements from the South African Defense Force (SADF), and helicopter gunships were deployed, which ended in the demise of 5 of the nine MK guerrillas and several from the Defense forces. Three MK survivors include Duma Mlambo, James Sekgale and Thabo Dube.
The Department of Sport, Arts and Culture, with its entities of the National Heritage Council, are tasked with recording and establishing a Liberation War Route. The Limpopo Liberation War route starts at Tjate in Sekhukhune, through to the University of Limpopo (formerly, University of the North) to Mutale and Limpopo River basin, which horseshoe toward Lephalale.
The documentation includes recordings and interviews with surviving combatants and family members of ex combatants of Liberation movements that fought against apartheid. The commemoration will include the commissioning of a Wall of Remembrance and Plaque, which will be a tourist attraction.
Guests will include Department of Military Veterans, Liberation war veterans, Political Parties, MDM structures, traditional leaders, Community structures, Military veterans, representatives, and diplomats from the countries where most of these combatants were trained at. These include Cuba, Russia, Angola, Zimbabwe, and Zambia.