Mauritius: Mauritius hosts a Validation Workshop that aims to focus on the introduction of a National Credit Value and Transfer system of Mauritius, and it was launched this morning by the Mauritius Vice Prime Minister, Minister of Education, Tertiary Education, Science and Technology, Leela Devi Dookun-Luchnnmun, in Ebene.
In her address, Mauritius VPM Dookun-Luchoomun spoke to the essence of education, which, as per her, involves the capacity to explore, understand, assess and embrace new ideas. She lauded the ongoing work of the Higher Education Commission relating to the Mauritian National Credit Value and Transfer System, adding that it will contribute to the transformative change in the country's high education sector and foster excellence and innovation.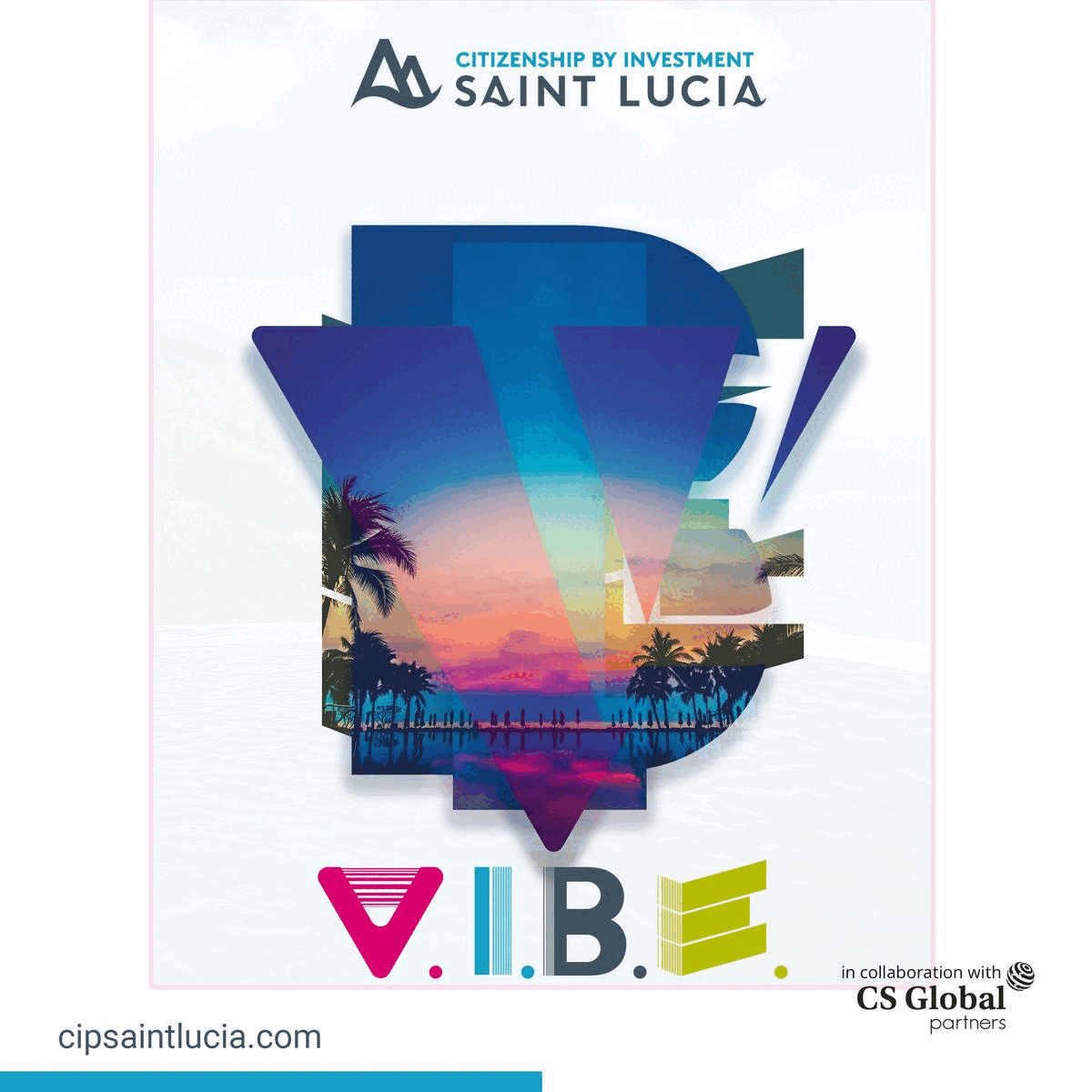 The Education Minister recalled that challenges such as the COVID-19 pandemic have shed light on the need for continuous effort and review of the education sector. The Ministry, she emphasised, remains committed to nurturing an environment that caters for the wholesome development of learners and equips them with the necessary skills to cope with the rapidly evolving, complex and volatile world.
The VPM dwelt on the key benefits of the National Credit Value and Transfer, namely the creation of a seamless framework that will enable students to carry academic credits across different institutions, facilitating the pursuit of interdisciplinary studies and a personalised education path. This mobility ensures that learners are knowledgeable, versatile, adaptable and ready to navigate the complexities of the modern world, she added.
Furthermore, Leela Devi Dookun-Luchoomun highlighted that the National Credit Value and Transfer System will incentivise institutions to maintain high standards, democratise education, enable students of diverse backgrounds to access high-quality education across institutions and promote such inclusivity that will contribute to an equitable society and lay the foundation for lifelong learning.
Besides, the National Credit Value and Transfer System will promote closer collaboration between academia and the industry by creating a seamless integration of industry-specific certification and training programmes into formal education pathways, enhance international recognition of our qualifications as well as simultaneously attract students and researchers from around the world to our institutions, stated VPM Dookun-Luchoomun.
The integral role of education in shaping the destiny of nations was also underpinned by the VPM, which also pointed out that the introduction of the National Credit Value and Transfer System is a testament to the Government of Mauritius commitment to nurturing future leaders, fostering innovation and shaping society that strives on knowledge.