Mauritius: The fifth session of the Continuous Professional Development Programme in the form of a Professional Learning Community (PLC) workshop targeting all primary Educators and Support Teachers from Government schools and RCA schools across the country opened today at the Côte d'Or Sports Complex.
A total of 448 participants, namely Educators of Grades 5 and 6 from Zones 1 and 4, are participating. The Vice-Prime Minister (VPM) and Minister of Education, Tertiary Education, Science and Technology, Leela Devi Dookun-Luchoomun; the Senior Advisor of the Prime Minister's Office, Sarah Rawat-Currimjee; and the Director of the Primary Education, UNESCO & Curriculum Development & Evaluation department, Aneeta Ghoorah, were present.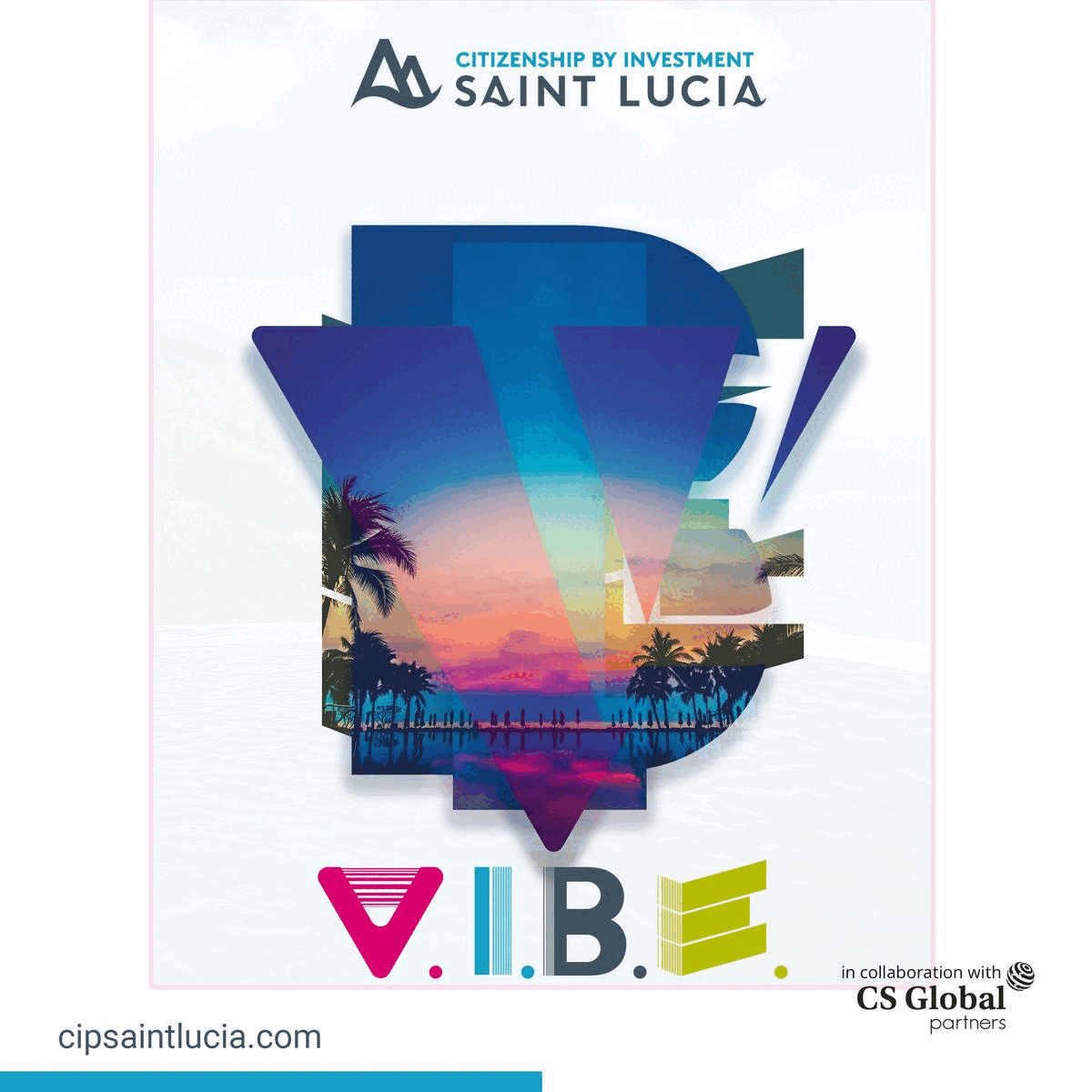 In her address, VPM Dookun-Luchoomun expressed satisfaction that the PLC workshop has been able to bring together all primary Educators where they can discuss their problems, share good as well as innovative practices and propose solutions to the challenges they face.
She dwelt on the importance of lifelong learning for Educators and highlighted that with all of the benefits and advantages that lifelong learners accrue, teachers who adopt this mentality are more than excellent educators: they are excellent models for their students.
She recalled that a teacher is a person who will have to fill many roles. She added that they are people with educational leadership skills and must continue to grow and develop as professionals. According to her, all Educators must upgrade in the long run, and she pointed out that the Ministry has devised several projects for the teaching staff.
Furthermore, Dookun-Luchoomun underlined that students have recently embarked on the third semester, a difficult period. She, therefore, appealed to Educators to be more supportive and responsive to students' needs.
She acknowledged that Educators set the foundation for a child's personality, emotions, habits and learning patterns, preparing him for future learning and growth.
As for Sarah Rawat-Currimjee, she spoke about the PLC programme and recalled that the one previously organised for Headmasters in 2019 was a success. This workshop, she said, will help participants identify problems at the level of their schools, discuss and find appropriate solutions to tackle them.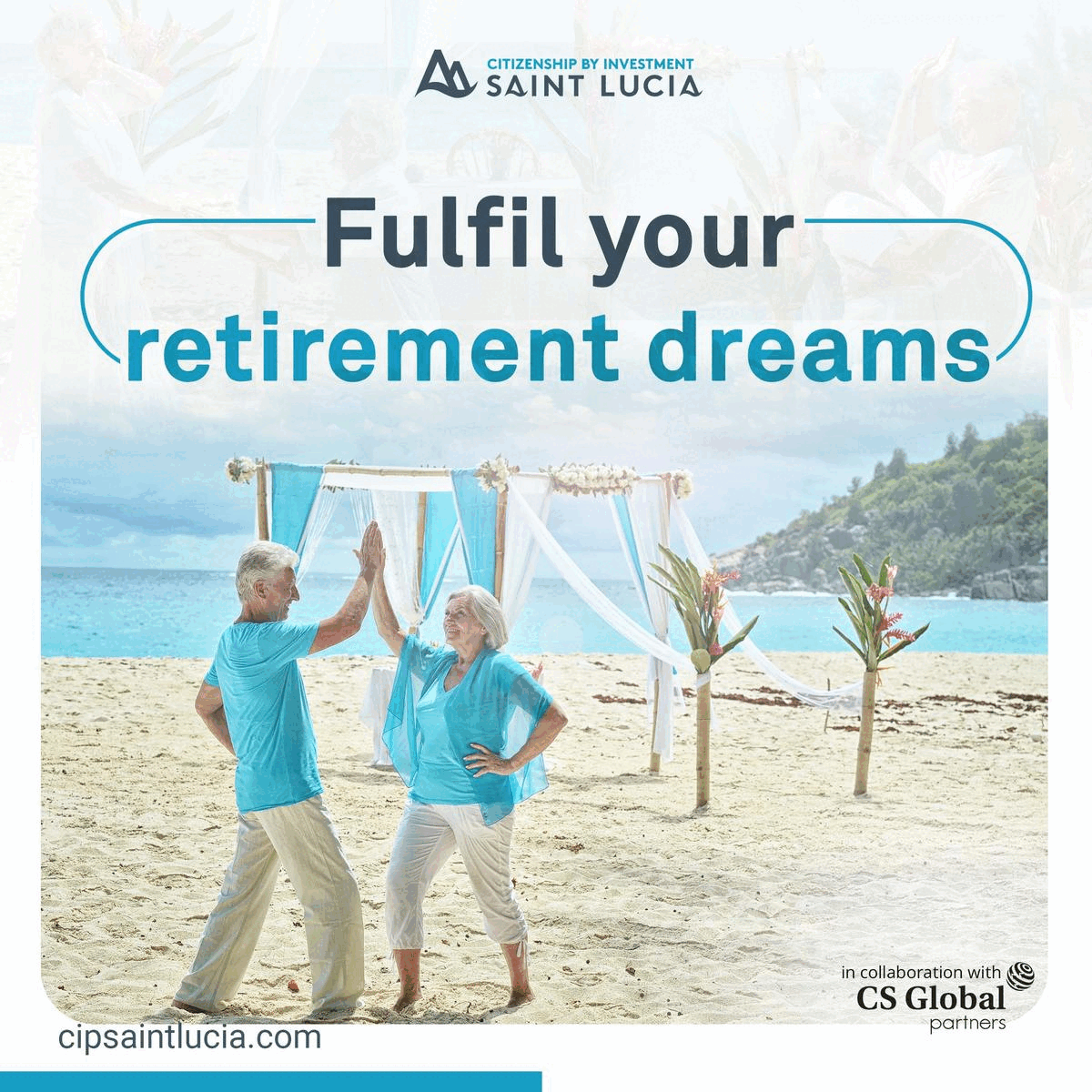 PLC Workshop for Educators
A PLC is a platform for school leaders to support and learn from each other. It is an opportunity to build knowledge and improve the practices of headteachers and educators.
During a PLC session, participants identify priority problems, define strategies and develop an implementation plan to solve those problems. Once they have tried their strategies, they come together to evaluate, reflect and disseminate best practices.
A PLC for Headmasters has already been set up, and they are already meeting in their clusters to discuss important issues pertaining mostly to pedagogy and how to improve pupils' performance.
The PLC is now being extended to Educators, and in this context, a series of workshops is being organised to initiate them to the concept of PLC. Workshops were held on July 12, 13, 17 and 18 at the Côte d'Or Sports Complex on 01 August 2023.
A last session will be organised tomorrow. Educators are grouped in clusters of around 25. After the workshop, the different clusters will continue to meet at least twice per term on two afternoons.