Mauritius: A Reconnaissance Survey of the ruins at Antoinette Phooliyar, at Barlow, was conducted by the Aapravasi Ghat Trust Fund (AGTF) in collaboration with Stanford University from 19 to 28 July 2023. The project aligns with the AGTF's mandate to carry out and support interdisciplinary scientific research on indenture and sites related to the indentured labour system.
The objectives of the survey are to document and study the historical architecture and infrastructure that remain at the Ex-Antoinette Sugar Estate and to provide capacity building in the archaeological studies of Mauritius.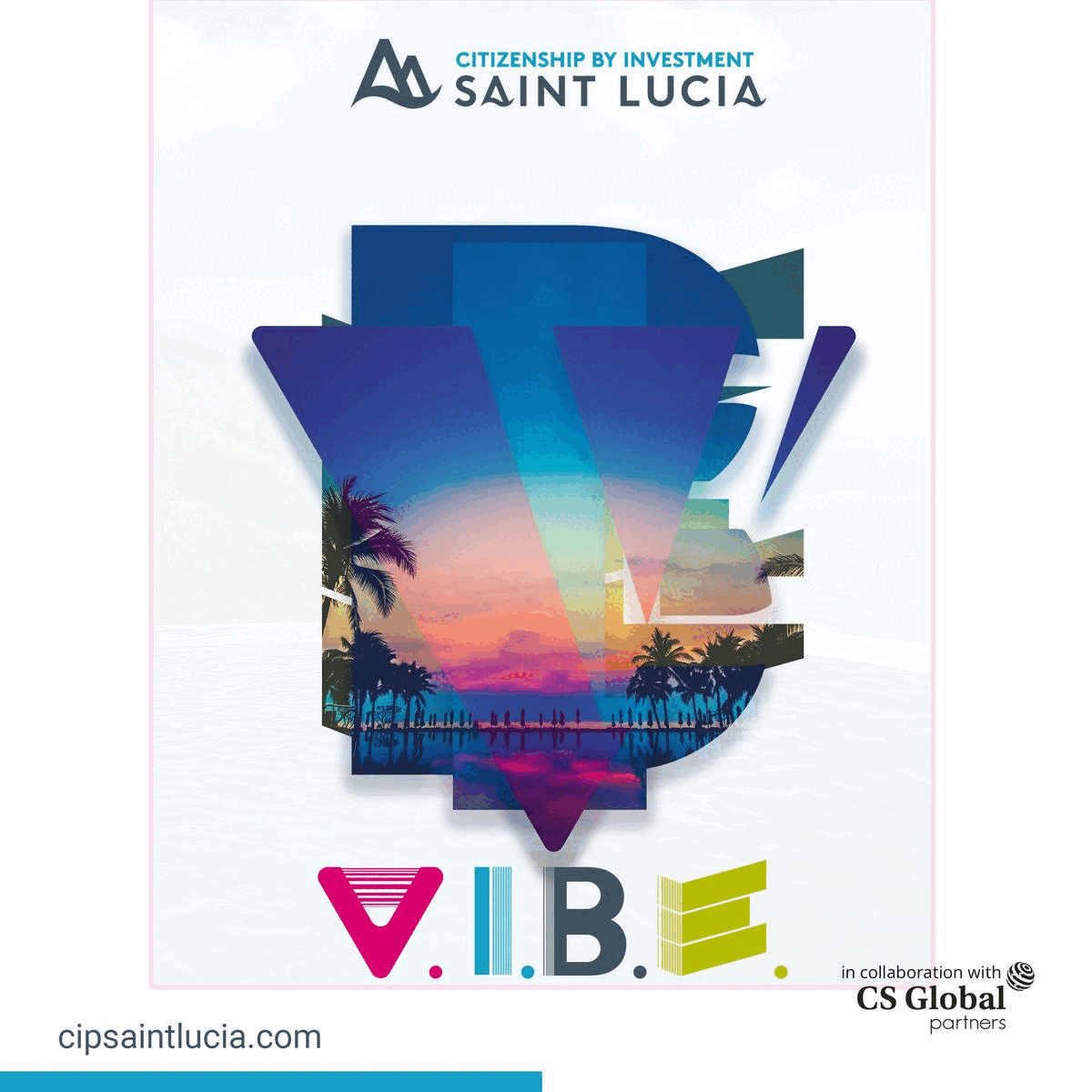 The team of archaeologists for this study, which also provided an excellent opportunity to strengthen and expand local capacities, was led by Dr Krish Seetah, Associate Professor at Stanford University. 
Volunteers from the University of Mauritius, School of Mauritian and Area Studies of the Mahatma Gandhi Institute, Ecole Nationale Supérieure d'Architecture de Nantes (Mauritius), and Polytechnics Mauritius were therefore trained in applying their skills in archaeological surveys.
Archaeologists use reconnaissance methods to locate and record sites in the landscape. It is an important stage in archaeological research that allows understanding the site layout and use. The survey is carried out through a preliminary assessment of an area through topographic surveys, site inspections, and documentation of standing structures and features.
In addition, the survey encompasses cultural mapping, in which the local community will actively participate to identify, investigate, and map the tangible and intangible cultural components that contribute to the local heritage. 
Some of the last residents of the estate camp and their descendants will be sharing their memories and experiences with the archaeologists to contribute to the identification and recording of local cultural assets on the site.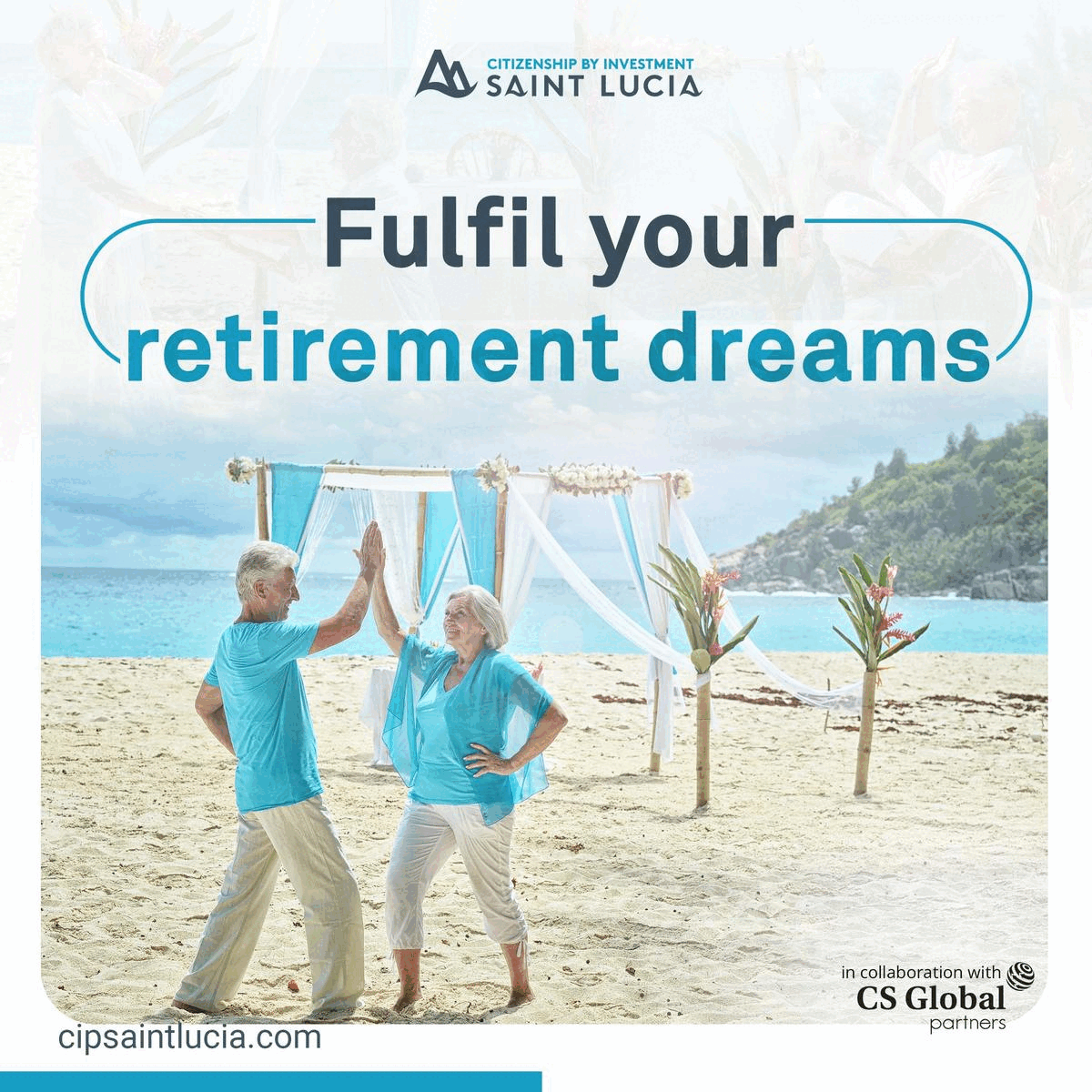 The Site – Antoinette Phooliyar
Antoinette Sugar Estate is one of the most famous sugar estates in Mauritian history, as the first sugar estate that employed indentured workers from India in 1834.
The original estate was founded in 1782 by Louis Naud with 112 arpents of land. After his death, the estate changed owners, was expanded, and renamed Belle Alliance in 1828. It was bought in 1832 by Arbuthnot, who represented Hunter and Arbuthnot Company, a newly formed British company based in Mauritius. Raoul de Maroussem, a subsequent owner, renamed the estate Antoinette after his wife when she died during the 1868 Great Malaria Epidemic.
In September 1834, George Charles Arbuthnot of Gillanders-Ogilvie, acting on behalf of Hunter-Arbuthnot & Company, hired the 36 Hill Coolies for a five-year contract which was written in Bengali and included terms such as the monthly salary which was Rs 10 for the sirdar; Rs 8 for the assistant sirdar; and Rs 5 for the rest of the men. The contract also provided for the provision of food, clothing, lodging and medical care. They had all received six months' pay in advance in Calcutta, and the journey to Mauritius was paid by Hunter Arbuthnot & Company.