South Africa: The MEC for Social Development in the Free State Mme Motshidise Koloi delivered a speech supporting the Budget Vote Speech for Human Settlements delivered by the MEC for COGTA and Human Settlements Ntate Ketso Makume yesterday in Sasolburg.
Human Settlements are key to eradicating social ills faced by our communities, and MEC Koloi alluded to this in her speech.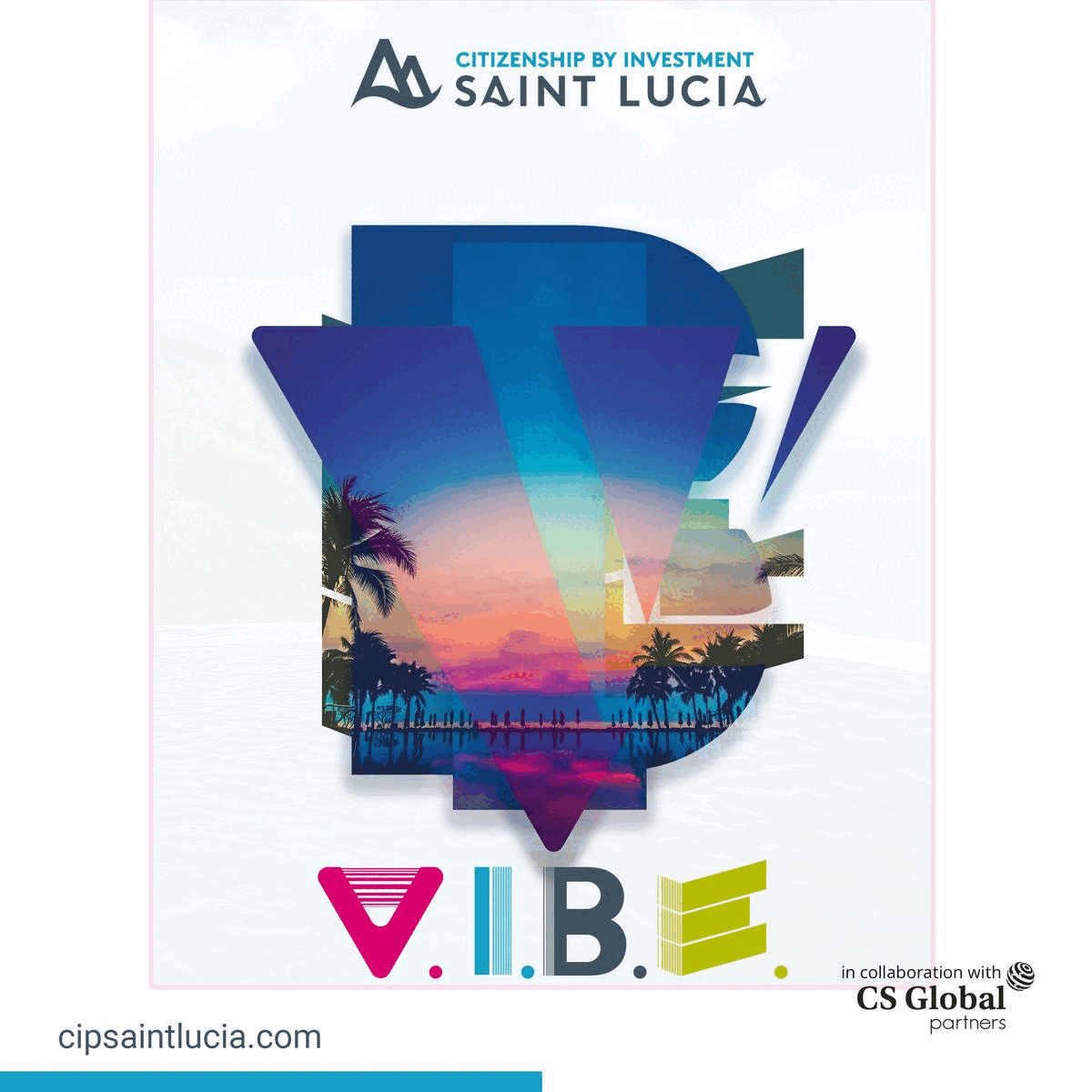 "The slums and informal settlements are a breeding ground for social ills, the burden which is often carried by women, girls and children. These settlements often lack basic services such as sanitation facilities, health, education and recreational facilities. It is for these reasons that the informal settlements challenge must be tackled through an integrated approach to sustainable urban development," said the MEC
Whilst slums and informal settlements are a challenge faced by the Province, the MEC quickly acknowledged the progress made by the Department of Human Settlements in their reduction. On this, MEC Koloi stated, "We have seen tremendous progress with the reduction of informal settlements in our Province establishing the forums which facilitate alignment of upgrading processes with all municipalities and monitor progress in implementation, as well as knowledge exchange with various stakeholders. Moreover, municipalities have implemented various methods for the security of tenure, such as a Letter of Occupation to informal settlement dwellers. This allows the dweller to engage in economic activity and entrenches the government's commitment to dignity for all South Africans."
MEC Koloi welcomed the progress reported and commitments made by MEC Makume in his Budget Vote Speech and pledged her support to the initiatives that would be embarked on for the betterment of the lives of people in the Free State Province, especially the vulnerable.
Motshidise Koloi is a popular South African politician and educator who is currently working as a Member of the Executive Council for Social Development in Free State province. Before this job, she worked as a MEC for Public Works and Human Settlements.