Brits: Drugs, cigarettes, and knives are some of the items which were seized during a search operation led by the MEC for Community Safety and Transport Management, Sello Lehari, in Botshabelo High School. The campaign is aimed an ensuring that teaching and learning is not disrupted and that learners are safe from any hazardous items while at school.
The operation is part of a number of activities that the Department will embark on as part of the Thuntsa Lerole Accelerated Service Delivery Programme underway in the Madibeng Local Municipality.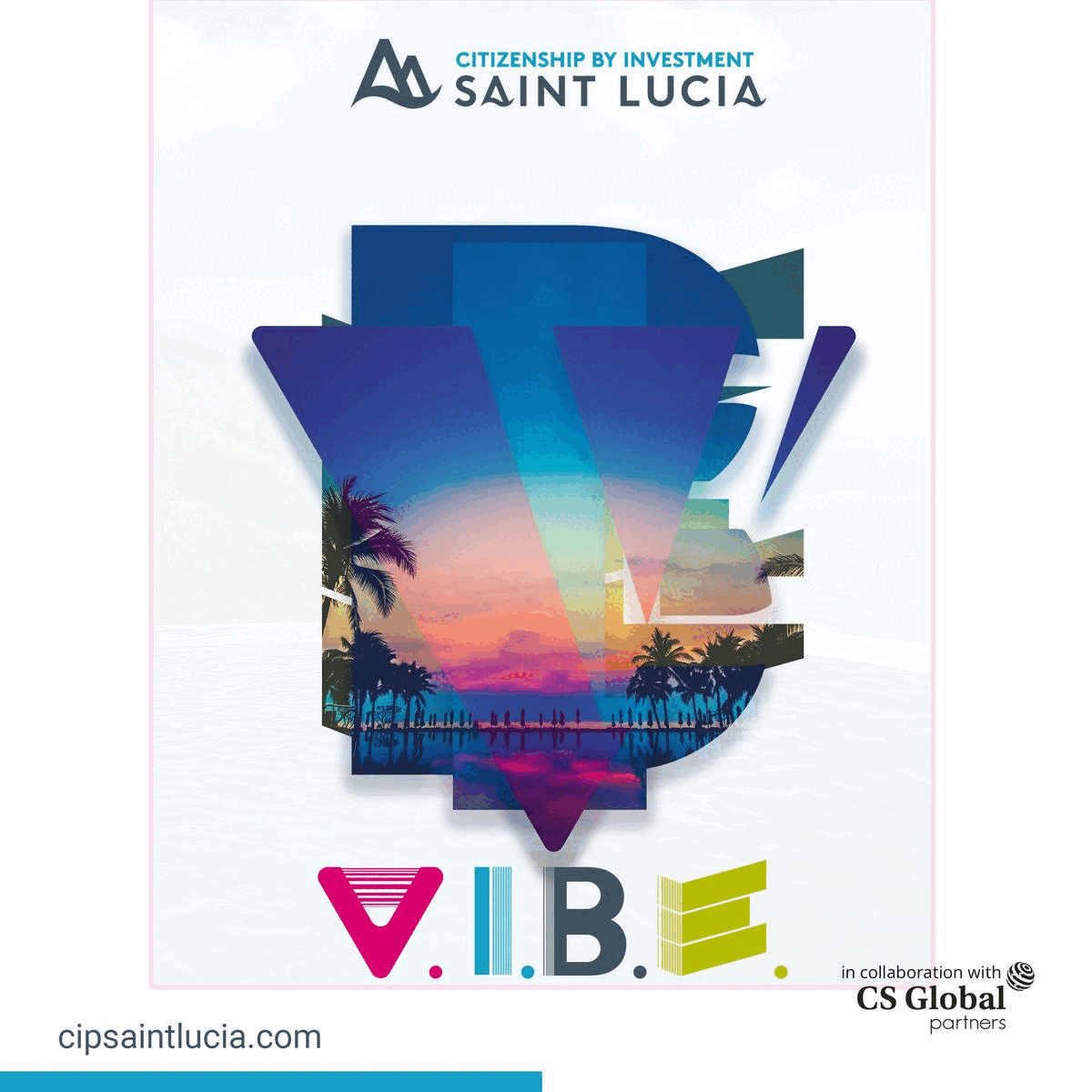 The MEC harshly condemns the possession of these items and emphasises that school should be a place for learning and not criminal activity.
"Today we are monitoring the school because it is known to be problematic. We are with law enforcement officials and together intend on making the school a safe zone for learners, a zone that is free of illegal substances and weapons.
"We will not tolerate any lawlessness, especially in schools. Hence it is important to escalate our measures of implementing our school safety programmes where we work with different structures, including the community, to fight crime in all its dynamics", said MEC Lehari.
Department of Community Safety and Transport Management officials join MEC Lehari, the Madibeng MMC for Safety Feni Motepe, the Brits Community Policing Forum (CPF) and members of the South African Police Service (SAPS) led by the Bojanala District Commissioner, General Modisagaarekwe Mosimanegape.