Mauritius: An official ceremony was organised by the Ministry of Health and Wellness on Saturday, 24 June 2023, to launch activities in the context of the International Yoga Day 2023 at the Sports Hall, Côte d'Or National Sports Complex.
The Minister of Health and Wellness, Dr Kailesh Kumar Singh Jagutpal, as well as the High Commissioner of India to Mauritius, Mrs K. Nandini Singla, were present on the occasion and participated in the Yoga session held on that day.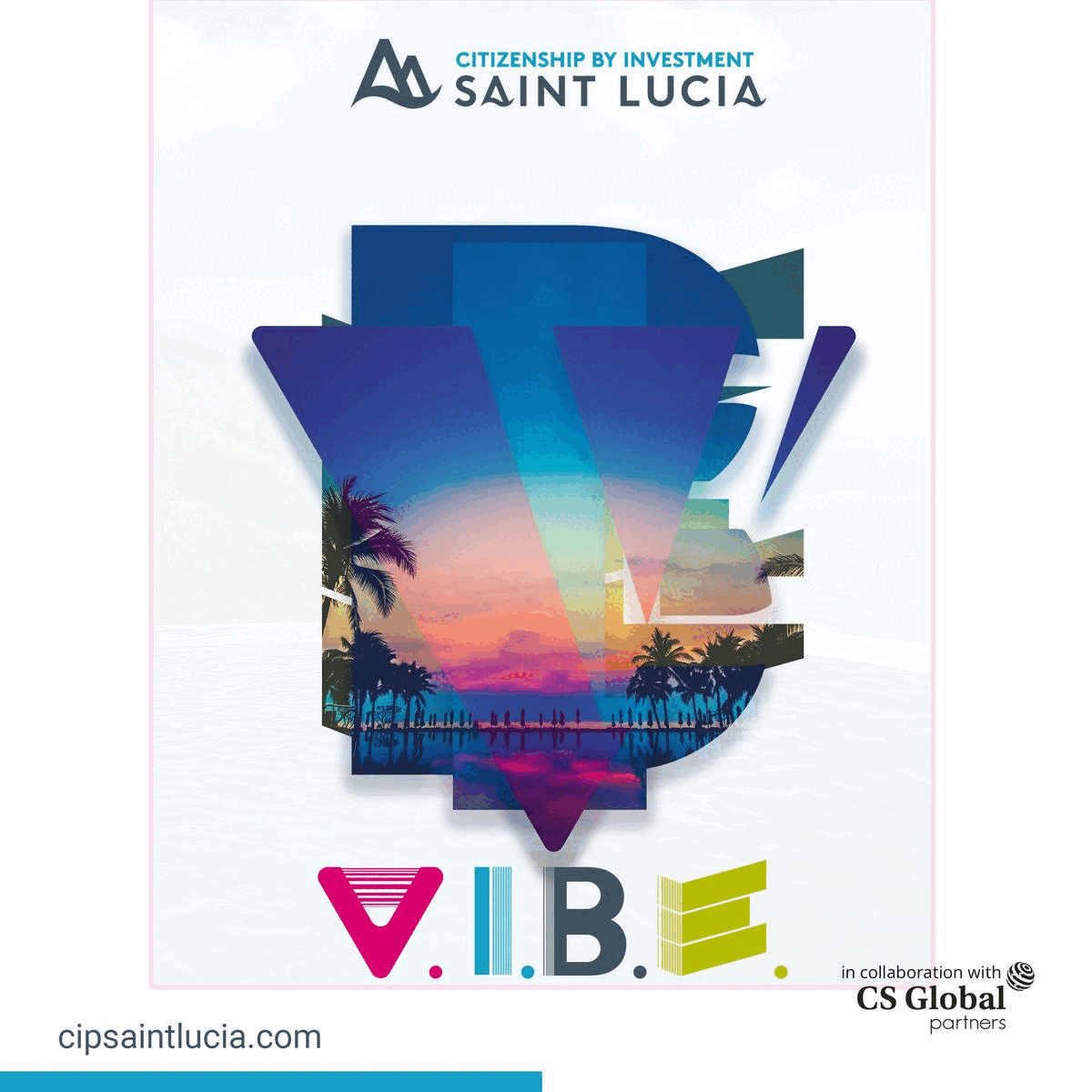 In a statement, Minister Jagutpal underlined the benefits of regular Yoga practice for both healthy persons who want to keep at bay non-communicable diseases as well as for those who want to alleviate their physical and mental sufferings.
The Minister further pointed out that Yoga could both be practised as an individual activity and in a group session. He stressed that Yoga was a highly beneficial activity for health and urged all Mauritians to incorporate Yoga into their daily routine.
As for the High Commissioner of India, she highlighted that Mauritius was among the few countries that attached great importance to Yoga. She recalled that the Prime Minister of the Republic of India, Narendra Modi, created a Guinness World Record during the Yoga session he led at the United Nations Headquarters on the occasion of the International Yoga Day, on 21 June 2023, for the participation of people of the largest number of nationalities in a Yoga event.
Mrs Singla pointed out that the Indian Prime Minister not only spoke about the benefits of practising Yoga but also showed the world the practice of Yoga by leading a session himself, in which, she added, people from more than 135 countries participated.