Africa: Africa Weather Forecast launched its weekly summary (26 June – 02 July 2023); as per African weather reports, a major Cut-Off Low in the west will produce two distinct bouts of rainfall that will sweep into the central interior from today (Monday) until Thursday, largely precipitating light to moderate rainfall across the west and central parts but slightly intense over the recently flooded southwestern regions on Tuesday and Thursday.
The system promises periods of strong winds in places in the west but especially over the Cape interior on Thursday, while stronger winds are most anticipated along the Cape's coastal regions—medium chance of light snowfall in places over the southern and central Drakensberg on Thursday.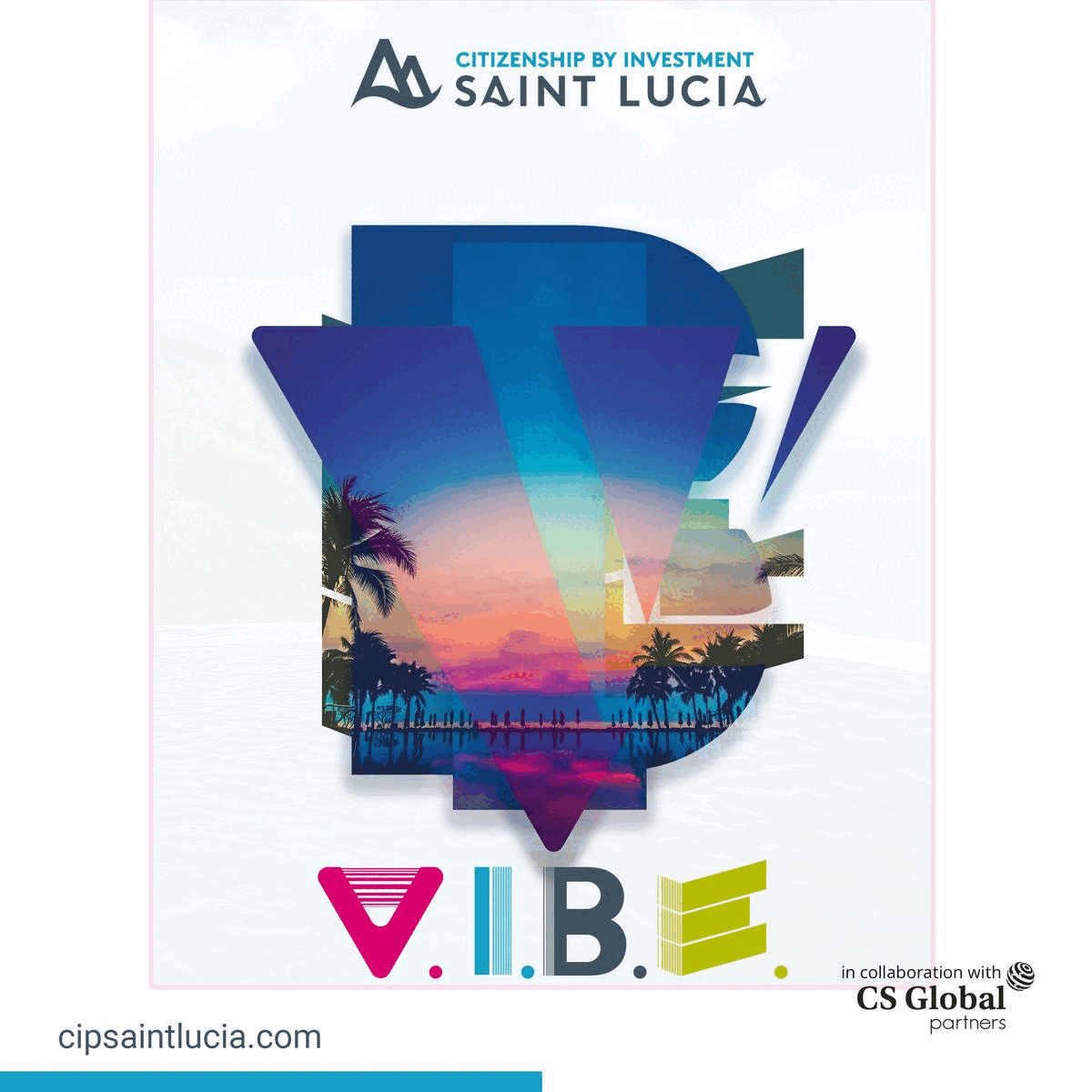 Partly cloudy over the Cape provinces with a high chance of light afternoon showers and thundershowers in the west but moderate over central and south-eastern Eastern Cape today. 
Most of these showers will remain in the west overnight and into Tuesday morning, only shifting east into the central interior after midday. Low chance of flooding in places over the Western Cape and southern Northern Cape and a high chance of strong NW winds over the central Northern Cape today but over the central parts on Tuesday.
There are high chances of widespread showers and thundershowers spanning almost the entire country on Wednesday, except for Limpopo and eastern Mpumalanga, mainly precipitating light rainfall but moderate over eastern Free State and western Northern Cape.
By Thursday, signs of disintegration can be seen, resulting in much lighter showers in places over the central parts, however, and unfortunately so continuous and slightly intense over the recently hard-hit southwest, including Ceres, Stellenbosch, Paarl and Worcester. Low chance of light snow over the northeastern Eastern Cape.
A high-pressure cell will be regaining dominance from the north, meaning more sunshine is expected from Friday onwards, except for partly cloudy skies with a low chance of light rainfall in the south.
Most likely to be partly cloudy in the east on Saturday, but most of the country will become dryer, calmer and slightly warmer during the day throughout the weekend.