Botswana: Minister for State President Kabo Morwaeng this morning led the Kweneng Safe Cycling awareness activation by cycling 40km in Molepolole accompanied by Bakwena Paramount Chief Kgosi Kgari Sechele III.
The campaign kick started the 7th UN Global road safety week, which is held every two years to promote road safety. Minister Morwaeng, who is also a Member of Parliament for Molepolole South, said the event was held to promote road safety with more emphasis on sustainable transportation as well as encourage motorists to rethink transportation and consider cycling, walking, and public transport.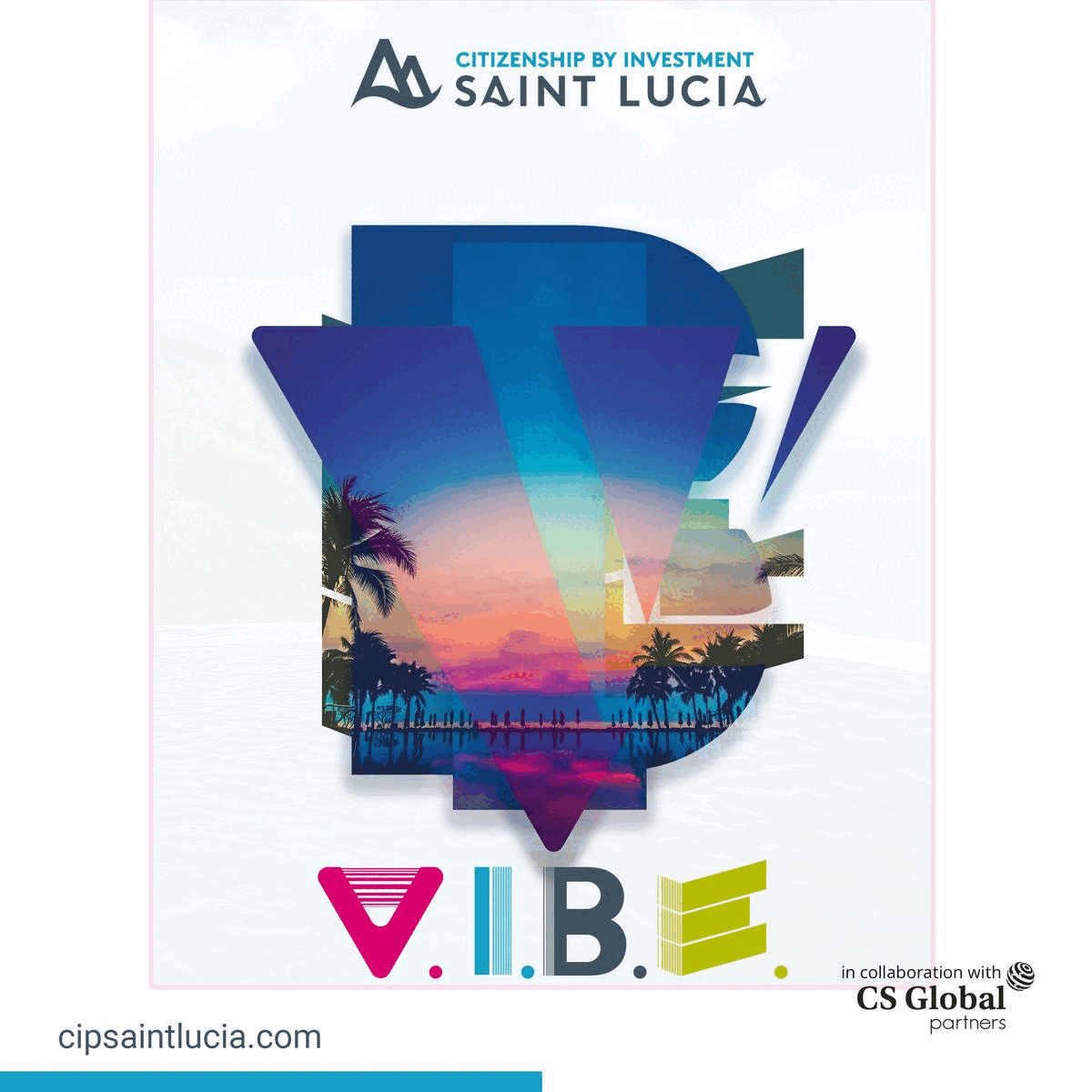 The cycling was organised by the Department of Road Transport Service and other partners under the theme 𝗦𝘂𝘀𝘁𝗮𝗶𝗻𝗮𝗯𝗹𝗲 𝗧𝗿𝗮𝗻𝘀𝗽𝗼𝗿𝘁𝗮𝘁𝗶𝗼𝗻. The races were in three categories of 60km, 40km and 16km.
Minister Morwaeng said road safety is a global concern as road crushes claim nearly 1.35 million lives globally while locally, around 400 people perish annually, with many others left disabled.
He implored Batswana to appreciate cycling as a vital form of exercise that helps to fight non-communicable diseases, equally sustainable as it has no running costs such as fuel. He pledged his support for legislation that will ensure the safety of cyclists on the roads, considering the challenges cyclists face when it comes to safe cycling.
He called for better core existence by all road users and that they must uphold road safety and promote courtesy for each other.
Meanwhile, District No 11 Traffic Officer Superintendent George Mabotenyane encouraged cyclists to adhere to road traffic signs at all times. He revealed that within their policing district, Molepolole recorded 181 road accidents between January and May, with eight lives lost, 2 of those being pedestrians.
For his part, President of the Botswana Cycling Association Kagiso Potongwane hailed Molepolole leadership for embracing the cycling activation for road safety. He said the association they have partnered with the Motor Vehicle Accident Fund to encourage safety for vulnerable groups such as cyclists. He indicated that they will be embarking on the same cycling activations in other parts of the country.