Mauritius: The fundamental role of bees for the ecosystem and the importance of locally produced honey were highlighted Yesterday by the Attorney General, Minister of Agro-Industry and Food Security, Maneesh Gobin.
He was speaking at an event organised at Le Chateau de Mon Plaisir, in Sir Seewoosagur Ramgoolam Botanic Garden in Pamplemousses, on the occasion of World Bee Day, annually observed on 20 May.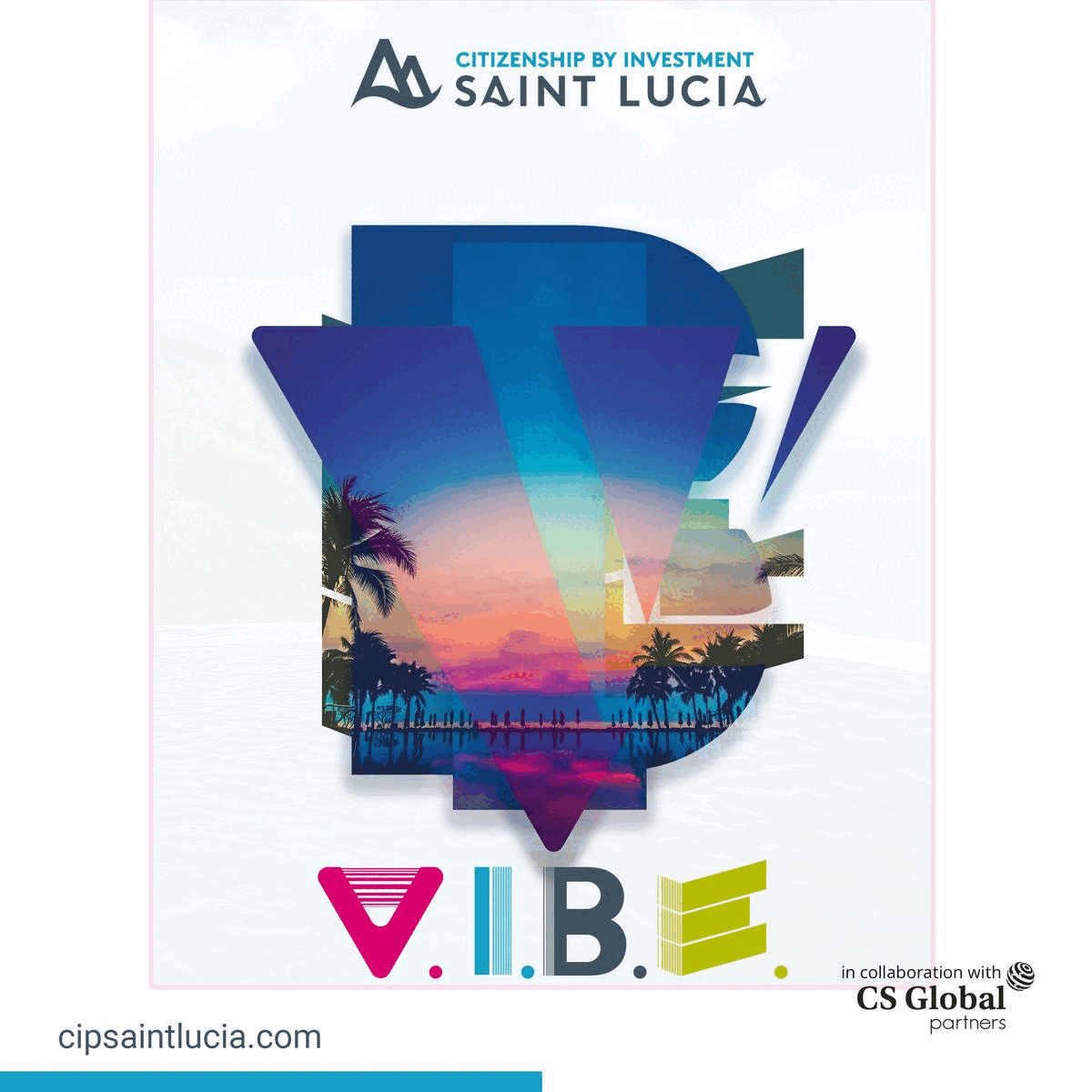 The theme retained for this year is 'Bee engaged in pollinator-friendly agricultural production'.
A series of activities were organised to mark the Day, including the planting of melliferous plants in the yard of the Botanic Garden, a visit to Bee Hives, and an exhibition showcasing different types of locally produced honey for sale.
A remittance of two grants of Rs 150,000 to beekeepers for securing allocated plots in the bee reserve zone and purchasing beekeeping equipment was also on the programme.
In his address, Minister Gobin dwelt on the need to protect bees and other pollinators through evidence-based agricultural production practices. "The purpose of World Bee Day," he said, "is to acknowledge the crucial role of bees and other pollinators in maintaining biodiversity and food security."
While encouraging the local production of honey, the Minister indicated that results of honey samples analysed in the Food Technology Laboratory showed that local raw honey was of good quality and had a sucrose content of less than 5%.
He also spoke of the several schemes put in place by the Ministry to support beekeepers and promote apiculture in Mauritius. They include, amongst others, training of beekeepers; free access to beekeepers for placement of bee hives on state-owned forest lands (bee zones); and a loan facility from the Development Bank of Mauritius with a 2 % interest rate over a period of four years.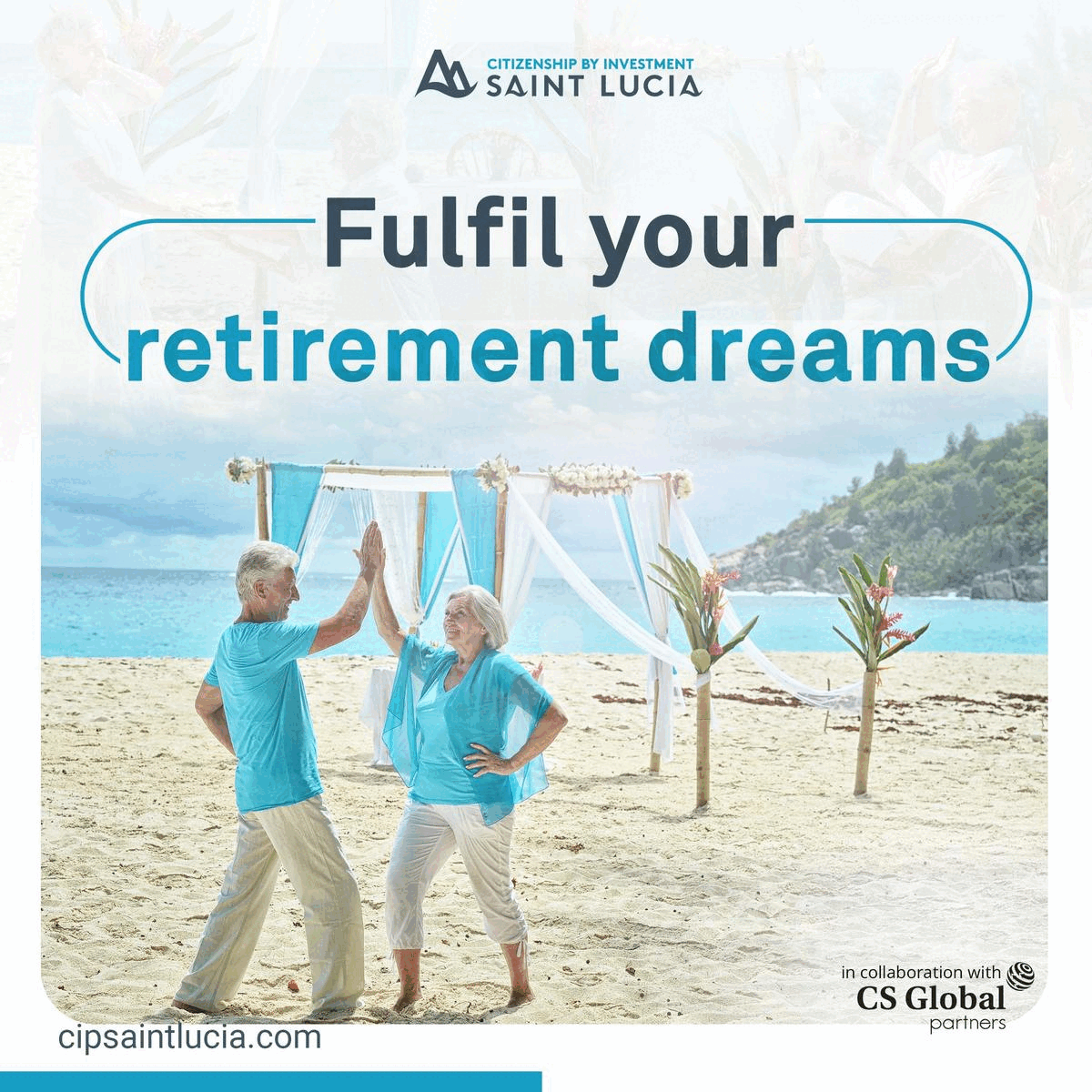 Apiculture is practised mainly as a part-time activity by some 648 registered beekeepers in Mauritius. The honey production in 2022 stood at 32 tons. The production is expected to increase to 35 tons in 2023. Some 300 tons of honey are imported annually.
To further promote apiculture, the seeds of a new melliferous plant known as the bee tree, Tetradium Danielle, have been imported.
The limiting factors for the promotion of beekeeping in Mauritius are the presence of devastating pests of honey bees; the decrease in the area of melliferous plants; inaccessibility to good apiary sites; and unfavourable weather conditions due to climate change.