South Africa, Ngaka Modiri Molema District: The Department of Community Safety and Transport Management held its Wellness Day for Ngaka Modiri Molema District and Head Office officials at Mmabatho stadium in Mahikeng.
Officials showed up in numbers to participate in different sporting activities organised by Sub – the directorate Integrated Employee Health and Wellness in the Department. The games of the day were a 5km fun walk and running Morabaraba, chess, netball, and aerobics.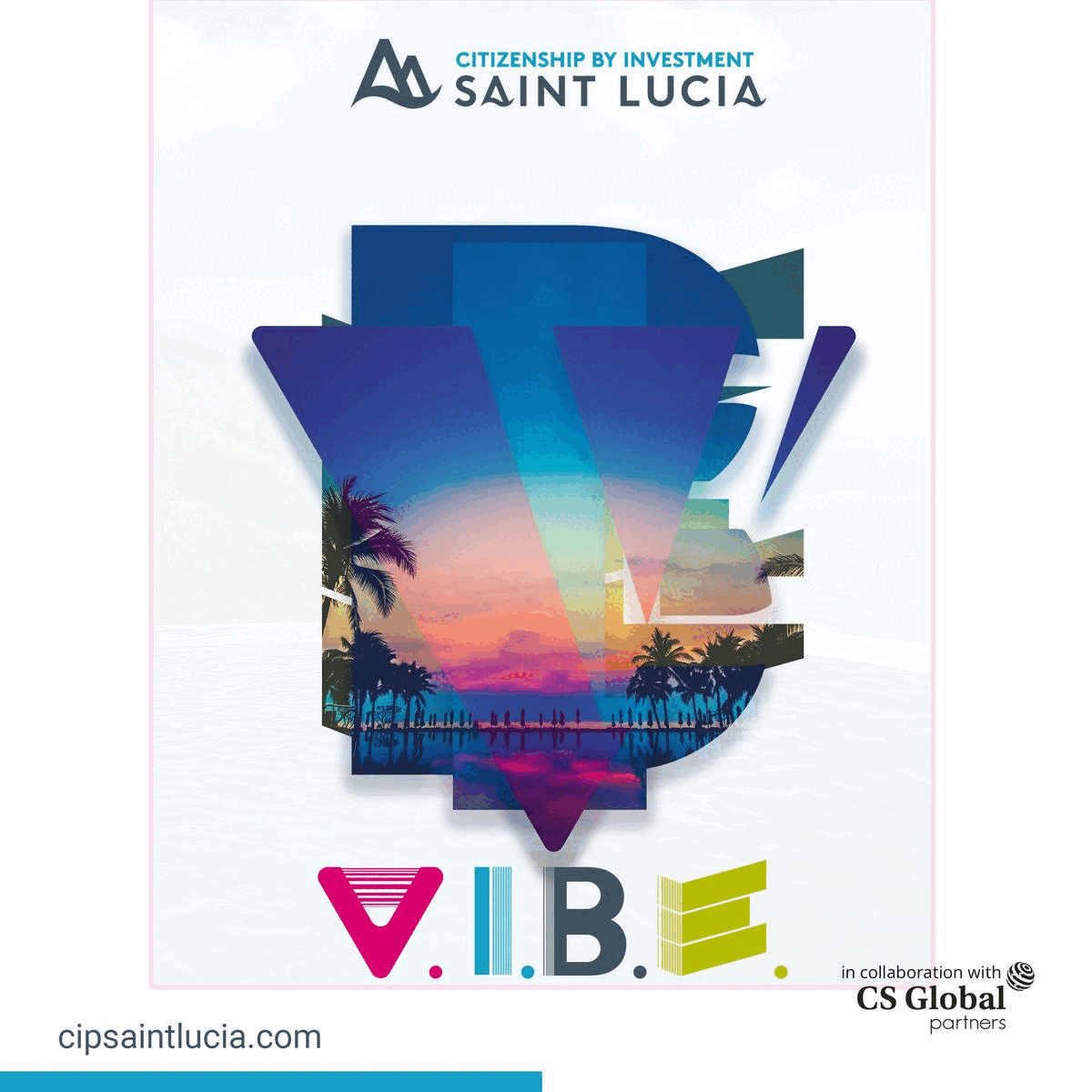 The Acting Head of the Department, Ms Mpho Malema, said wellness is very vital for all organisations in order to keep its employees active and adopt a healthy lifestyle for them to be productive in their respective work.
She said wellness should be a culture to be practised by all departmental officials in all corners of the province, and she will be ecstatic to see everyone with no health issues caused by lack of exercise and proper nutrition.
Maleme was accompanied by Human Resources Director Ms Thobeka Leteane, and department officials and stakeholders embraced the event were Old Mutual, Sanlam, Legal Wise, Assupol, Metropolitan and Sediba Physiotherapist. The Department will host the same event in other districts when the year unfolds.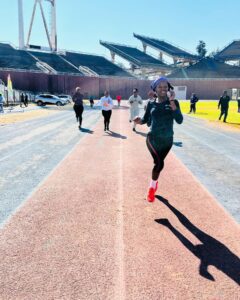 Local residents are happy with the initiative of the Department of Community Safety and Transport Management. One of the locals said, "Great Initiative…..just wish that you can also Support us. We do that for Children and YOUNG PEOPLE Aged between 7 to 33 years….without any Funding or Support from Government. We are taking young people away from the Streets, but We do not get any form of assistance…Nice to see that you can organise such programmes for elders who are earning Salaries."
This was said by Tshepang Ngwanapudi Mokaoane, who is secretary general at ward committee member at the Boston City Campus.
Image credit: Facebook page