South Africa: The South African  (SA) Air Force Command and Control School at Air Force Base Hoedspruit is currently hosting four (4) Zimbabwean Air Force members who got a courtesy visit from the South African Headquarters represented by Senior Staff Officer, Foreign Relations Colonel Rufus Moropane and Colonel Tebogo Lucky Toodi the Senior Staff Officer, Air Traffic Management on 28 February 2023.
The Command and Control School gave a briefing on how Officer Cadet (OC) Allen Thabiso Moyo, Officer Cadet Benjamin Dambakushamba, Officer Cadet Talent Macharaga and Officer Cadet Kudakwashe Goba are doing since they joined the course at the beginning of this year.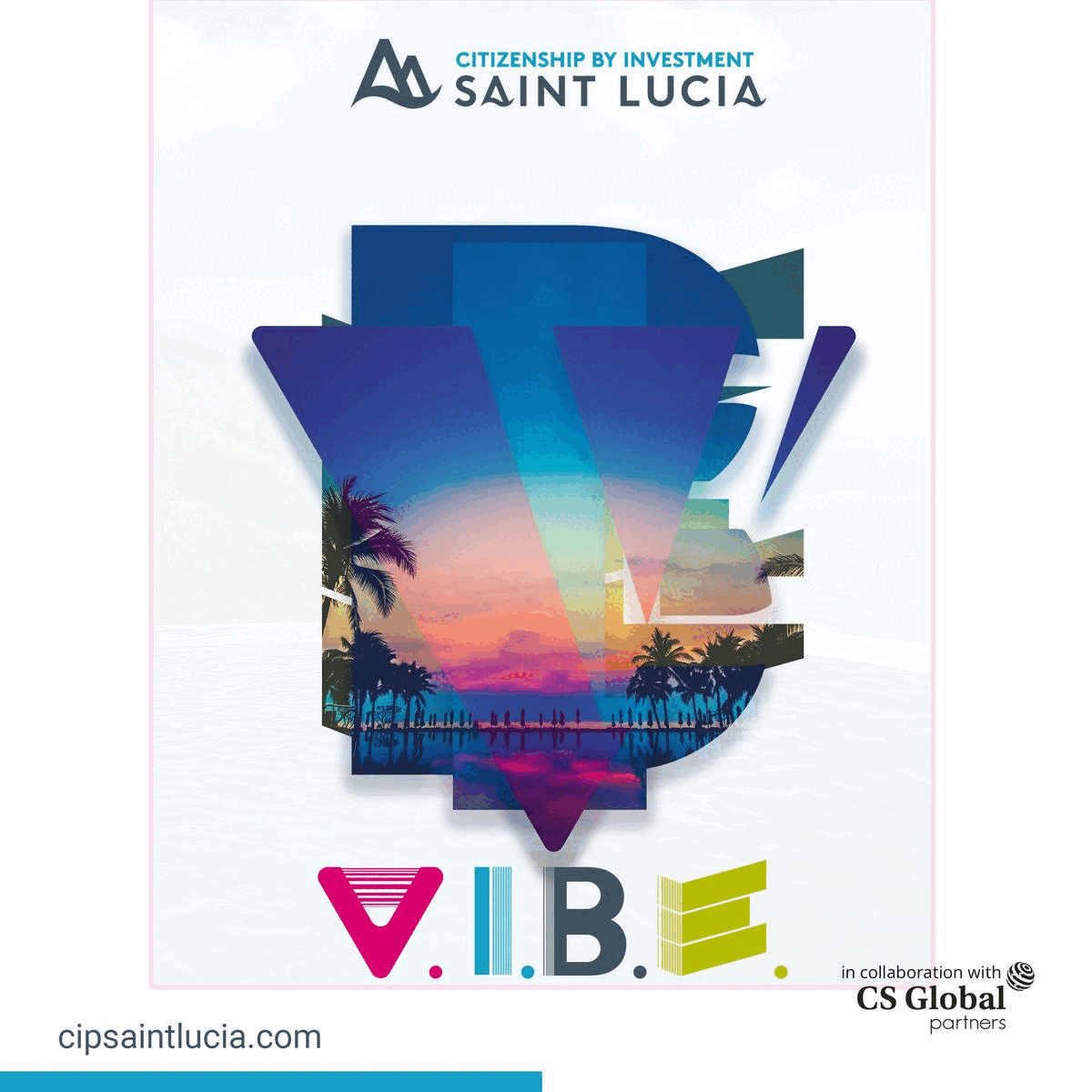 "South Africa and Zimbabwe have enjoyed good relations from way back, that is why I have already adapted to the environment keeping in mind that South Africa and Zimbabwe are very close neighbours who always boldly display the splendour of this continent through exchange programmes like these. We miss cooked meals, but we enjoy the learning process that is taking place, we are motivated, and we will definitely go home with a lot that will make us sought-after Air Traffic Controllers," said Officer Cadet Dambakushamba.
In addition, Officer Cadet Moyo said they had been well received by their course leaders, and the lessons were well presented. This school has been revered by many as an important cog in the Air Traffic fraternity, and we are honoured to see its magnificence through a personal lens. It really evokes our learning spirit, and our course-mates are thoughtful, smart, inviting, and, most importantly, engaging.
Colonel Rufus Moropane has assured the Zimbabwean students that he will soon meet with the Zimbabwean Attaché in South Africa to conclude the course specifications and what the students will walk away with should they pass the course.
Colonel Toodi said, "I wish to express my respect to the Air Force for making this opportunity so fulfilling for these students, this school's reputation speaks for itself and it is definitely sublime. Most of its graduates are enjoying glorious careers wherever they are in the world and are destined for greatness.
The work ethic of those who manage the school is second to none and they are the ultimate host as they give the best of everything. They always break new ground and ensure to leave the doors open for others to come in, in numbers to Free The Eagle." The course is envisaged to conclude around September 2023.
The modules concluded thus far are Visual Aircraft Recognition, Aircraft Instruments and Navigation Aids and Basic Meteorology.