South Africa: On 07 April 2023, the South African Air Force welcomed members of the public to their Village at the 2023 Rand Show held at Nasrec. The Chief of the South African National Defence Force, General Rudzani Maphwanya, accompanied by other military commanders, also visited the SA Air Force Village to put a stamp of approval on the good work being displayed.
The SA Air Force brought an array of what it has in its inventory, from its aircraft to what airmen work with on a day to day, for the public to interact with. The 13-year-old Mpho Motaung from Protea Glen was intrigued by the Rooivalk Attack Helicopter, "This is a helicopter I will fly when I grow up. This is my first time touching a plane; now I just want to fly it home and show my friends. Can you please borrow me, I will bring it back?," said Motaung.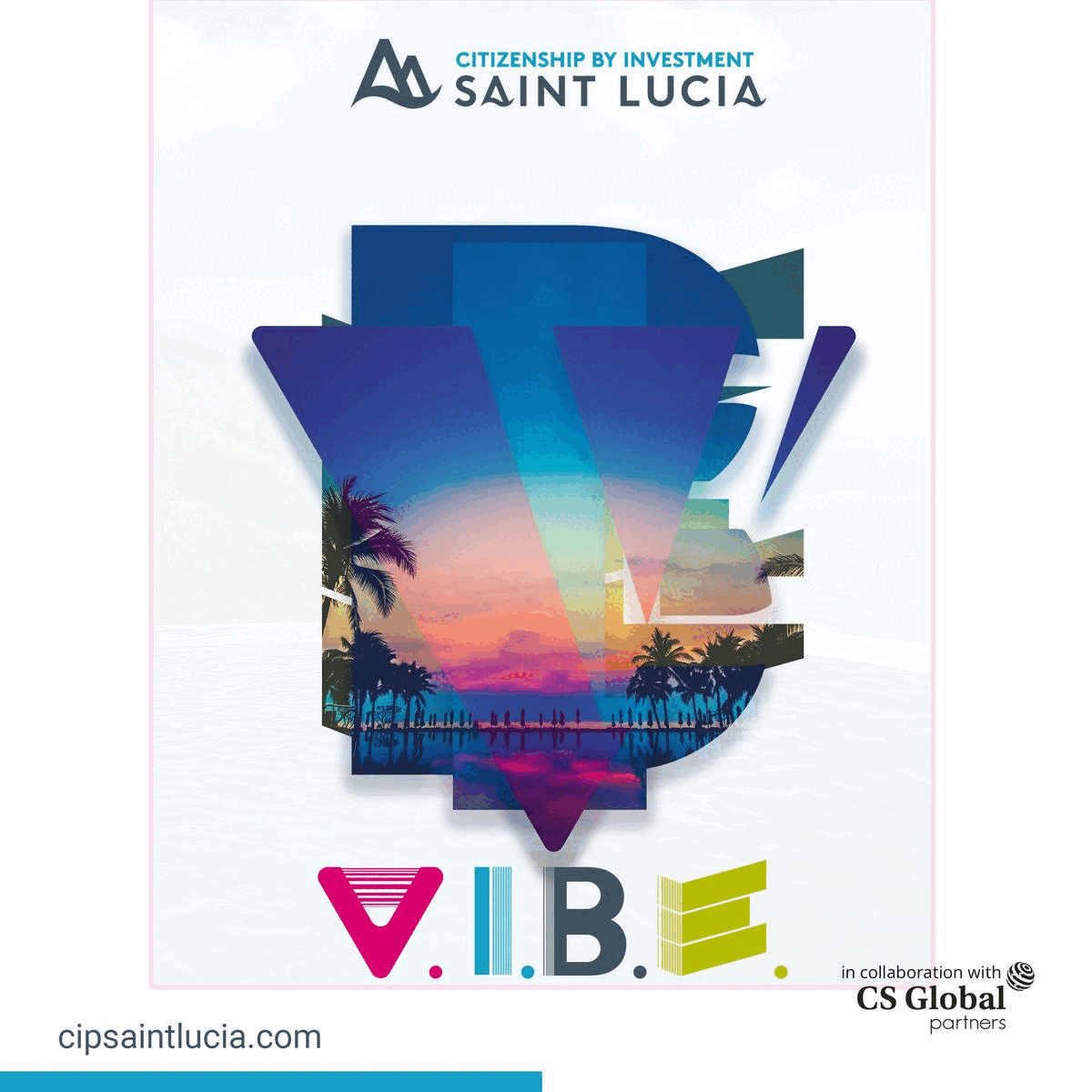 A major draw card by the SA Air Force hailing from 68 Air School is the flight simulator, and the queue is always long with curious young and old people. "I did crush the plane a few times, but tomorrow I will be back because I did learn a few tricks today," said 14-year-old James Malan.
The SA Air Force Village has attractions from the Fire Section, 68 Air School, Air Force Base Waterkloof, Command and Control, 142 Squadron, Mobile Deployment Unit, Air Force Museum and Air Force Gymnasium with instructors demonstrating how to iron military clothes, how to prepare a bed in military order and many other things one goes to while on course.
The SA Air Force has been at the Rand Show since opening a few days ago and will continue to show off until closing on 10 April 2023.