South Africa: The Deputy Minister for Social Development, Hendrietta Ipeleng Bogopane-Zulu and MEC for Social Development in the Free State, Motshidise Koloi, met the Setsoto Local Municipality Mayor, Cllr. Seipati Mbiwe and her Council.
The meeting was aimed at briefing the Municipality on the upcoming launch of the ChommY programme as part of the Child Protection Week 2023, starting from 24 May till 04 June 2023.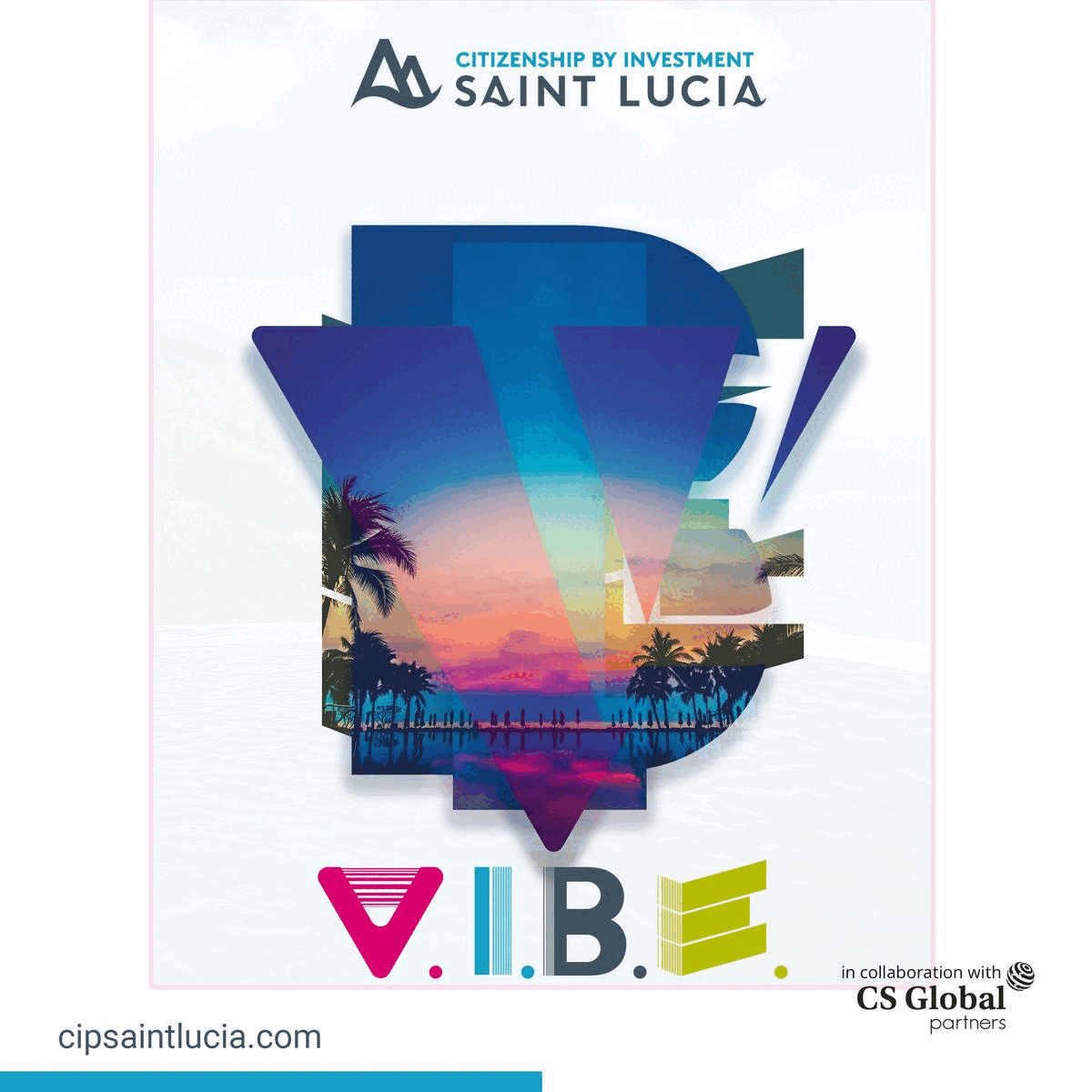 The engagement started with a political briefing by the Deputy Minister and MEC that was attended by the Mayor, Speaker, Cllr Pakalitha Mavaleliso, Chief Whip: Cllr Silas Motsai, Municipal Manager: Me Nomvula Malatji, the Acting HOD Advocate TJ Phahlo as well as officials from the National Department of Social Development and Free State Department of Social Development.
The meeting then moved to the Speaker's Chambers, where stakeholders such as SASSA and the NDA were present. The Deputy Minister made a presentation on the Social Behavioural Change Compendium, which are programme aimed at eradicating social ills.
The programmes invest in families to fight social ills by fostering positive behavioural change. The Deputy Minister explained how the role of the family was highlighted by the high number of underage pregnancies that were reported during the Covid-19 Lockdown.
The fact that children were home as no movements were allowed further proved that some of the social ills are not happening outside the home environment. Therefore, these programmes aim at strengthening families.
The Deputy Minister spoke on the programmes starting from Men Championing Change – A programme that recognises the role men must play in their communities to ChommY, which is aimed at children from 10 to 14 years. The programme provides a conducive environment for early adolescents to receive knowledge that fosters behavioural change and provides them with a platform to share their challenges with their peers through dialogues and playing together.
This, in turn, promotes positive choices that result in individual health and wellness, which will ultimately have a positive impact on society.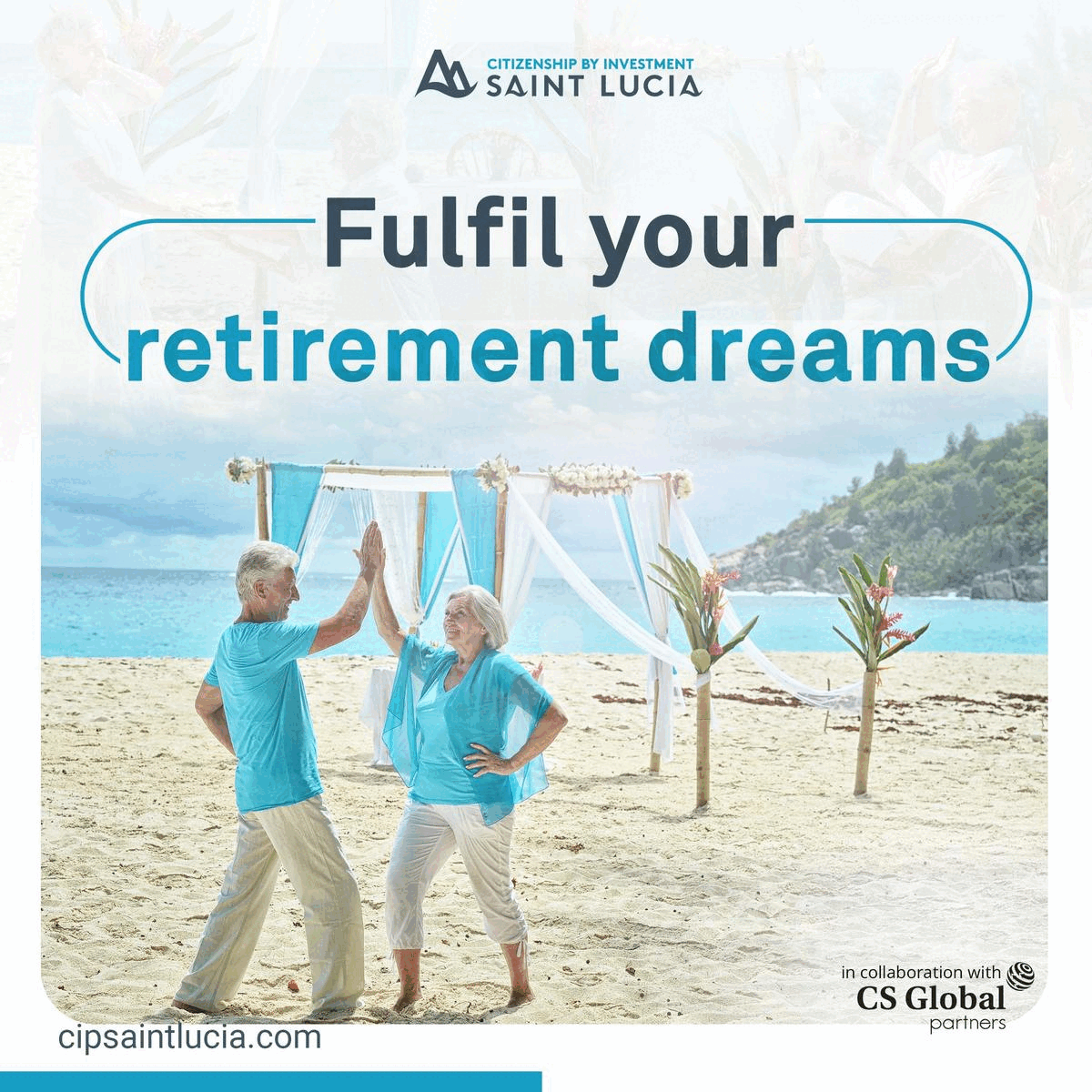 An important announcement that will benefit children from the age of 10 to 14 in the Setsoto Local Municipality was made. Chommy will be launched in Ficksburg on Friday, 02 June 2023. Three hundred children from the Setsoto Local Municipality wards, including the farms, will come together and be part of the launch, where activities such as the dialogue with the Deputy Minister and MEC, Children's Market and Indigenous games will be played. The children will not go empty-handed with goodies made possible by the ChommY partner USAID.
After the meeting, a site inspection of the stadium where the launch will be held was done. The Mayor, Me Mbiwe, expressed her gratitude which was shared by the councillors present to both the Deputy Minister and MEC for choosing her Municipality for such a programme.