South Africa: General Officer Commanding Headquarters 43 South African Brigade, Brigadier General M.A. Mantshiyane, officially opened Exercise PHIRIMA at Ben Viljoen training area in Phalaborwa, Limpopo on 09 June 2023.
The parade was attended by the members of the 14 South African Infantry Battalion together with Tactical Intelligence Unit.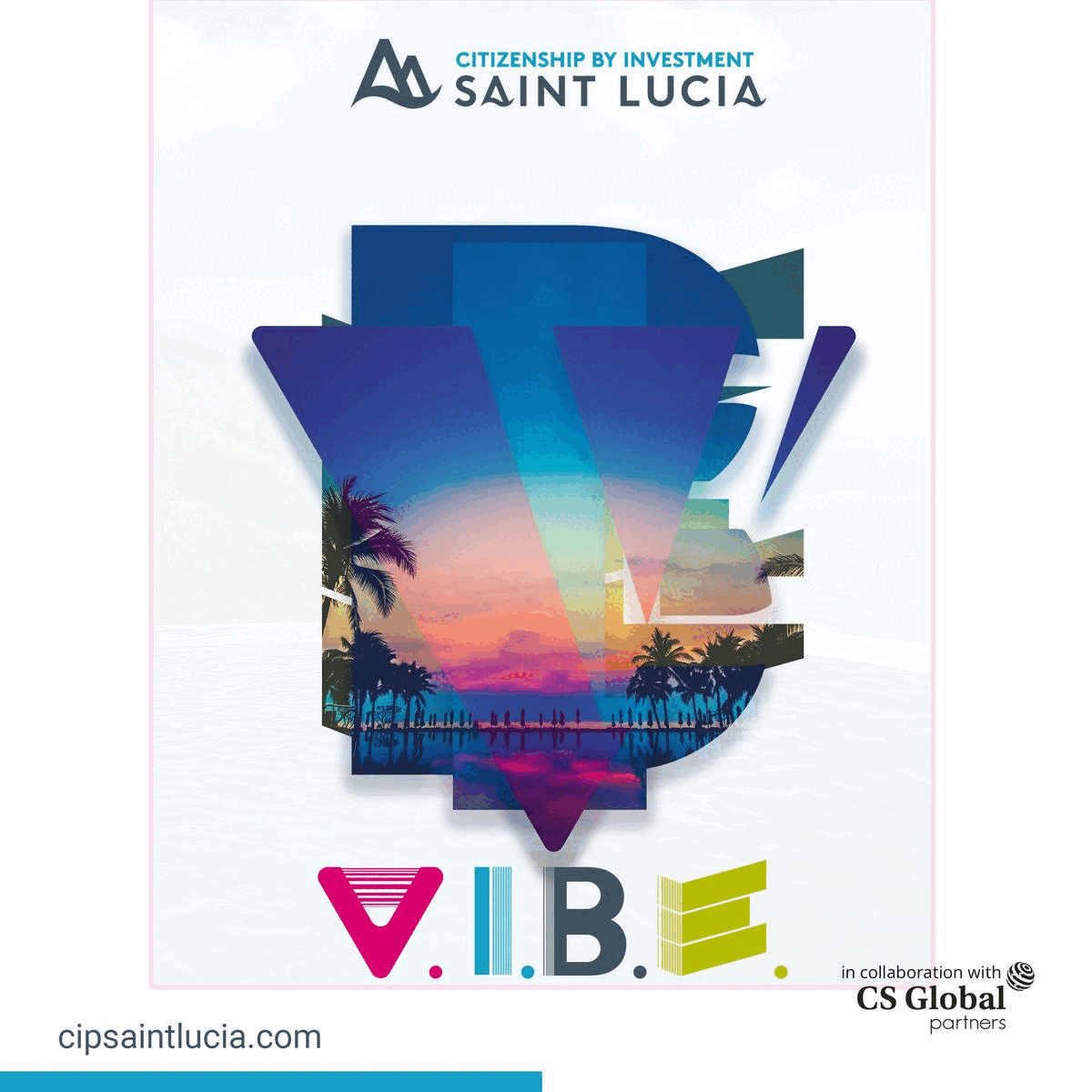 The Tactical Intelligence Unit comprises members of the South African National Defence Force (SANDF) and Tanzanian Peoples Defence Force, which was mainly established to gather and collect intelligence on armed groupings in order to allow the Force Intervention Brigade to engage and defend against multiple threats in the area of operation while at the same time, increasing the protection of civilians.
The parade was graced with the presence of the Officer Commanding the 7 South African Infantry Battalion, Lieutenant Colonel L.A. Thibela, who is immensely contributing to the success of the Exercise.
Chaplain A.S. Munyai, who is deploying with the 14 SA Infantry Battalion, graced the parade with scripture reading and prayer. In his speech, Brigadier General M.A. Mantshiyane encouraged the members to behave in the mission area and apply the knowledge acquired during training.
"It is my aim to get you combat-ready, robust, aggressive and versatile against any threat that stands in the way of MONUSCO from achieving our goals to see citizens in that country enjoy the benefits of peace and stability," Brigadier General M.A. Mantshiyane said.
Exercise PHIRIMA entails the Command Post Exercise Training as well as Field Training Exercises, which are the main requirements of the United Nations for deploying members.
After this training, the members will proceed to Entabeni Training Area in Thohoyandou with Jungle Warfare Training Orientation.