Basseterre, Saint Kitts and Nevis: Saint Kitts and Nevis Prime Minister Dr Terrance Drew recently addressed the diplomats at the Diplomatic Week opening ceremony on April 25, 2023. The 2023 Diplomatic Week is being organized under a specific theme, "Driving Change- Advancing a Vision For a Sustainable Island State ."
The opening ceremony of Diplomatic Week is held on Tuesday, April 25, 2023. In his opening remarks, St Kitts and Nevis's Prime Minister shared several incredible facts about the country's history. Most probably, the PM aimed to introduce the guest to the country. PM Drew also talked about the Alexander Hamilton of St Kitts and Nevis, who became one of the founding fathers of the United States of America.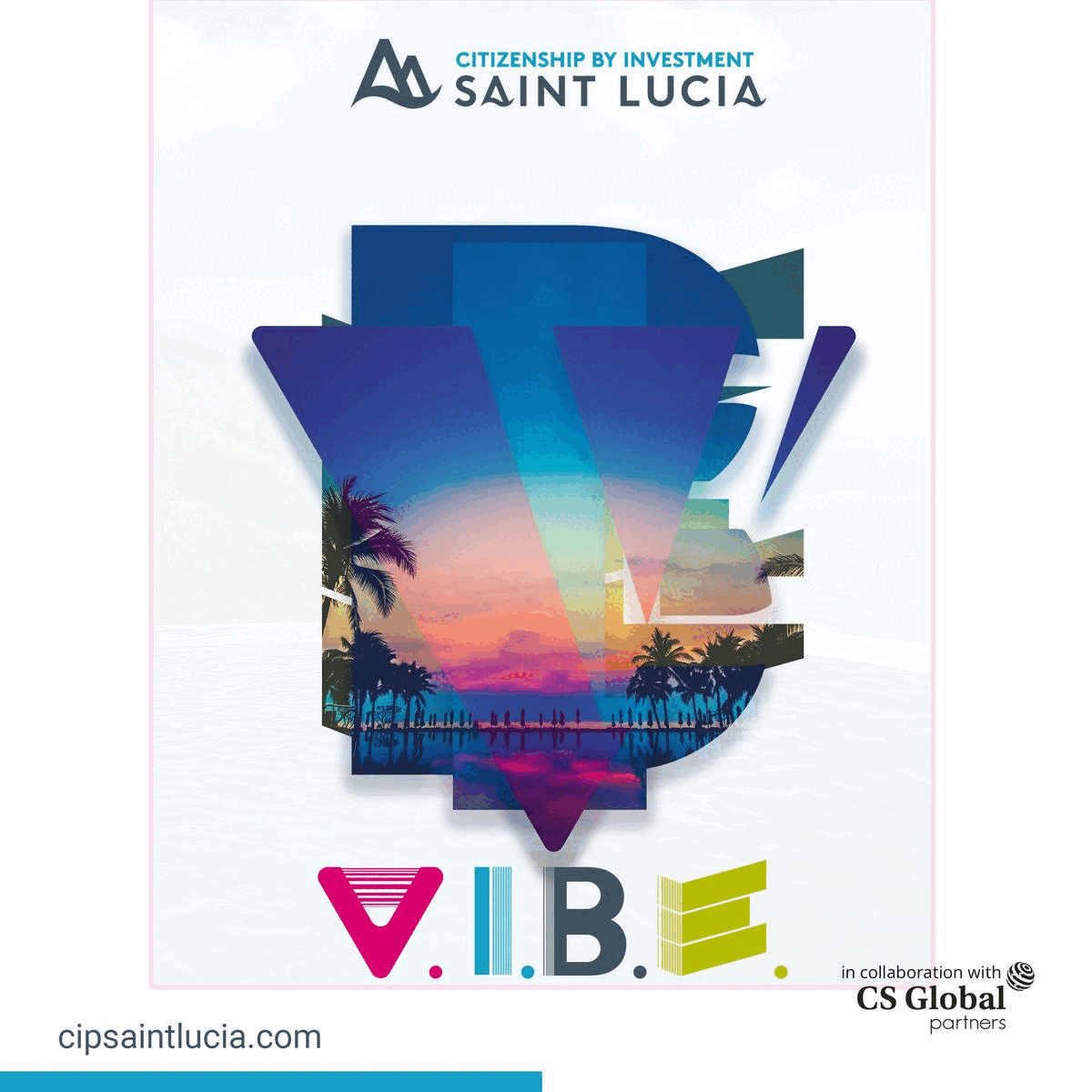 At the same time, PM Drew shared his vision of becoming the Sustainable Island State. To become the Sustainable Island Government of Saint Kitts and Nevis has already taken some significant steps, including legislative and constitutional reforms that ensure transparency of actions.
---
---
During PM Drew's address, he sincerely thanked Saint Kitts and Nevis Foreign Affairs Minister Dr Denzil Douglas. He acknowledged that his endeavours played a significant role in the nation's prosperous implementation of The Diplomatic Week.
Moreover, he also thanked many other ambassadors who participated in the event, including Justin Hawley – SKN Ambassador to the United Arab Emirates; Kevin M Isaac- St Kitts and Nevis High Commissioner to the United Kingdom, Gabriele Meon – Ambassador of Austria, Rita Hammerli Weschke- Switzerland Ambassador, Gurdip Dev Bath – Special Representative of St Kitts and Nevis, Gabriele Meon, Abdelkader Hadjazi- Algerian Ambassador, Lilian Chatterjee- High Commission of Canada.
It's the third week of the Diplomatic Week being hosted by St Kitts and Nevis, which coincided with the country's 40Th anniversary of Nationhood. This diplomatic week allows the government to build close relations with other nations. Dr Drew also believes that "it is a great opportunity to create more avenues for cooperation and diplomatic ties."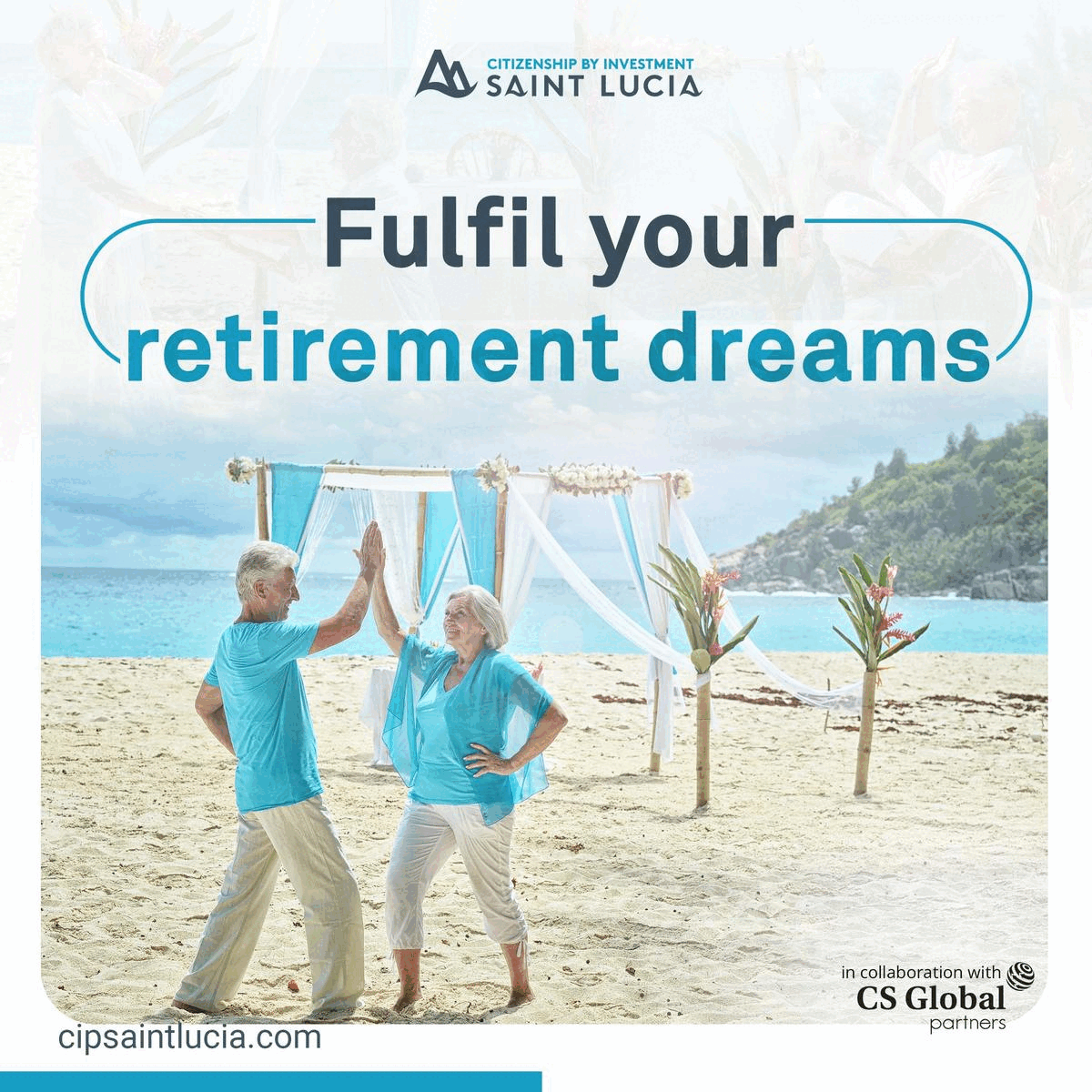 Moreover, Dr Drew also tells the importance of the seven fundamental pillars on which the development plan has been laid. These include:
·        Food Security
·        Green Energy Transition
·        Economic Diversification
·        Sustainable Industries
·        COVID-19 recovery
·        Social Protection
Image credit: Terrance Drew facebook page