Botswana: The Minister of Defence and Security, Kagiso Mmusi, has refuted allegations that the Thebephatshwa Air Base is an American Military base. Minister Mmusi said the air base was built for the Botswana Defence Force (BDF) by the government of Botswana through government funds.
This followed heightened claims locally and internationally that the Air Base was built by the Americans and they are based there. During a Press Conference earlier today, the Minister clarified that the base was funded through the National Development Plan (NDP 7) and built between 1990 and 1997.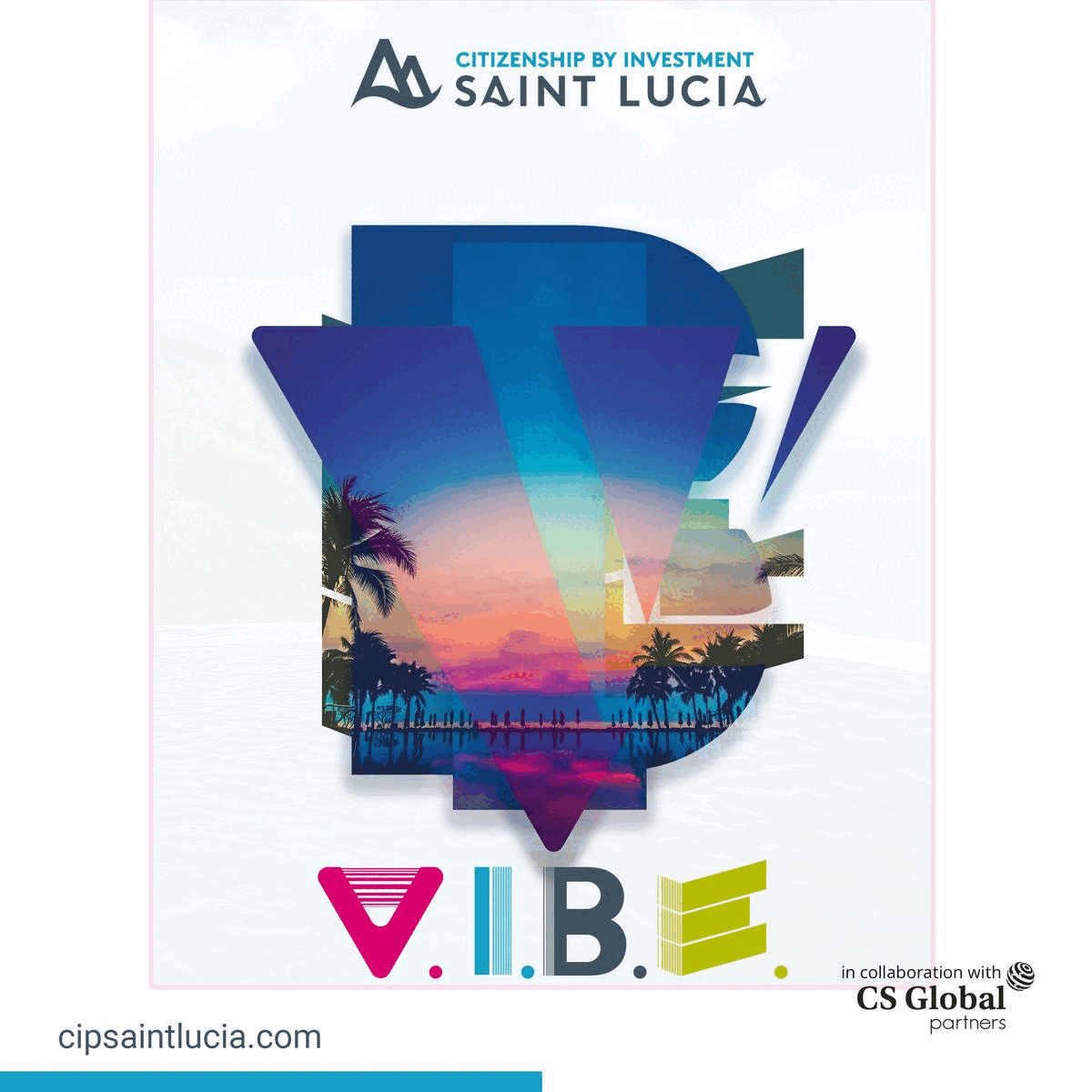 Minister Mmusi said the base was built to help secure the nation of Botswana and has since been used to help other nations through operations and training of their pilots. It has also been revealed that the air base serves as an alternative airfield to Sir Seretse Khama International Airport in times of emergencies.
On other matters, Minister Mmusi urged local journalists to always validate the information they receive before publishing. He said journalists should always contact relevant authorities to verify their data to avoid publishing false information that would not only mislead that nation but also tarnish the integrity of the Ministry.
Of late, the media has been reporting on the alleged maladministration of tenders at the Ministry of Defence and Security which the Minister also refuted. The Minister said his Ministry has at no point allowed procurement processes to be flawed. He further explained that the processes are always open and subjected to scrutiny.
"We are not going to allow the procurement processes of the security organs to be captured; hence, we are making sure that they are opened for all, especially Batswana", he said. Minister Mmusi added that since the Ministry deals with evolving criminal activities, all processes and methods of procurement will continue to deal with the issues swiftly.